Shuhokaku Kogetsu, Fujikawaguchiko, Yamanashi
Ideally located right on the northern coast of Lake Kawaguchi, the Shuhokaku Kogetsu features open air hot spring baths overlooking a magnificent view of Mt.Fuji and the lake, standard Japanese style rooms with 12.5 tatami mats, as well as functional and relaxing Japanese-Western style rooms, Japanese style rooms with foot baths and Japanese style rooms with outdoor baths.
From the wide window of each guest room, a picturesque view of Mt.Fuji can be enjoyed at all times. Especially from before dawn to sunrise is the best timing when Mt.Fuji gradually begins to make its appearance in the morning twilight. Since it is a little remote from the hotel district, it is an advantage that guests can relax in a tranquil atmosphere worthy for a resort ryokan.


Standard Room Charge
(tax included, 2 meals, JPY150 hot spring tax will be additionally charged):
*Reference price.
Japanese Style Superior Room: JPY29,160~ per person for group of 2, JPY27,000~ per person for group of 3, JPY25,920~ per person for a group of 4, JPY24,840~ per person for a group of 5


26 m²

Air conditioning

Bathtub

Private bathroom



Meals:

A Japanese/Western breakfast buffet is served at the Terum dining hall. Dinner consists of multiple courses of local specialties, prepared using fresh seasonal ingredients.
The property is about a 10-minute drive from Kawaguchiko Train Station. Fujiomuro Sengen Shrine is 4.8 km away. Free Wi-Fi is available in the lobby.
Check Discount rate and Book Now.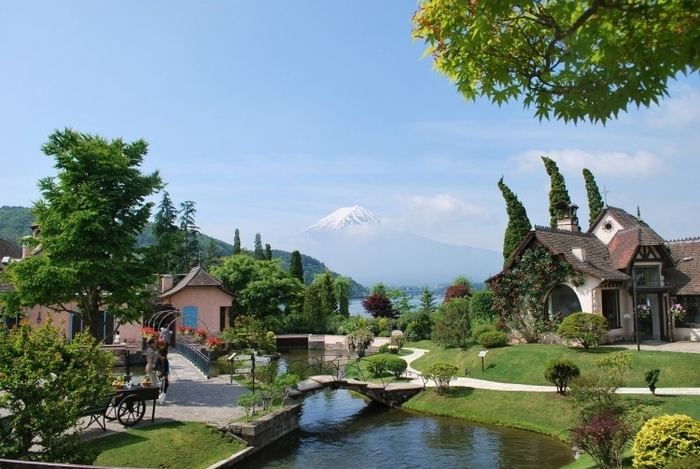 Kawaguchiko Music Forest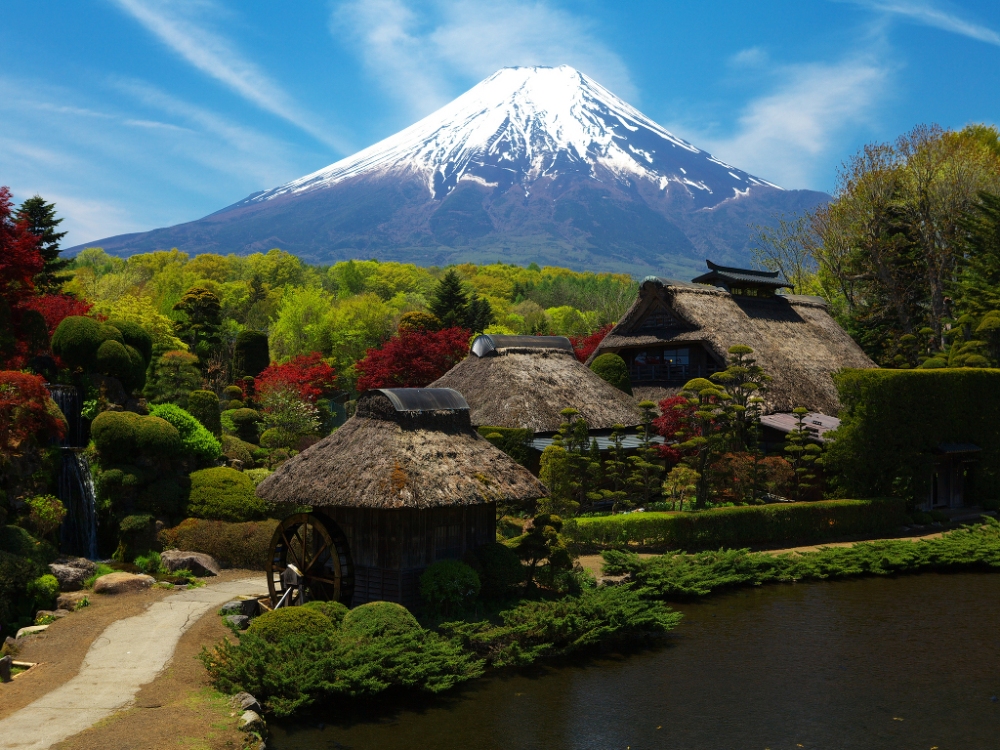 Oshino Hkkai
Fuji Asama Shrine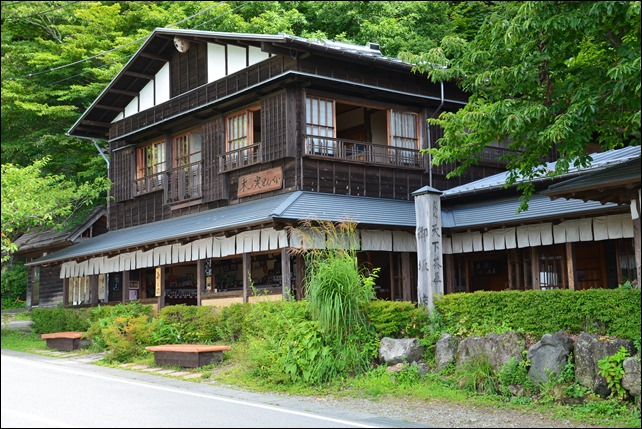 Tenka Jaya (rest-house)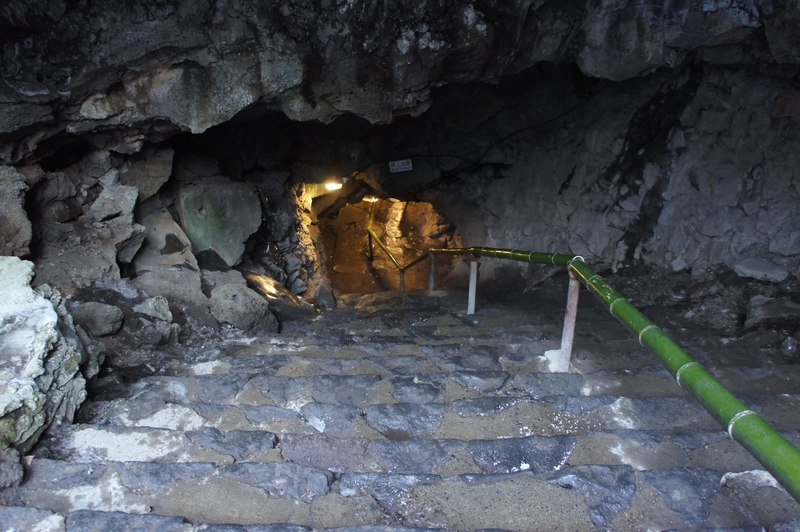 Fuketsu & Hyoketsu Caves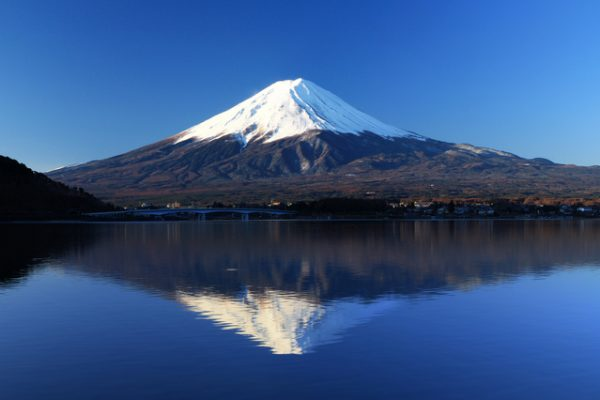 Saiko Lake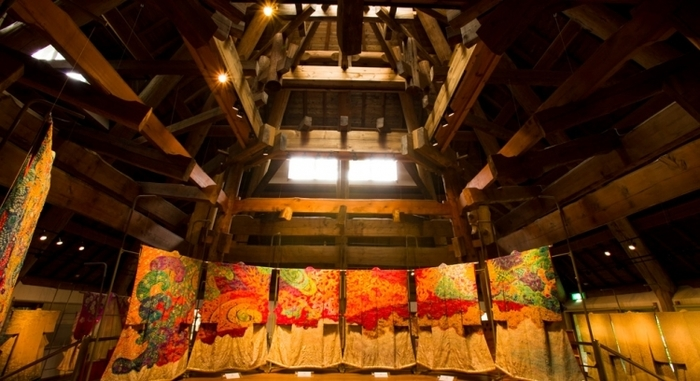 Kubota Icchiku Museum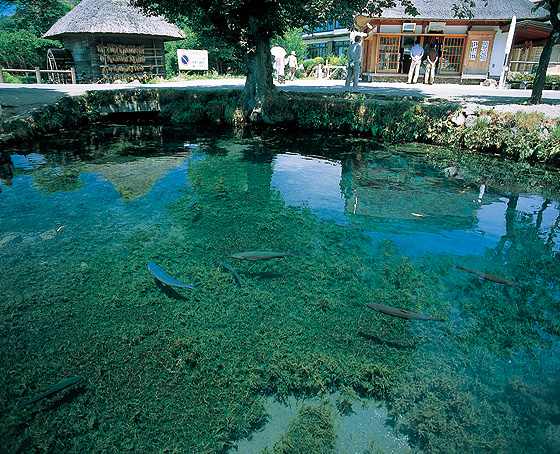 Clear Water of Oshino Hakkai
Fuji Asama Shrine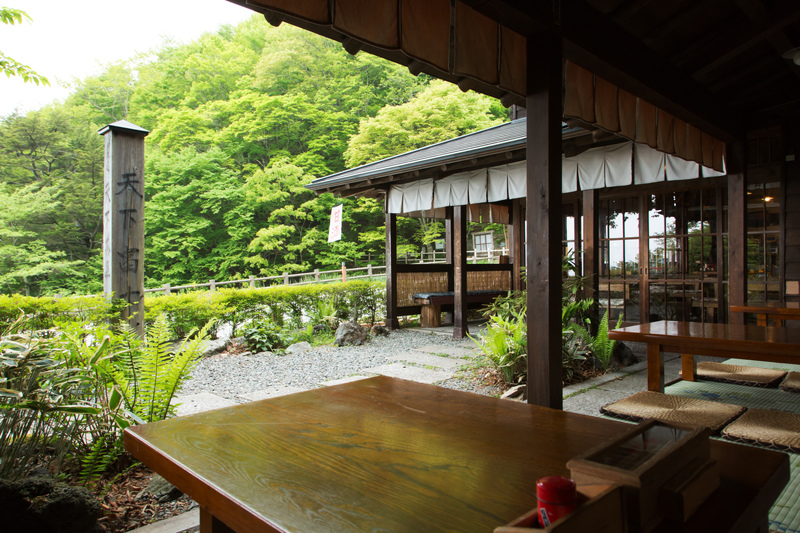 Tenka Jaya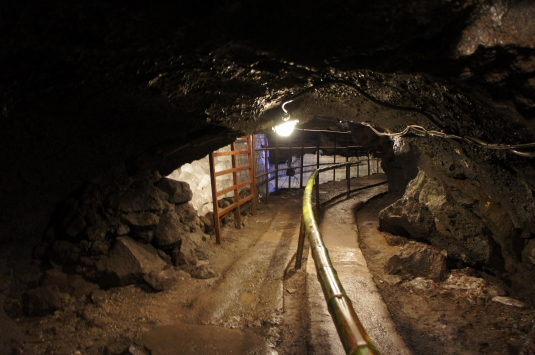 Fuketsu & Hyoketsu Caves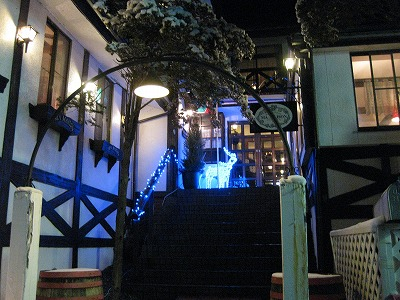 Auberge - Ma Maison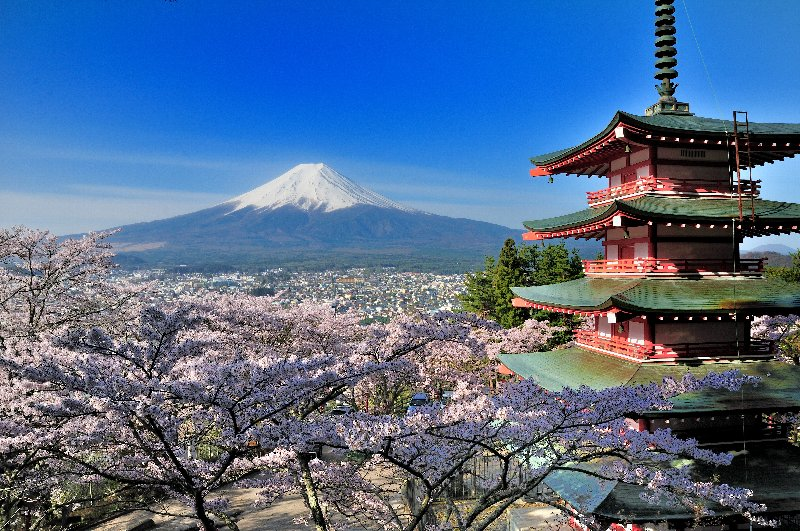 Arakurayama Sengen Park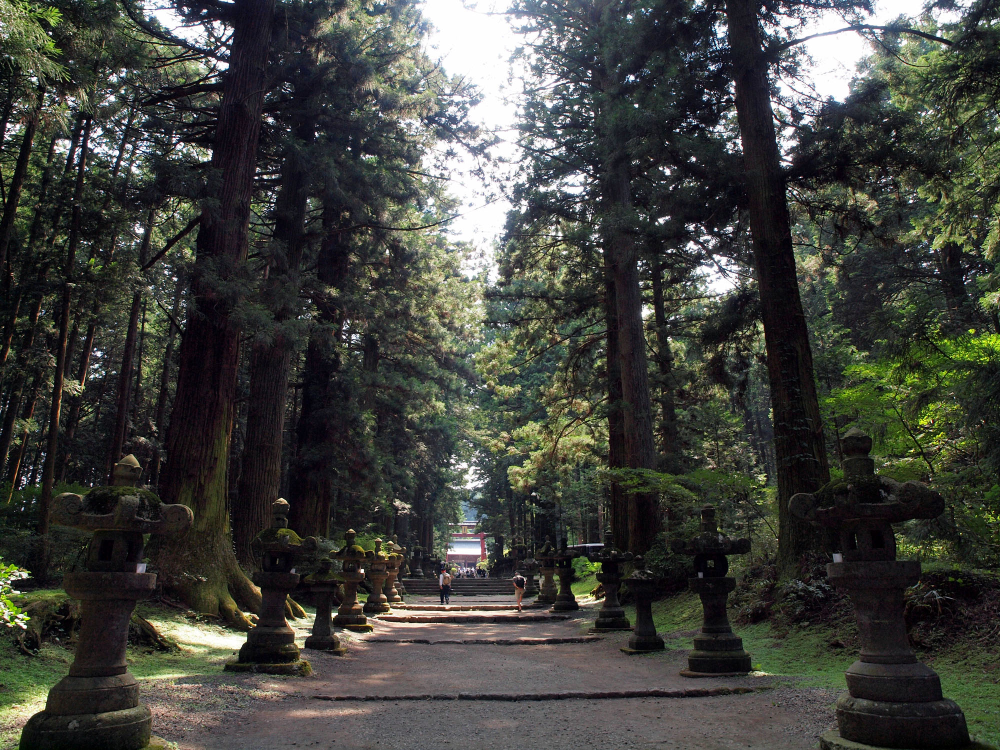 Approach Way of Fuji Asama Shrine
Fuji Q Highland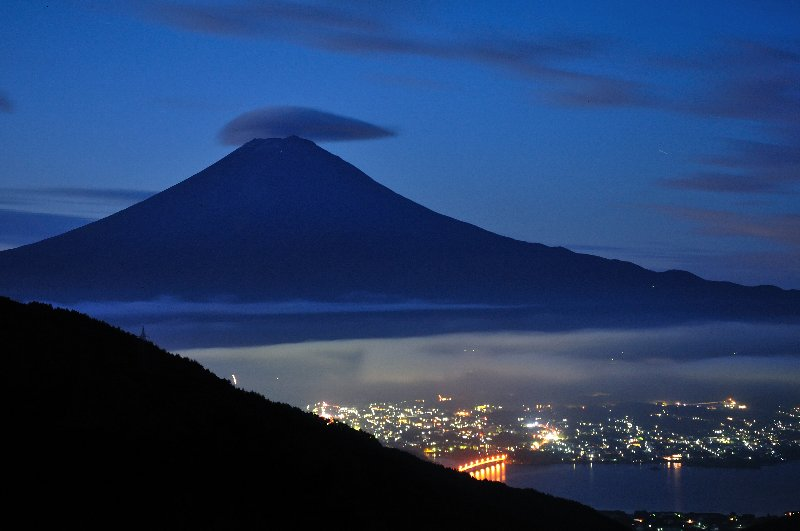 View from Tenka Jaya at Dawn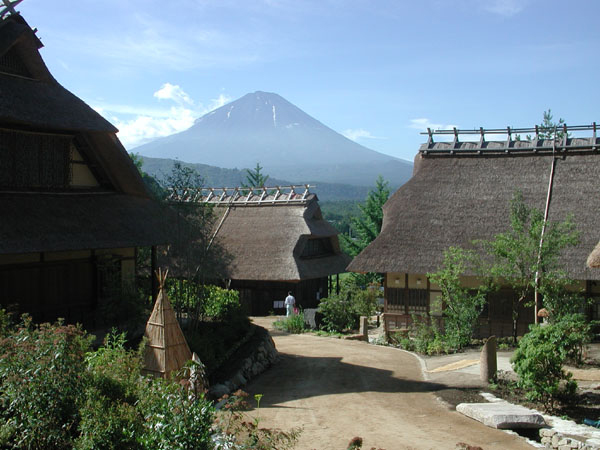 Saiko Iyashi-no-sato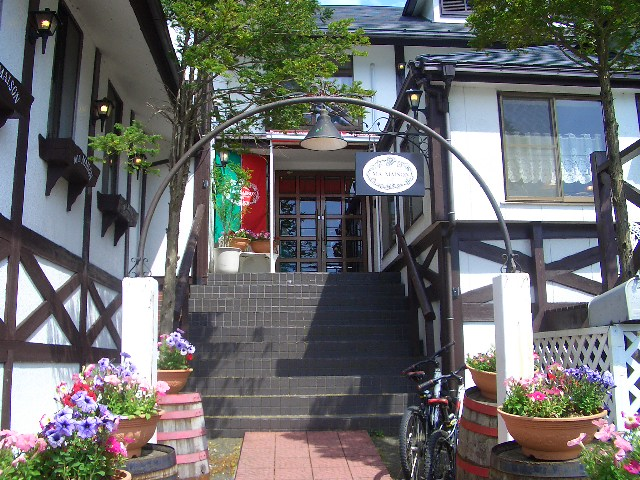 Ma Maison


Cultual Events & Activities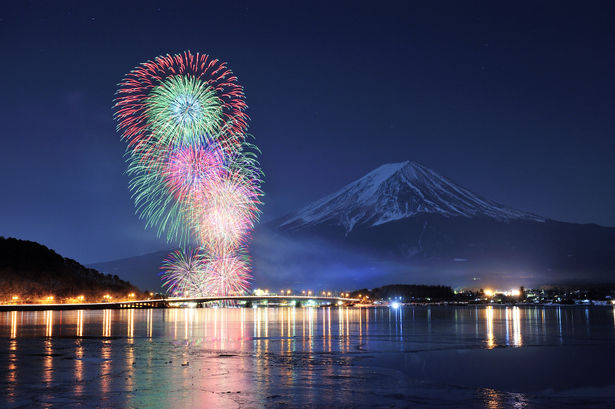 Kawaguchiko Winter Fireworks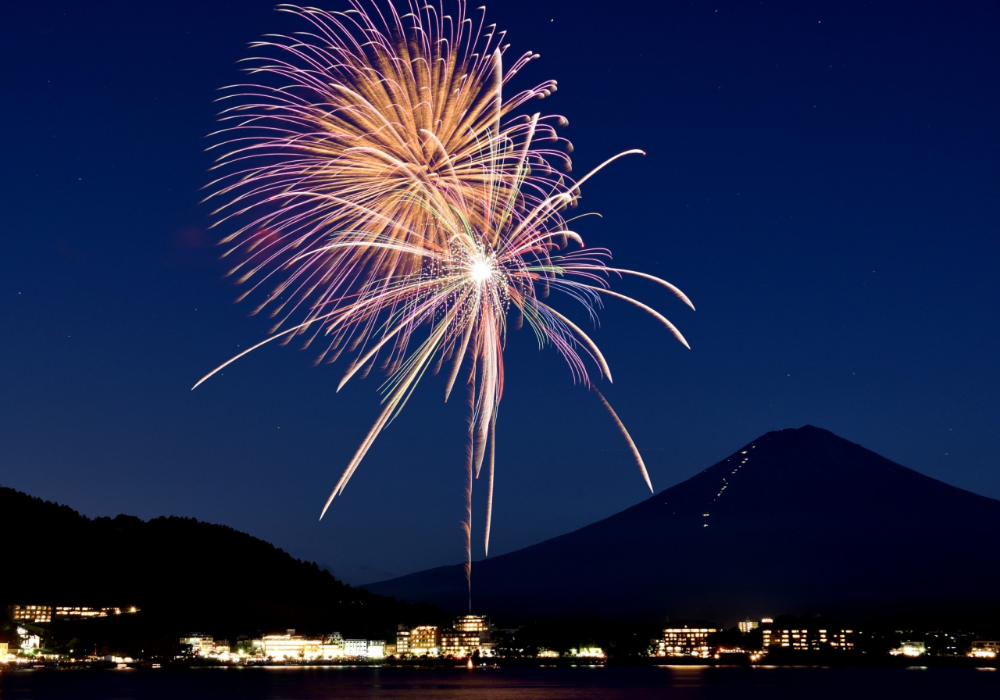 Kawaguchiko Lake Festival 8/4,5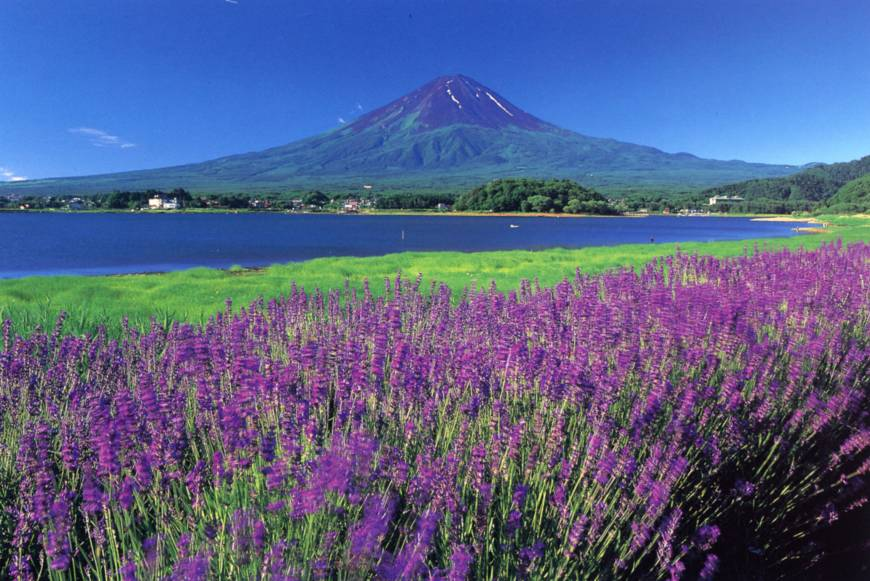 Herb Festival 6/15~7/9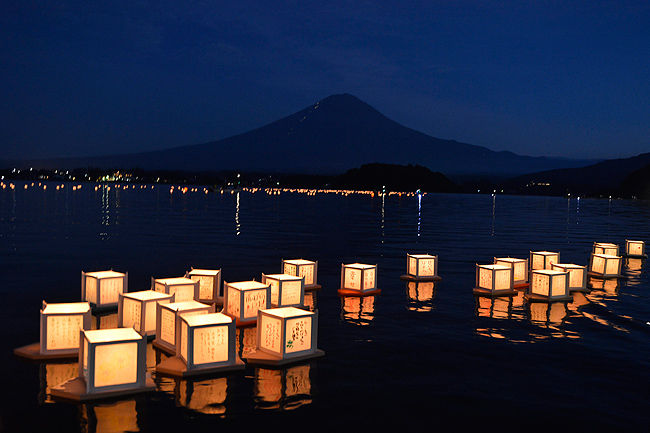 Toro Nagashi 8/16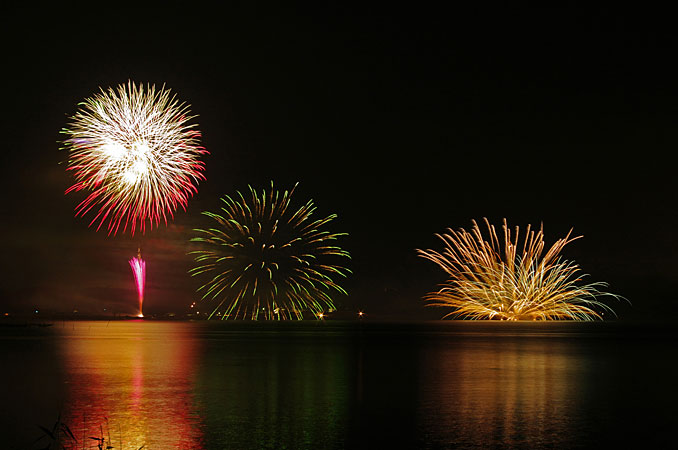 Saiko Ryugu Festival 2017/8/2
Access:
T

ake the JR Chuo Line from Tokyo's Shinjuku Station to Otsuki Station (70 minutes, about 2500 yen by direct limited express train or 100 minutes, 1320 yen by local trains with usually one transfer along the way). From Otsuki, take the Fujikyu Railway Line to KawaguchikoStation (55 minutes, 1140 yen one way).
Color of Icon
●Inn ●Temple ●Shrine ●Castle or Ruin of Castle ●Garden ●Park ●Embankment ●Lake ●Other
View English Map
Reservation Tips
Language Assistance

Please note:
After you booked accommodation through Booking.com, all subsequent processes such as cancellation and booking status change need to be processed on Booking.com system.