Japanese Style Ryokan, Ao-ni Onsen 'Lamp no Yado' (Oil Lamp Inn), Aomori
Wealth and convenience are what we have looked after the most in our modern history. But how many of us have gained the true wealth of spirit as a result? If you are wishing to question yourself over the quality of life at somewhere remote from civilization, visit Lamp no Yado. Lamp no Yado, as its name indicates, hasn't had electricity installed yet and still utilizes oil lamps as the lighting source over the whole facility. You don't even get bothered by cell phone since it's located outside the service area. If you bend your ear to the murmuring of the river and give you up the warmth of the hot springs with the soft light of oil lamps, even your heart will be awash with the gentle colors of nature. Being nestled among the breathtaking natural beauty of the Hakkoda mountain range, you can fully enjoy a relaxing time you can never experience in your daily life.
Standard Room Charge: (per person, with 2 meals, tax included)
*Reference price.
Apr-Sep
Weekday: JPY9,870
Weekend: JPY10,950
Oct-Mar
Weekday: JPY10,950
Weekend: JPY12,030
*Weekend rate is applied to peak season.
Meals:
The inn provides Japanese style dishes cooked with fresh ingredients collected from rich nature of Aomori.
Hot Springs:
Kenroku no Yu, indoor bath /with open air bath (for women)
Open Air Bath along the river
Main Bldg. Indoor Bath
Takimi no Yu, open air bath with water fall view
Sightseeing Spots Close to the Inn:
Kuroishi Komise Dori
Kuroisi Neputa Matsuri
Ejyou Yaki Pottery
Kuroyama Jyosen-ji Temople
Tsugaru Denshou Kougei Kan (traditional artcrafts)
Tsugaru Kokeshi Kan
Hirosaki Castle
Tsugaru Jamisen (three-stringed instrument, famous for its soul-stirring style of playing)
Check Discount Rates and Book.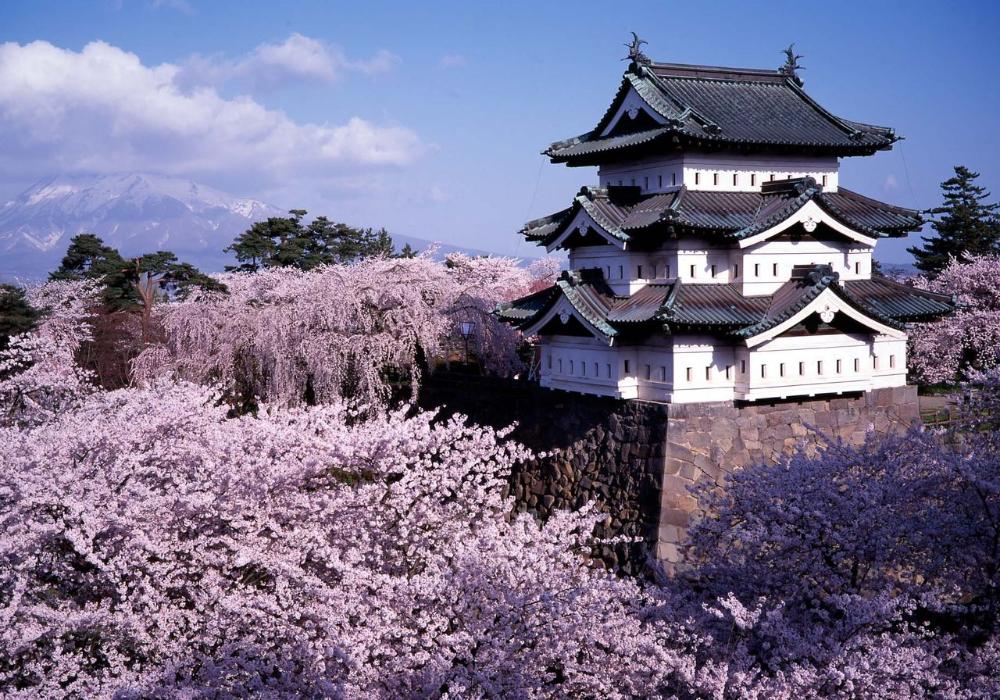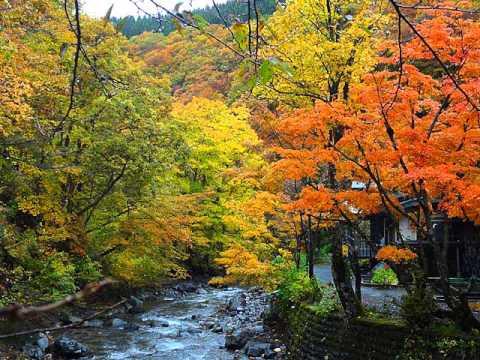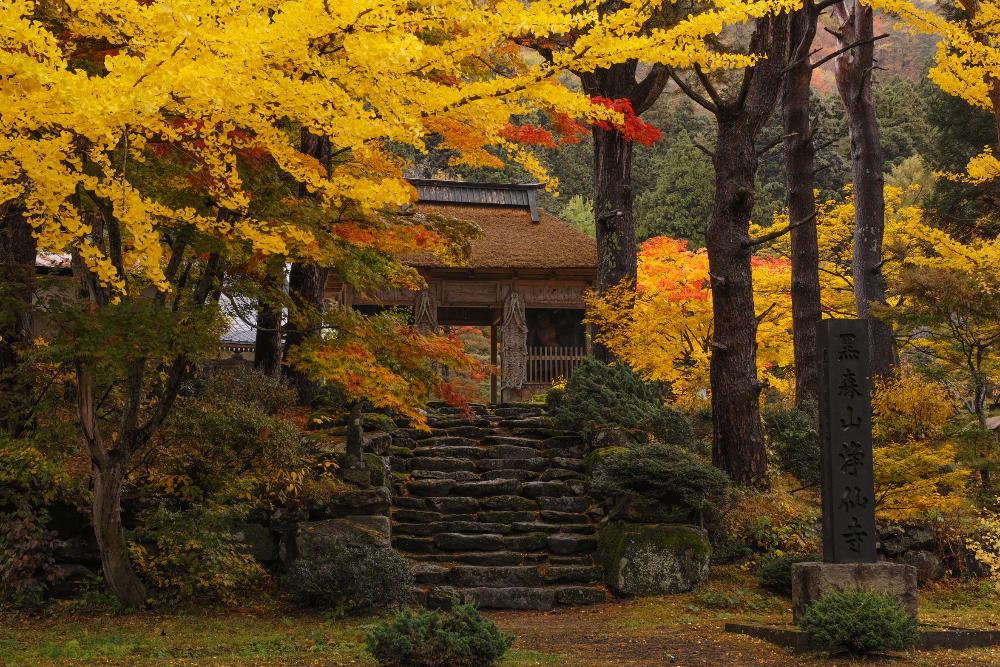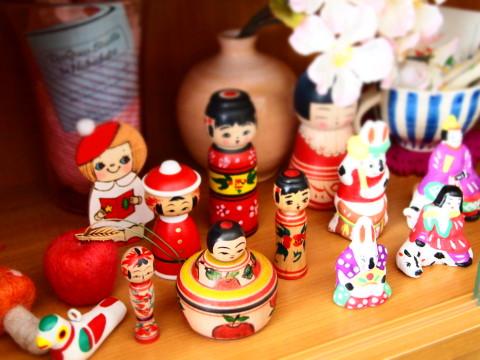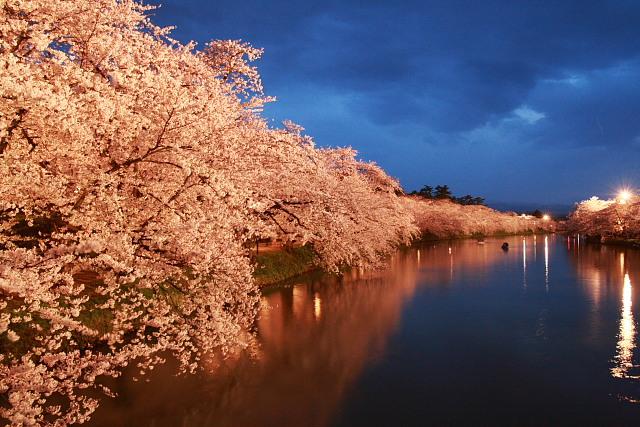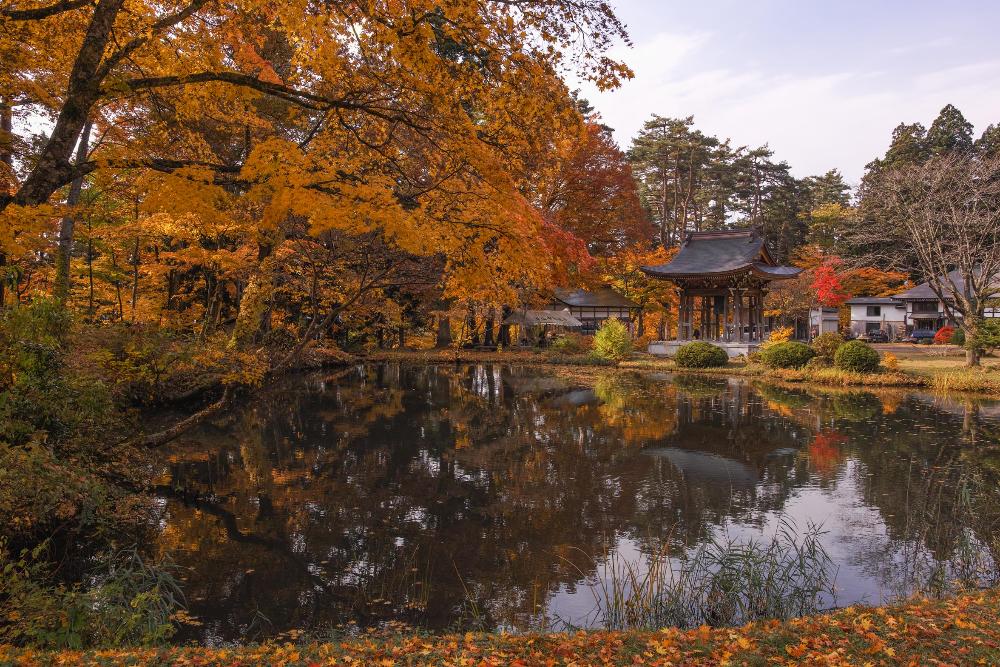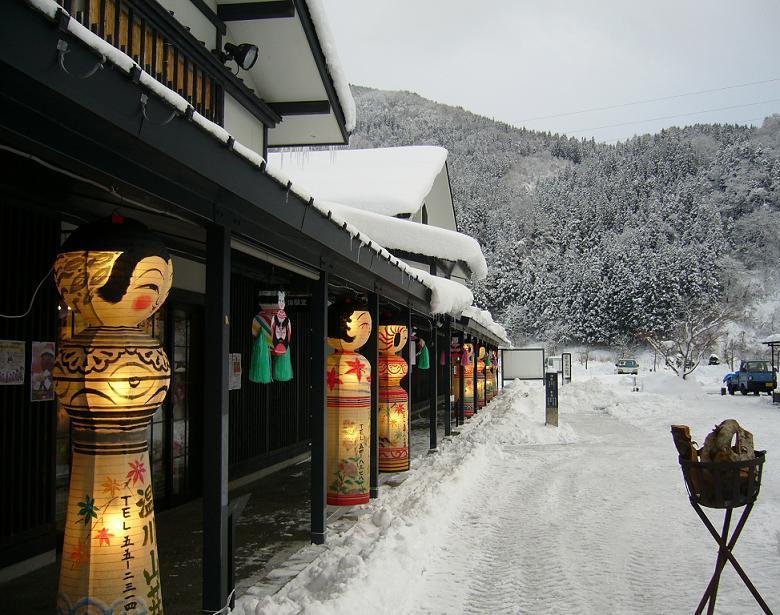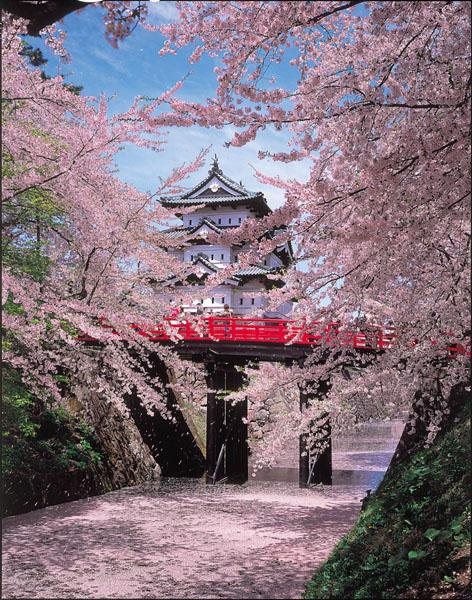 Cultual Events & Activities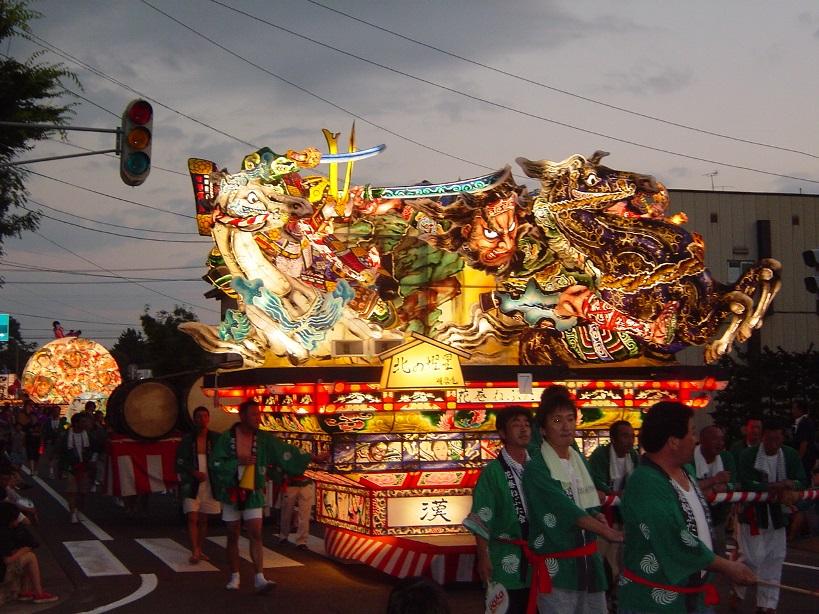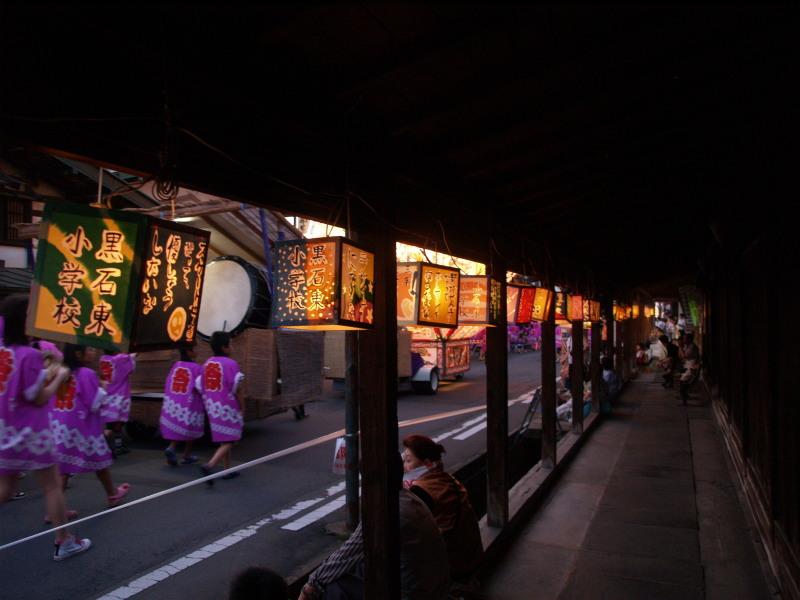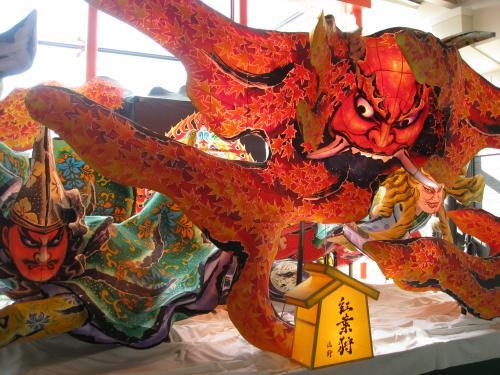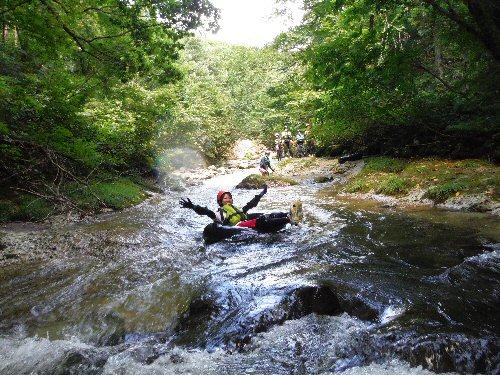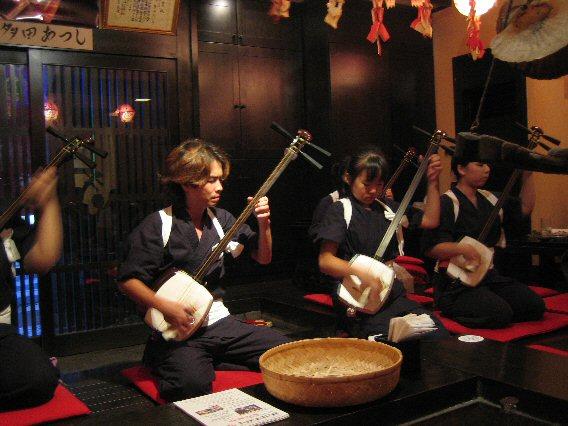 Access:
From Tokyo:
Fly to Aomori Airport. Bus to Hirosaki (55 minutes). Bus to Nijino-ko (35 minutes). Take Shuttle Bus to Ao-ni Onsen (15 minutes).
Tohoku Shinkansen to Shin Aomori. Take Oh-u Honsen to Hirosaki. Take Kohnan Tetsudo to Kuroishi. Take bus to Nijino-ko. Take Shuttle bus to Ao-ni Onsen.
Color of Icon
●Inn ●Temple ●Shrine ●Castle or Ruin of Castle ●Garden ●Park ●Embankment ●Lake ●Other
View English Map
Reservation Tips
Language Assistance


See Other Hotels Near Lamp no Yado

Please note:
After you booked accommodation through Booking.com, all subsequent processes such as cancellation and booking status change need to be processed on Booking.com system.