Shinise Ryokan '
Osawa Onsen Hotel'
Yodano-sho, Izu, Shizuoka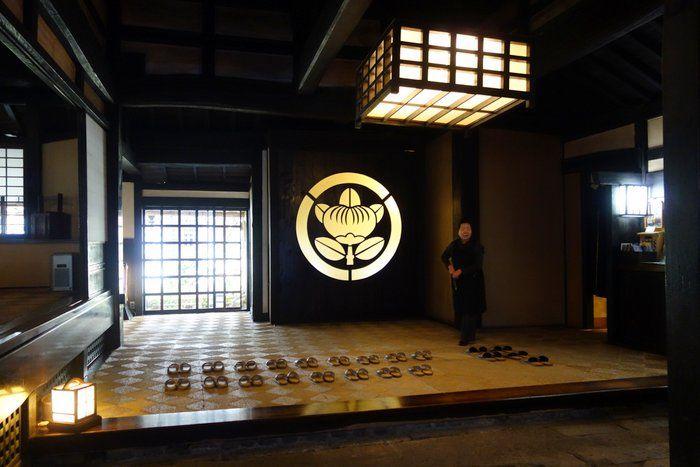 *Osawa Onsen Hotel is currently closed.
Osawa Onsen Hotel is located in Yodano-sho, Izu peninsula where Japan's nostalgic landscape is still alive. The facility is composed with 330-year old main building and old style of store houses called kura stand in the courtyard, and both are designated as an important cultural asset by the Japanese government. In these store houses, a bar and an exhibition space for traditional fork hadicrafts are located as well as guest rooms.


Meals:The hotel offers a variety of Japanese style dishes cooked with abundant fresh-ingredients from the sea and the mountains of Izu peninsula.


Baths:The hotel provides a few types of baths as follows:Manten-no-yu, roof top open-air bathOpen-air bathKesho-no-yu, makeup hot springShoya-no-yu, squire's hot spring


Seasonal Events:Strawberry picking; Jan.15~Mar.5Firefly watching: May 20~Jun.10 (slightly different each year)Opening of fishing season for sweet fish: Jun.1Hand picking of sweet fish: Jul.20~Aug.20Summer firework festival: Aug.15,16Lantern floating festival: Aug.15Mikan picking: Sep.~Dec.Autumn festival: Sep.~Dec. Various festivals are held in town.Ushihara festival: Nov.1~3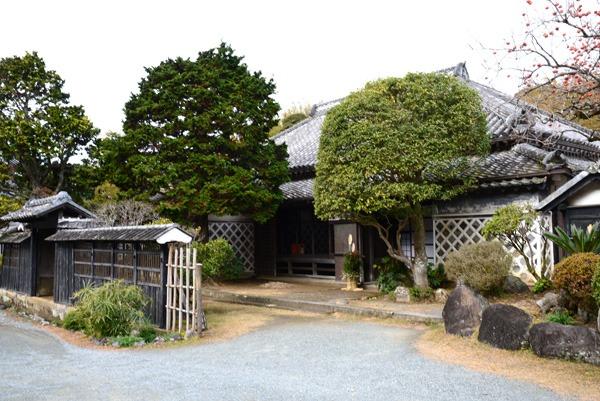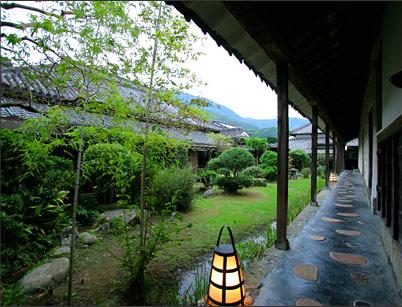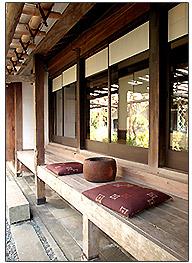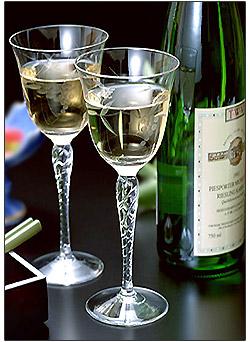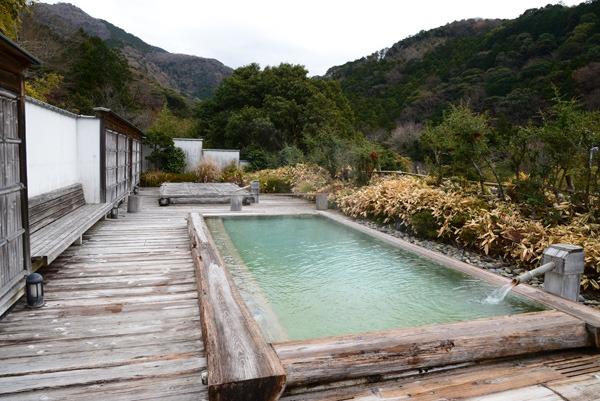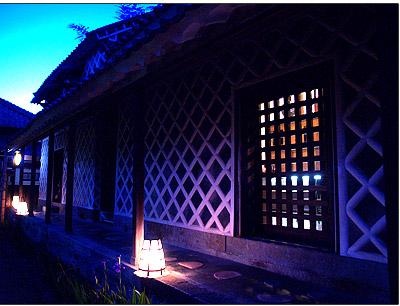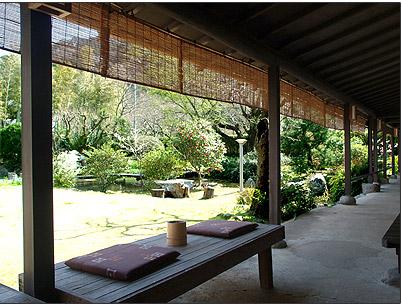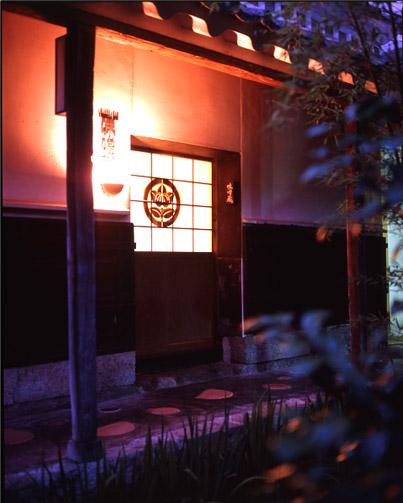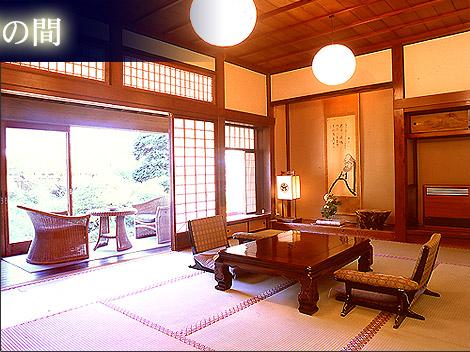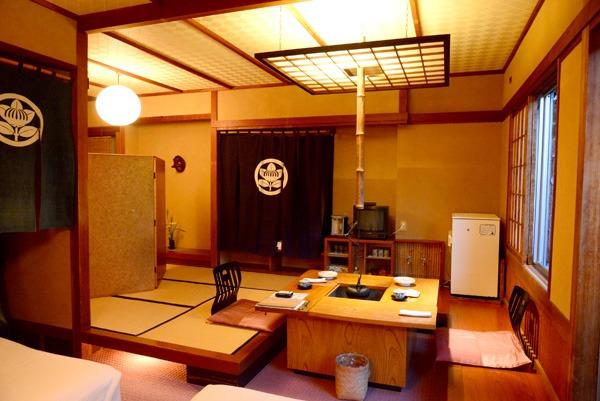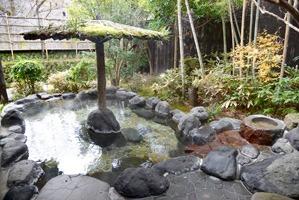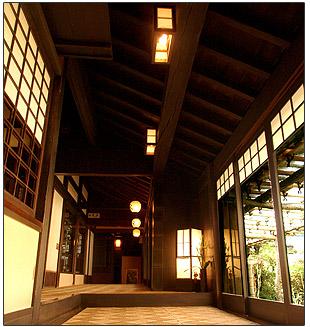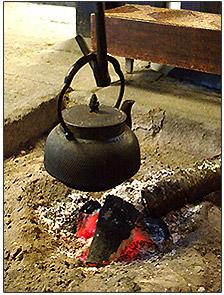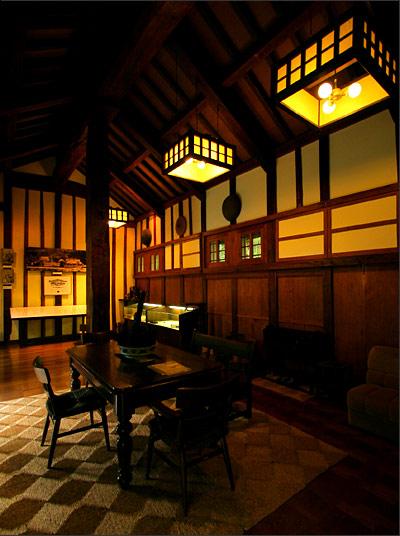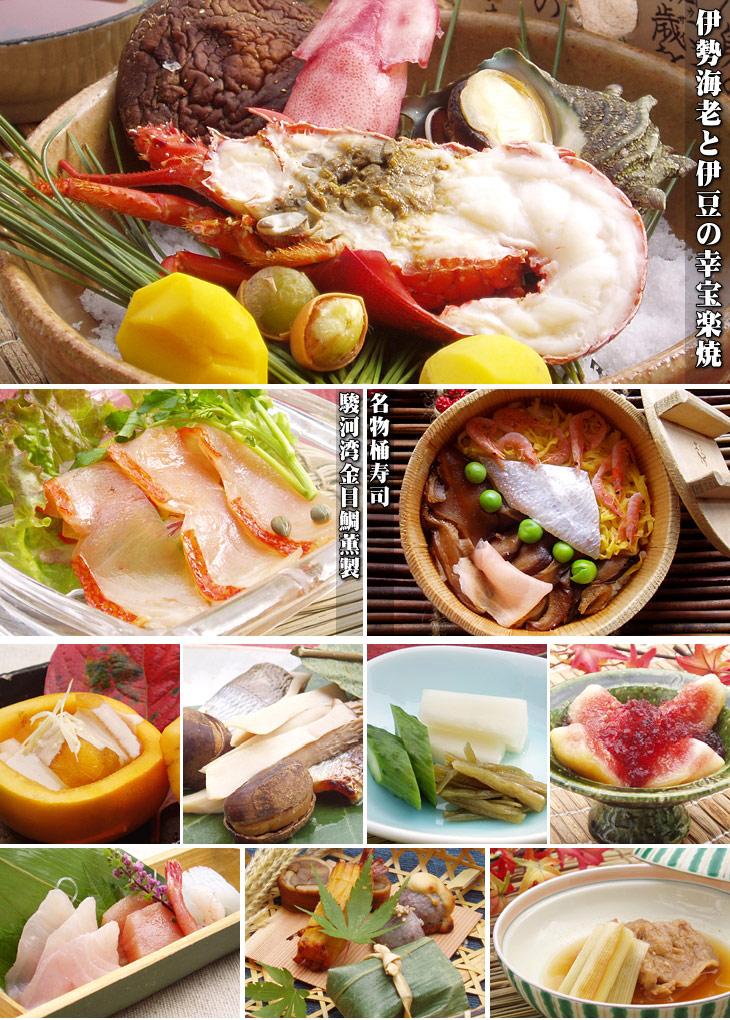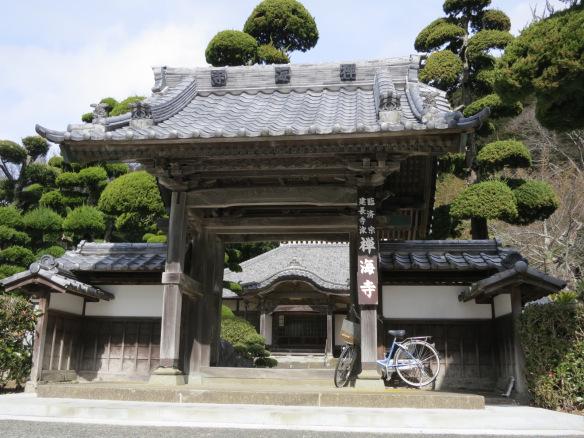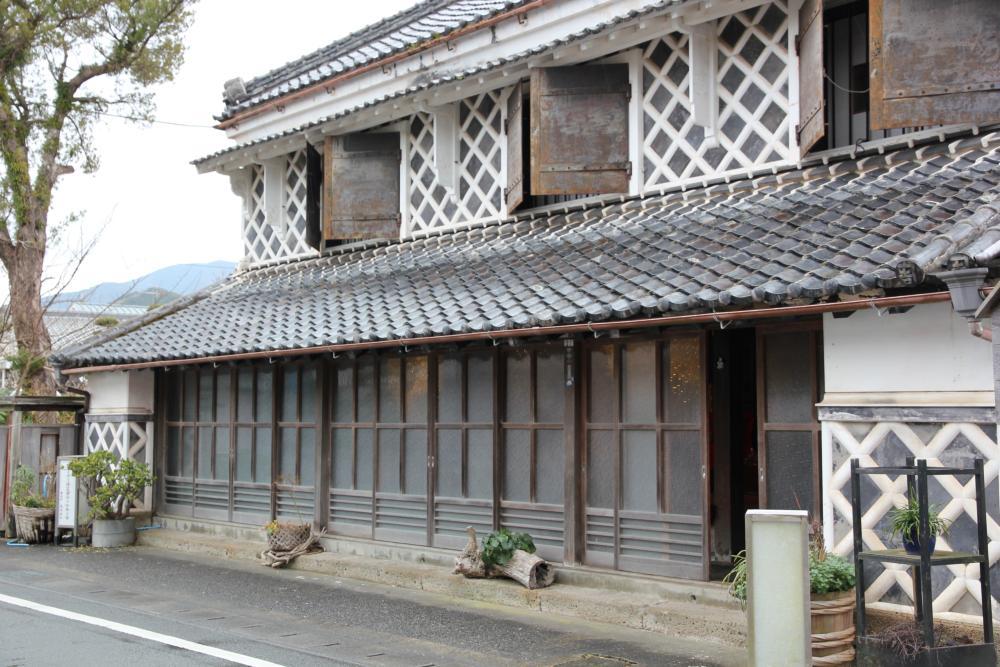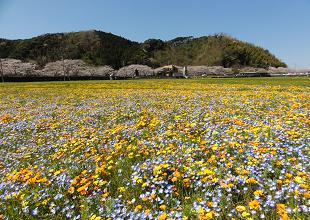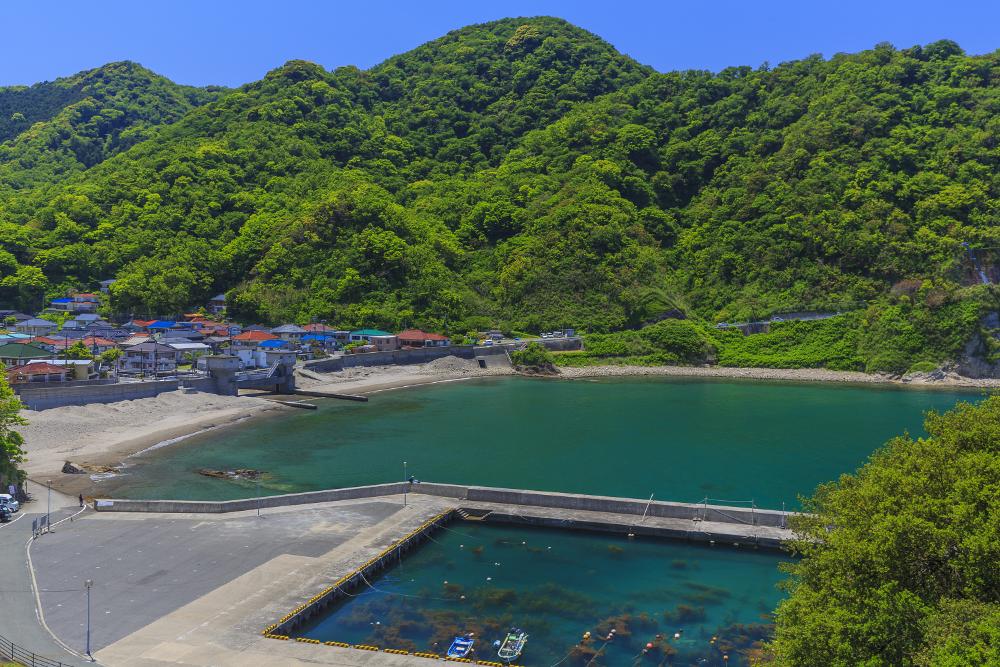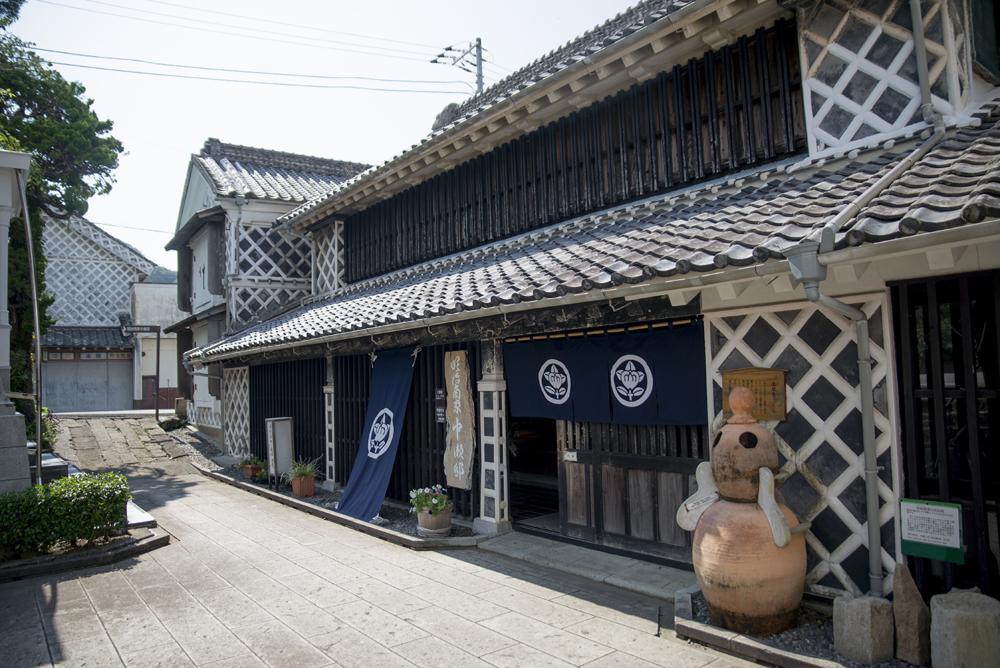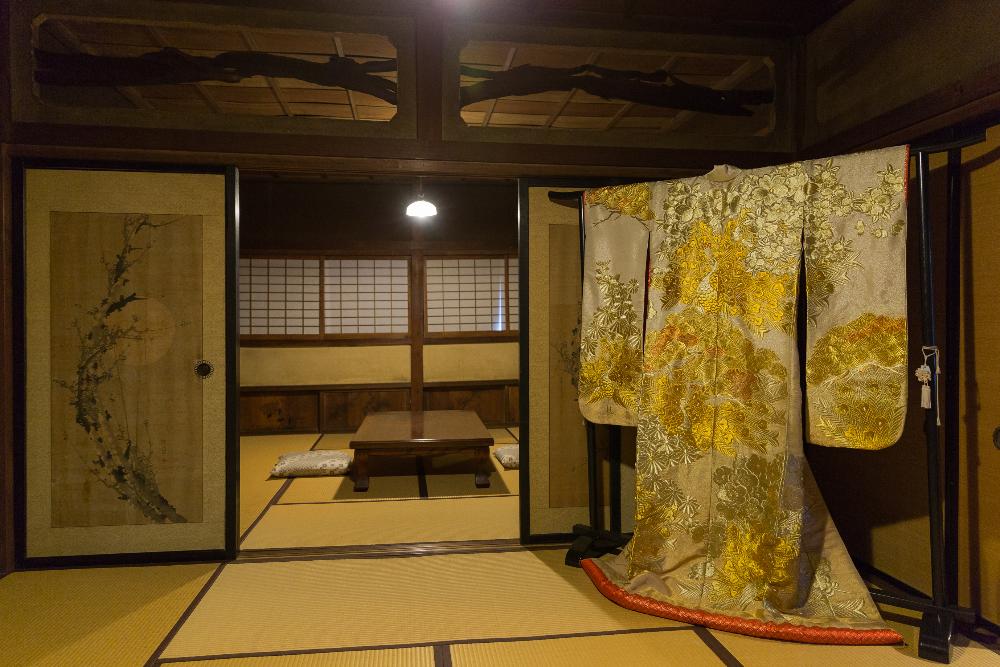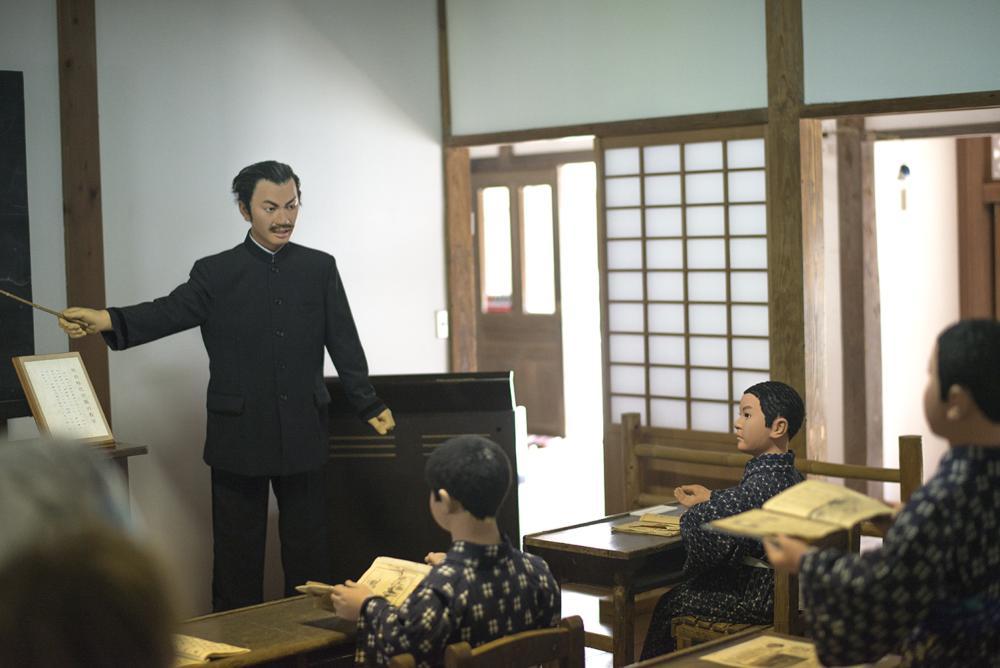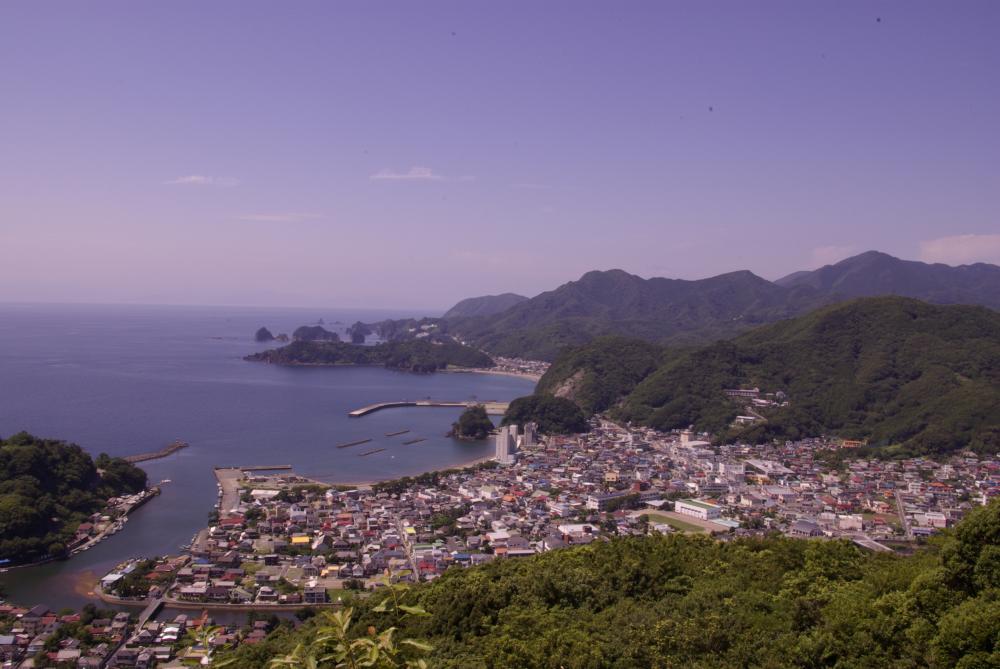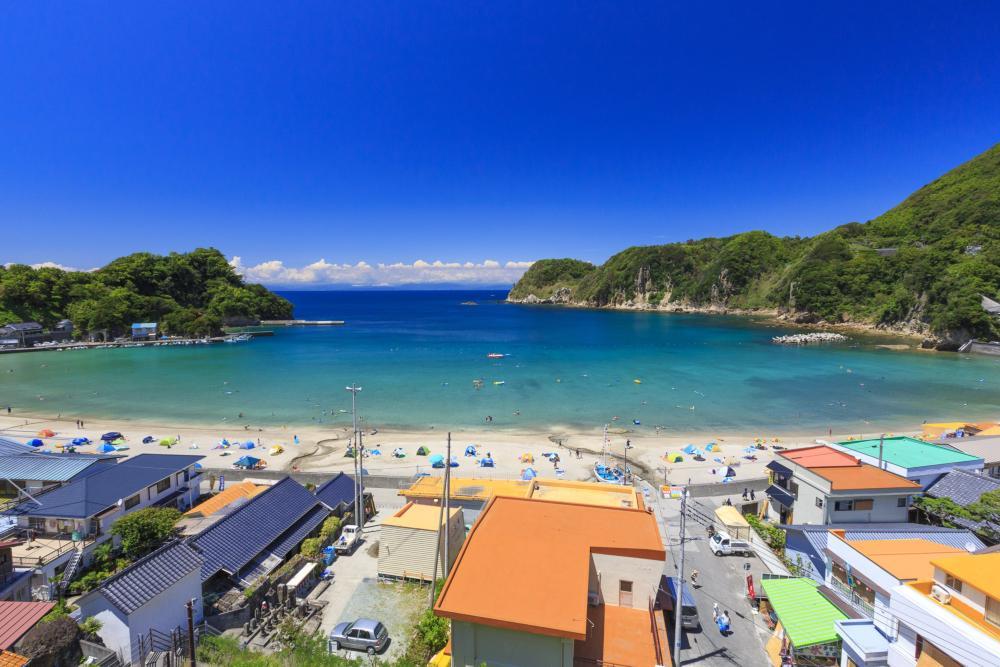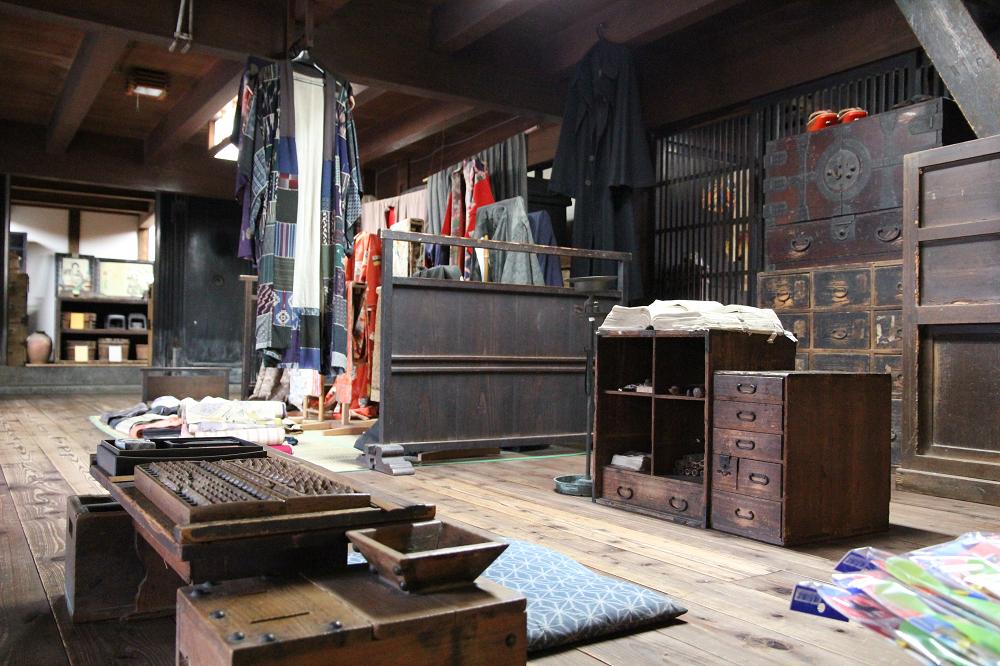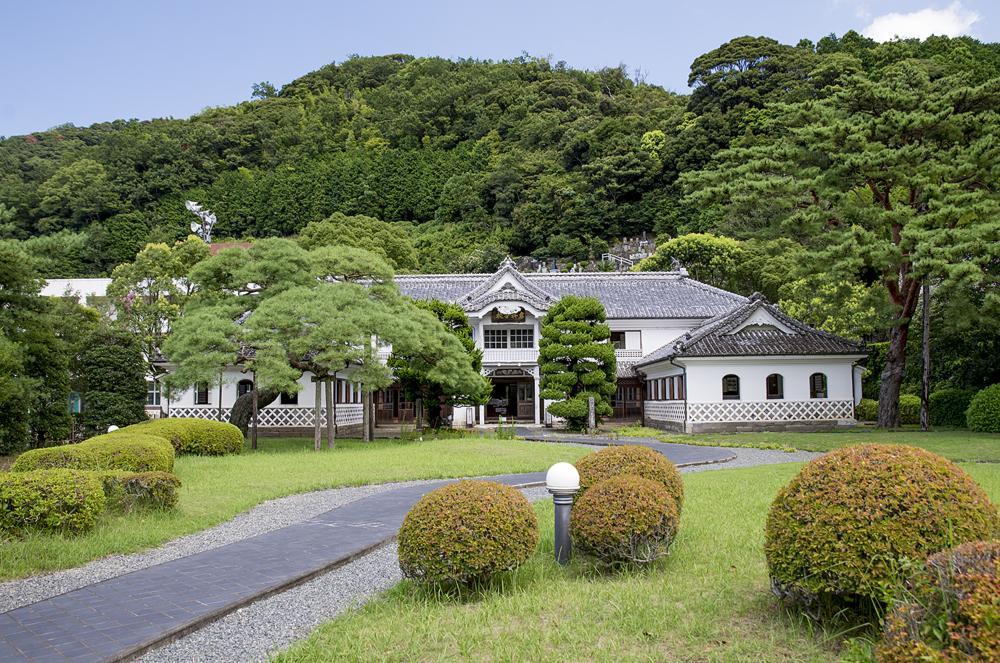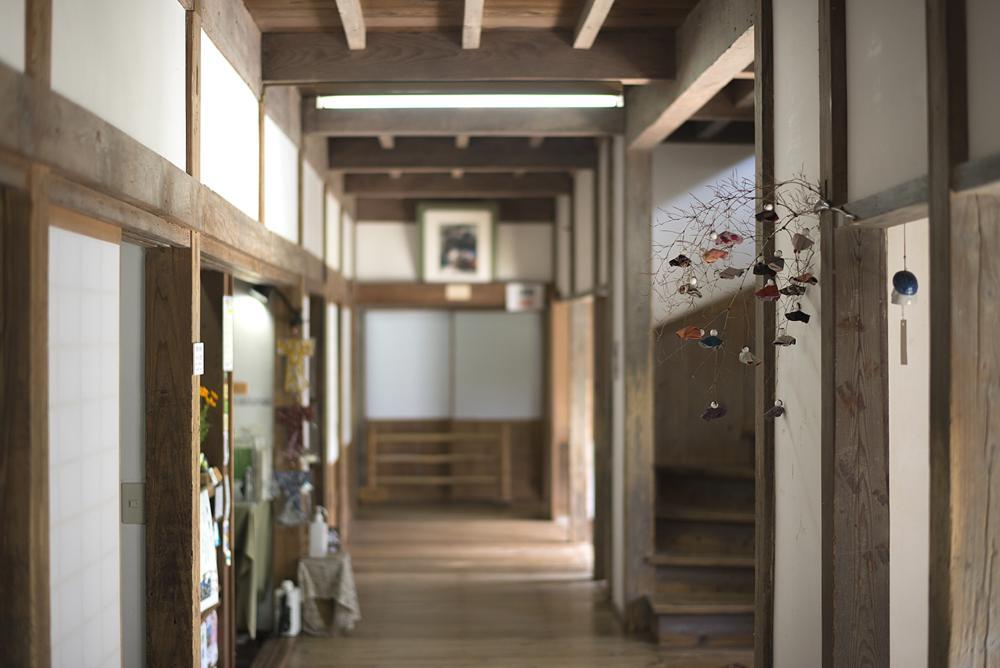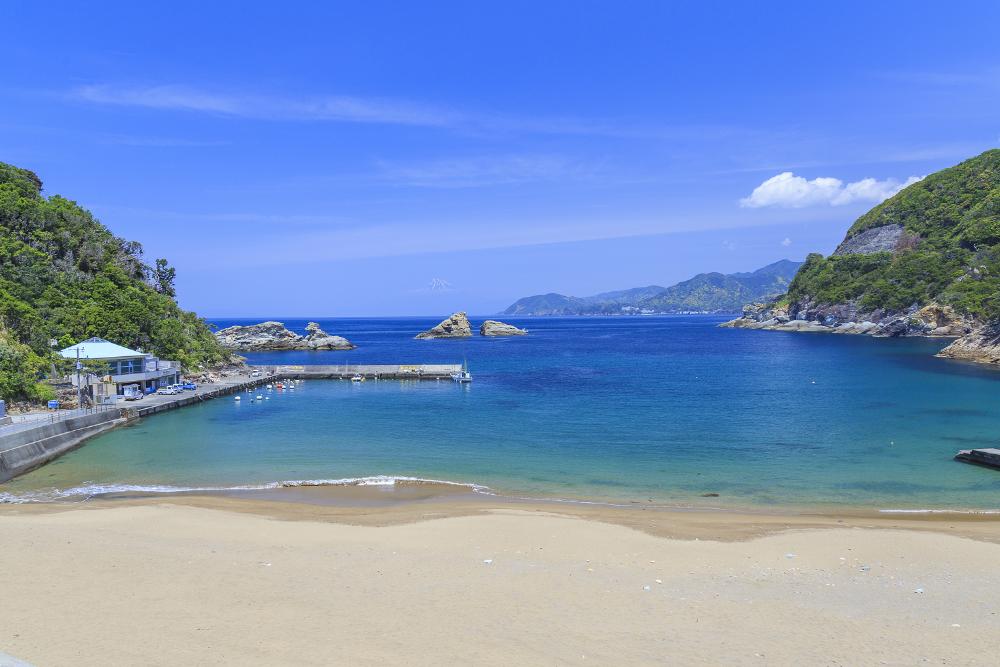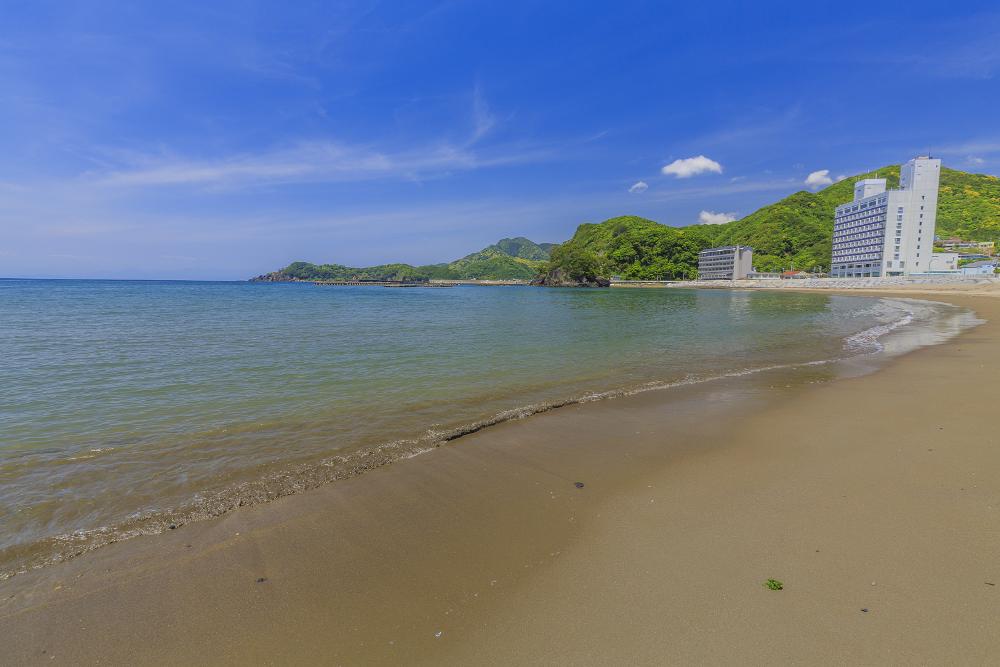 Cultual Events & Activities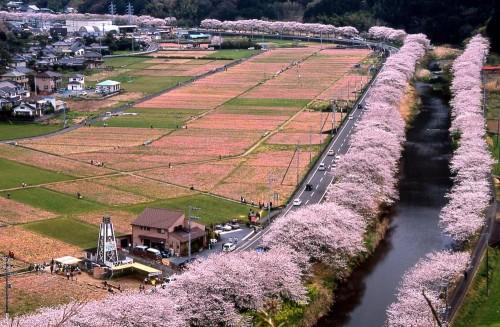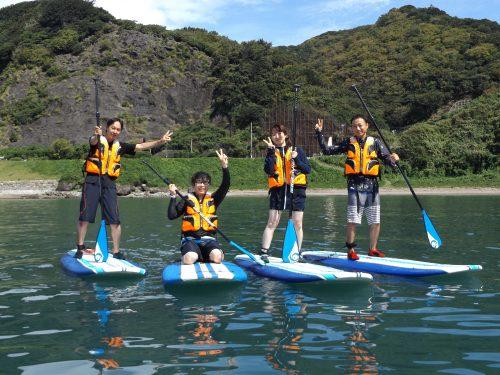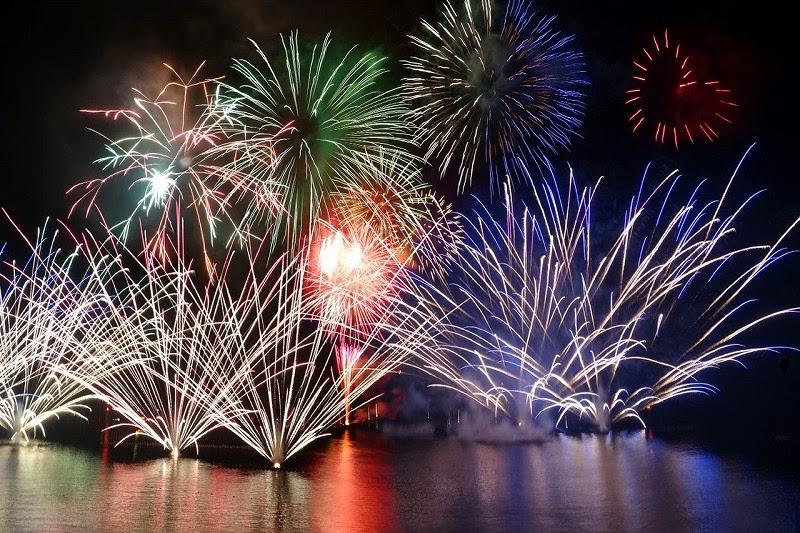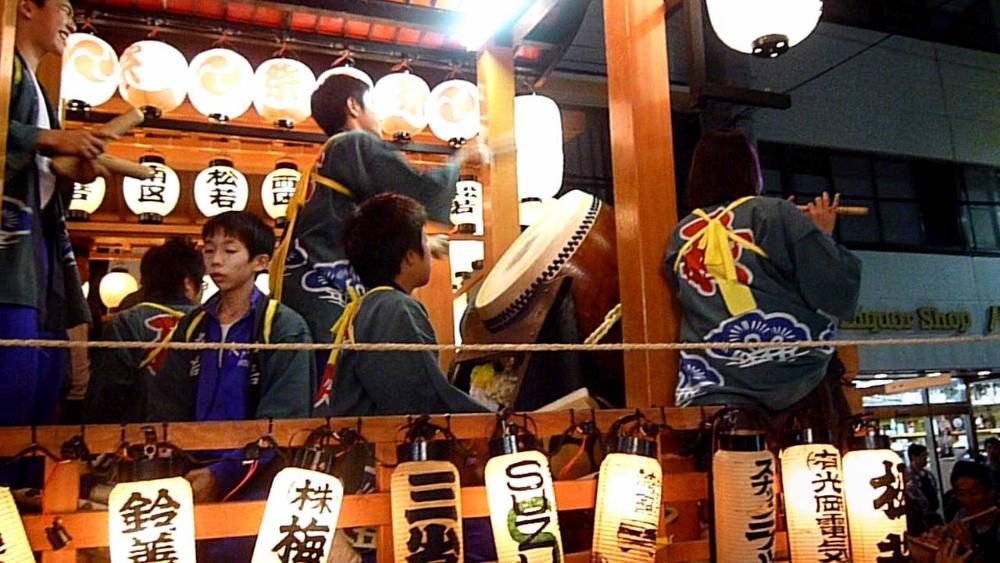 Access & Sightseeing Spots
Access:
From Tokyo or Kansai: Shinkansen to Atami. Izukyu line to Shimoda (90 minutes), Bus to Osawa Onsen Hotel (4o minutes).
From Tokyo: Tokyo station to Shimoda by Odoriko-go (2 hours and 50 minutes), Bus to Osawa Onsen Hotel.
Color of Icon
●Inn ●Temple ●Shrine ●Castle or Ruin of Castle ●Garden ●Park ●Embankment ●Lake ●Other
View English Map
Reservation Tips
Language Assistance