Online Concierge
to Assist Your Travel to Japan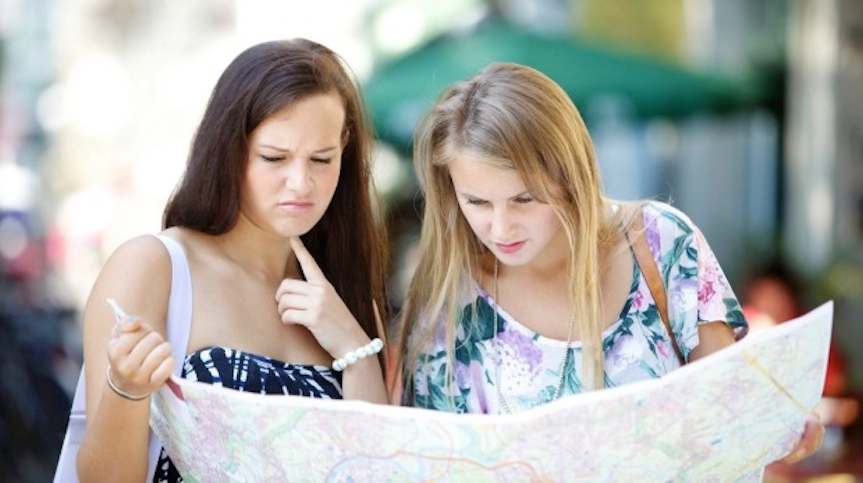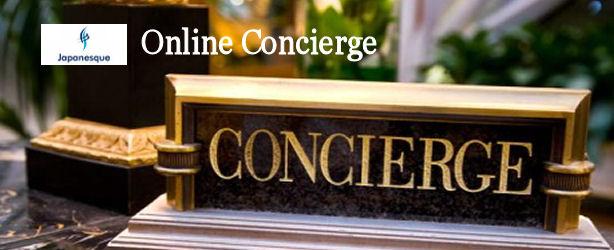 We Solve Your Issues and Concerns in Traveling Japan.
Proposition for Accommodation and Itinerary to Discover the True attractiveness of Japan
Online Concierge is a free-of-charge service to help you find the best accommodation that meets your expectations from among all the facilities throughout the nation. Furthermore, as your knowledgeable concierge, we also propose unique itineraries and private guided tours to discover undiscovered attractiveness of Japan. Only a few minutes to complete our simple request form and submit. We will review your requiments and send you a list of our recommended accommodation or itinerary within 24 hours.
Why Do I need a Help to Find a Ryokan in Japan?
Staying at a Traditional Japanese Ryokan would be an unforgettable experience for the rest of your life. But, unlike other modern hotels, you might find it difficult booking it yourself due to their unique reservation method and language barrier. Even if they have an English page, its information volume is usually too minimum and imperfect to understand. Accordingly, your reservation needs to be handled properly by people knowledgeable to their system like us. Japanesque.xyz promises to handle your bookings adequately as a medium to connect you and ryokans. Even in case that there is no availability at the Ryokan you selected, we will propose some alternatives of the same grade in stead.
NOTICE: This service can be utilized by foreign nationals only.  When the request-mail is judged as spam, it'll be deleted immediately without notice. In case our reply is not delivered within 24 hours, email address you entered may have been wrong. Please try to send a request form again.