SHINISE RYOKAN 'Funaya', Dogo Onsen, Ehime
Established in 1625, the Funaya ryokan has been favored by many Japan's representative authors and poets such as Shiki Masaoka, Souseki Natsume, Tekkan Yosano, and Akiko Yosano because of its fascinating exterior and interior architecture. The traditional services cultivated by its long history promise every visitor the superlative comfortability.

Meals:

Funaya is ideally located in a place blessed with abundant ingredients from the mountains, the sea, and the river. Guests can enjoy the degustation of delicate Japanese style dishes cooked with those fresh ingredients.


Baths:
The facility provides two types of indoor baths, Hinokiburo (made with cypress) and Mikageburo (made with granite) along with open-air baths. Guests can be fully satisfied with Japan's oldest hot spring.

Ishiteji temple:
Only 10-minute walk from Funaya, there is a temple called Ishiteji one of the eighty eight pilgrimage sites.

Seasonal Events:
Dogo Onsen Matsuri: Mar. 19~23
Summer Festival: TBA
Autumn Festival: TBA
Check Discounts Rates and Book.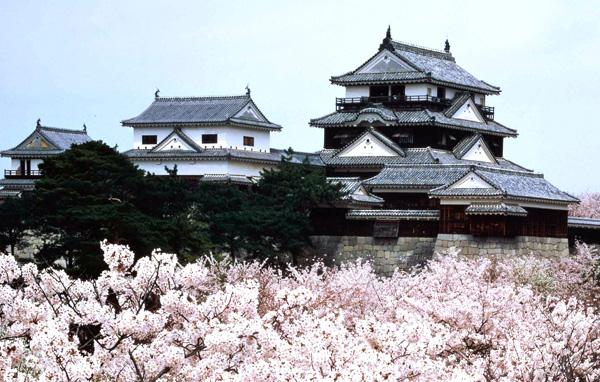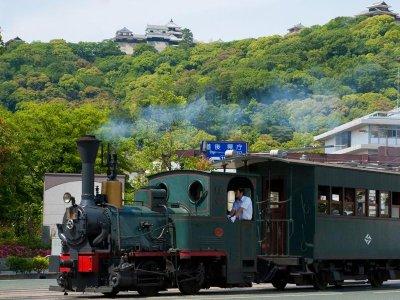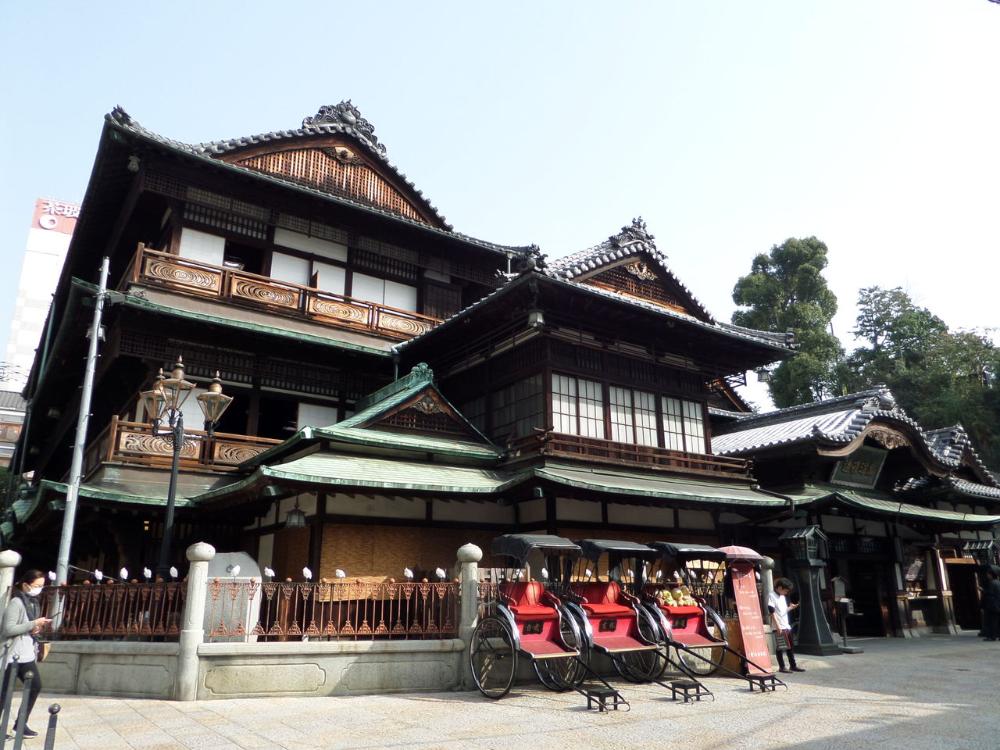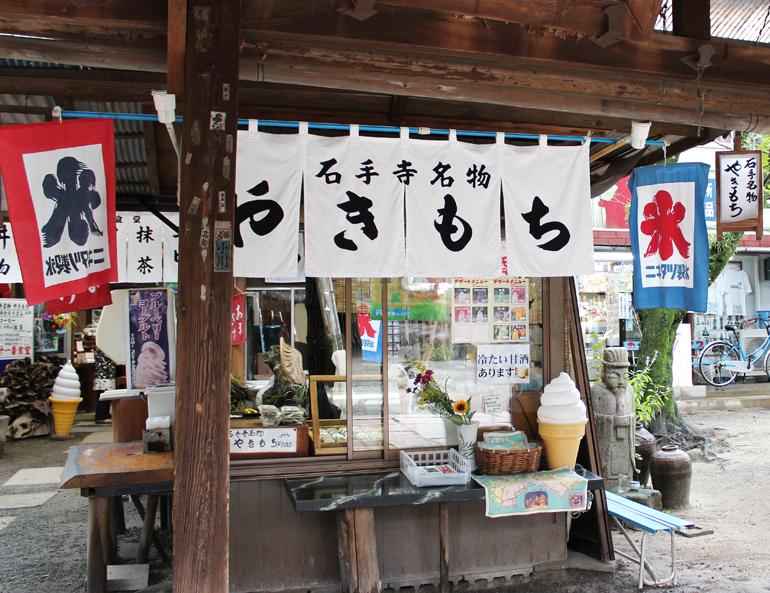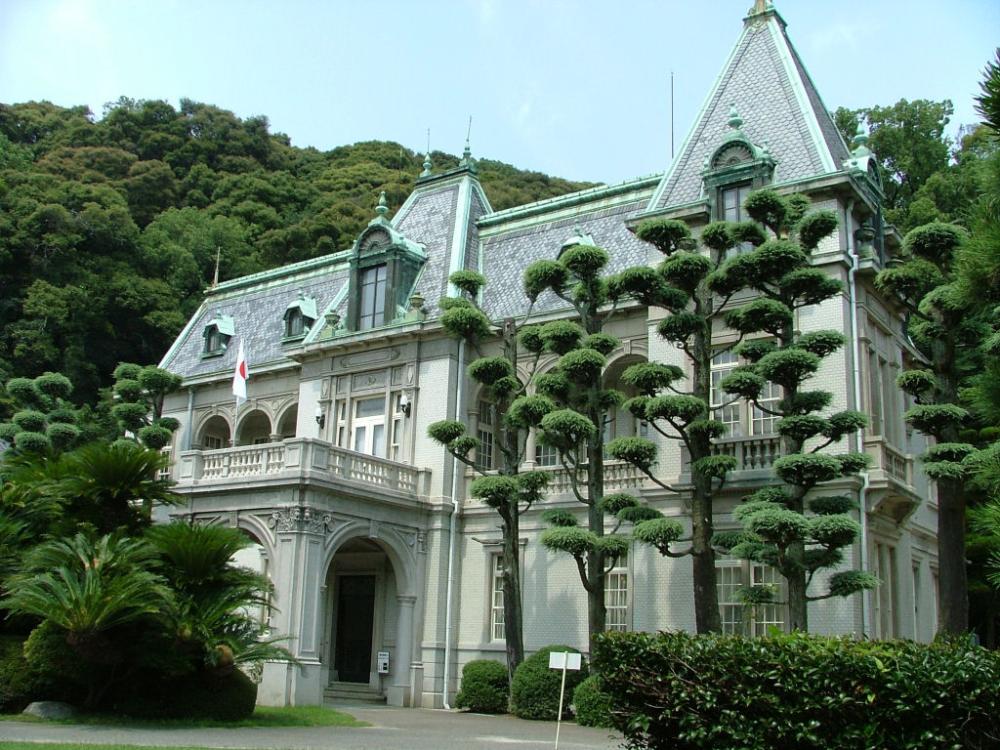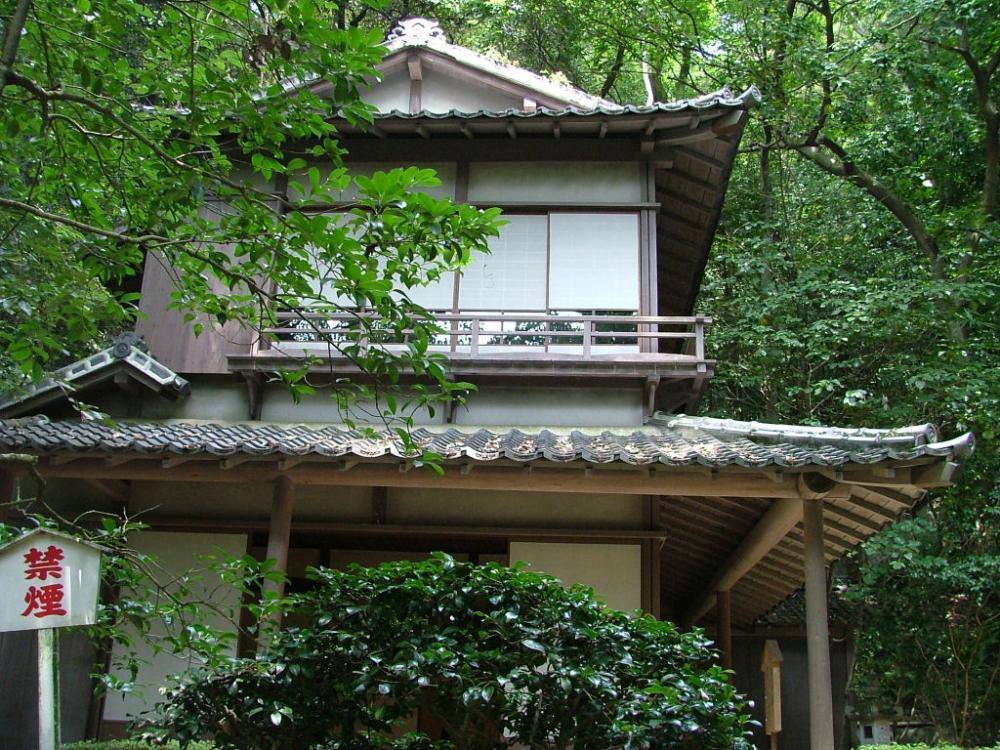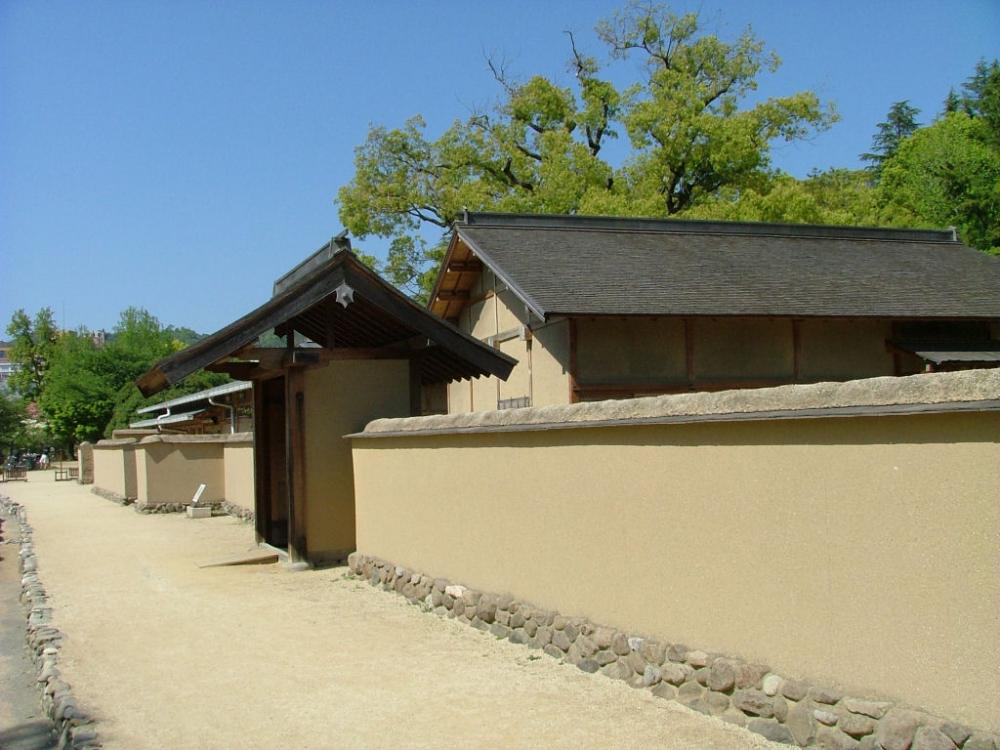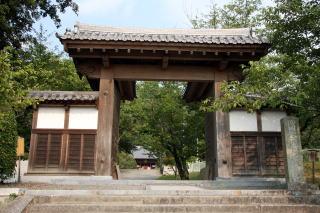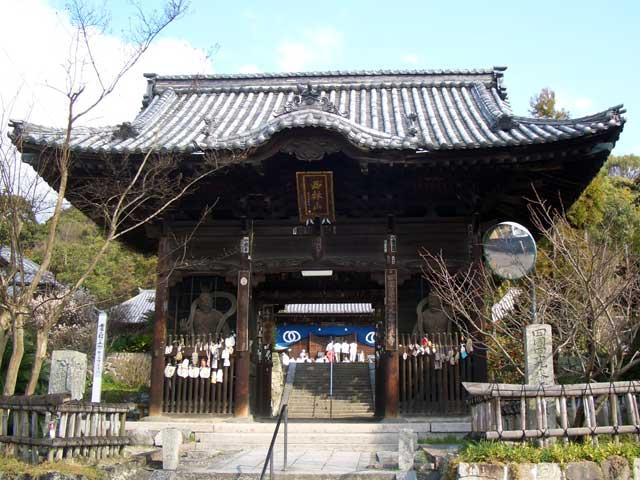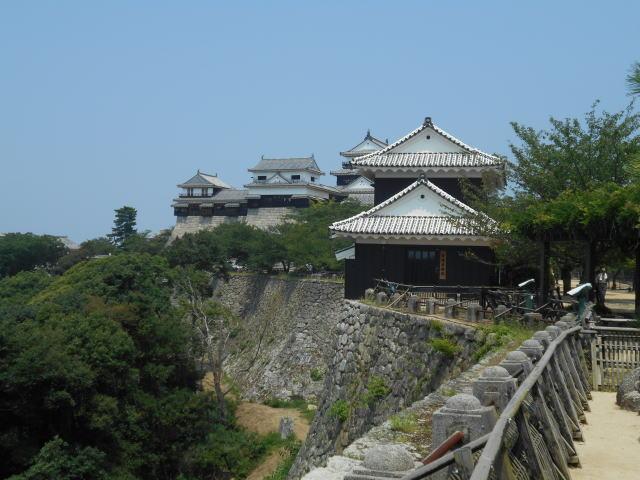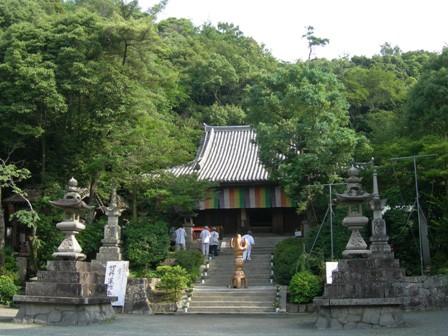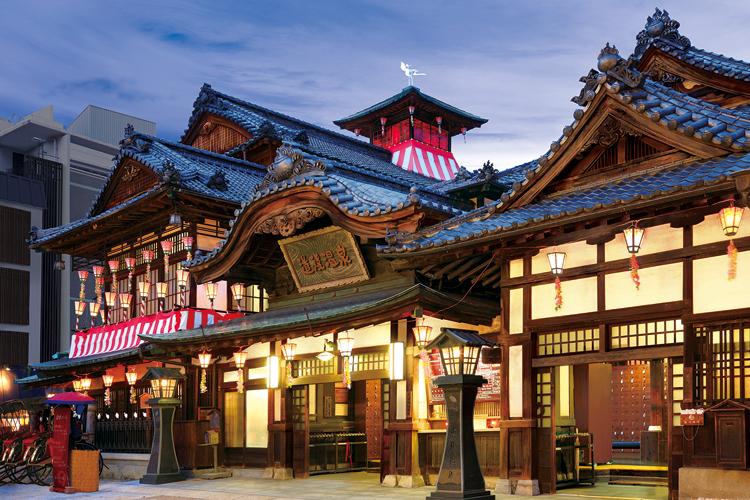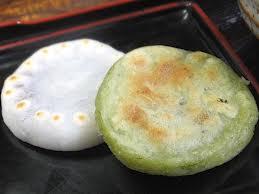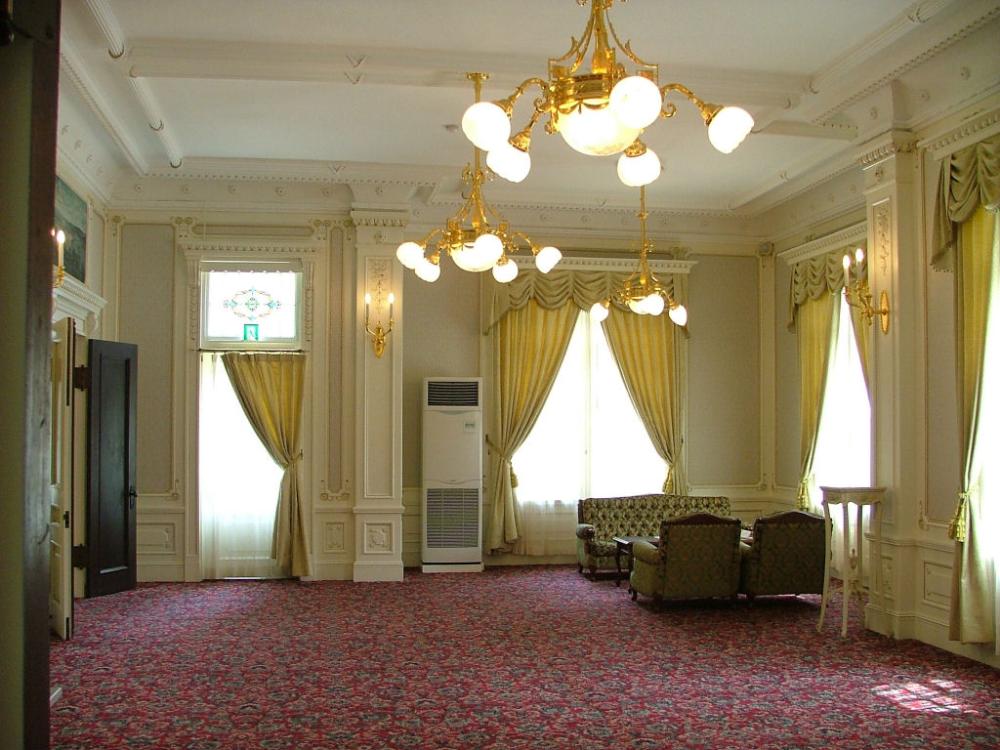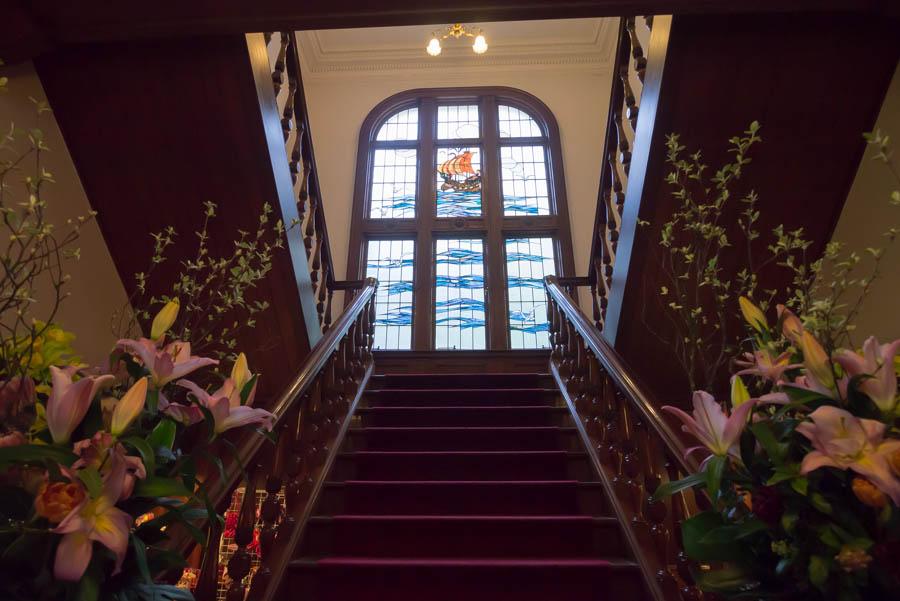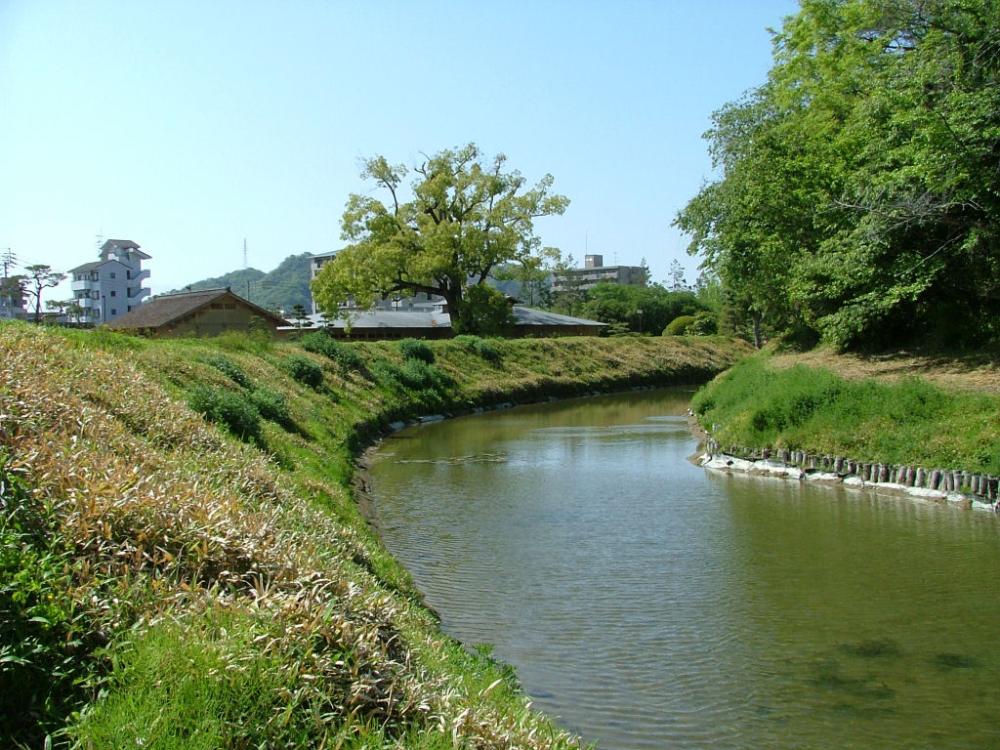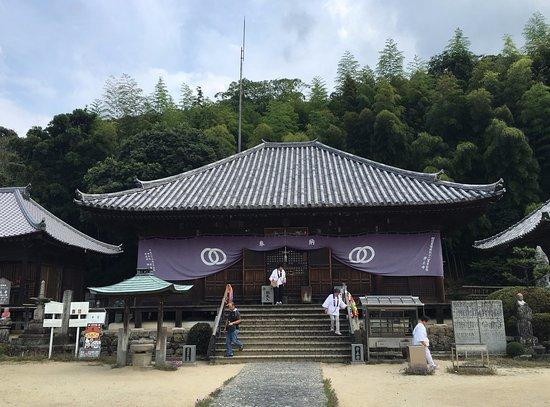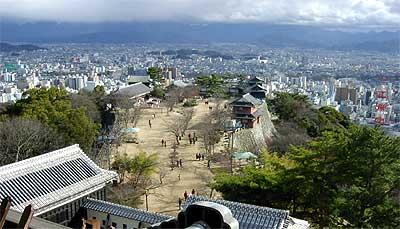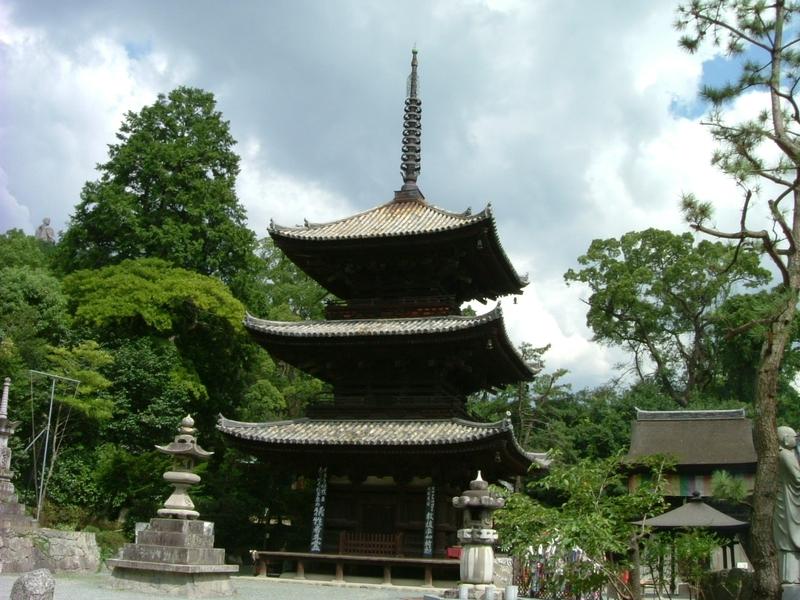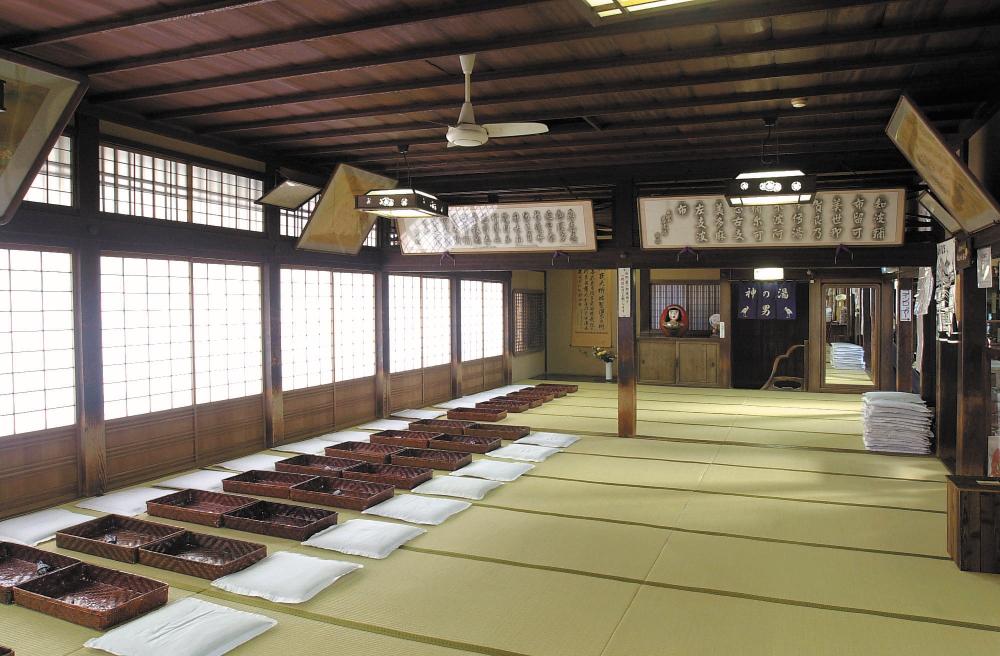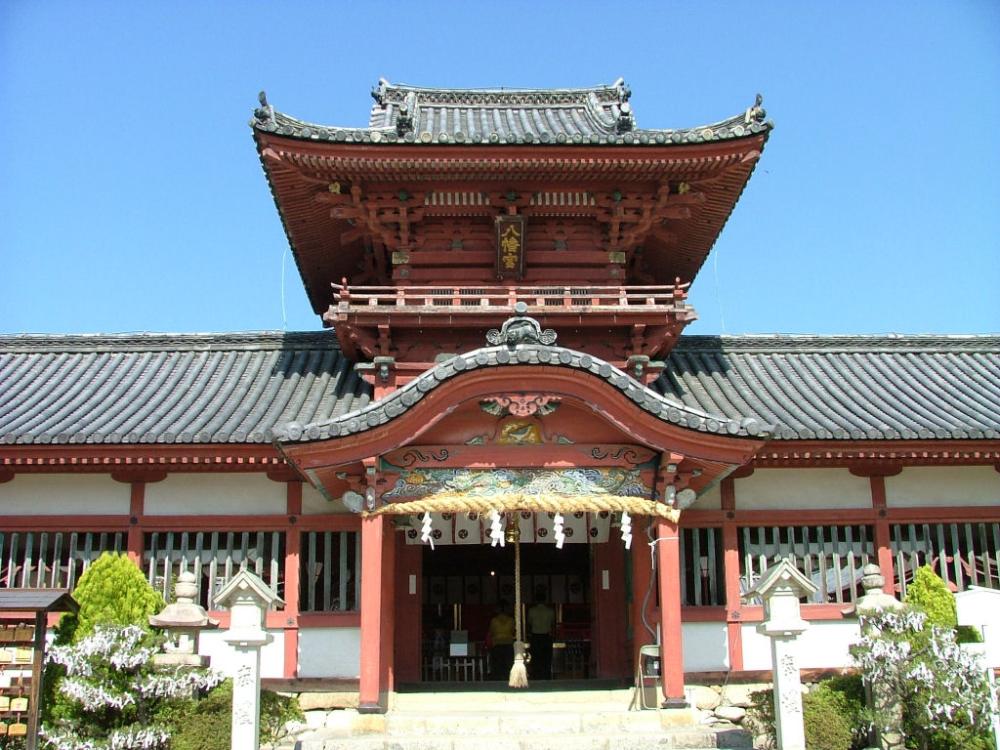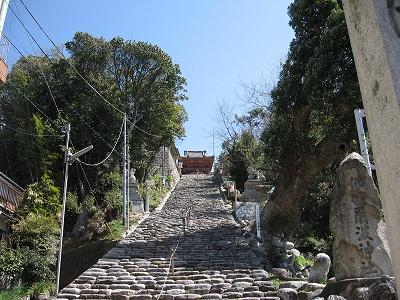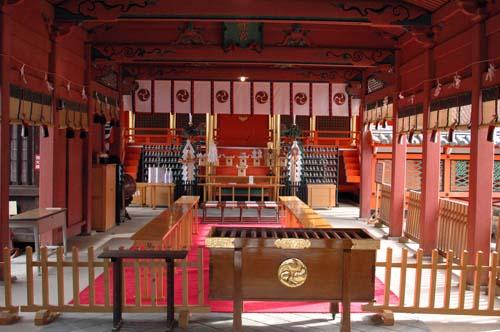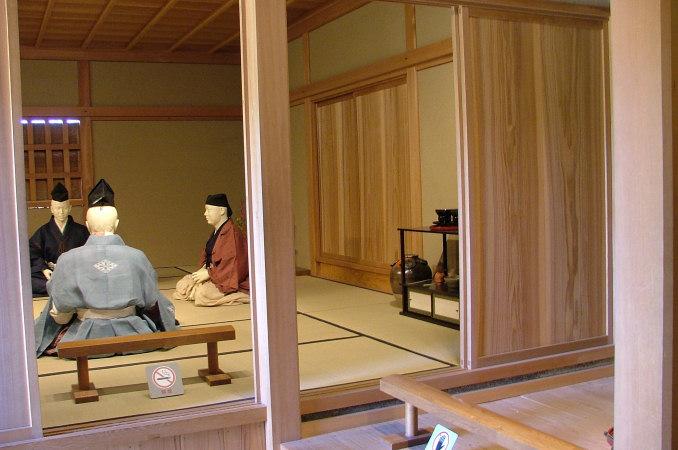 Cultual Events & Activities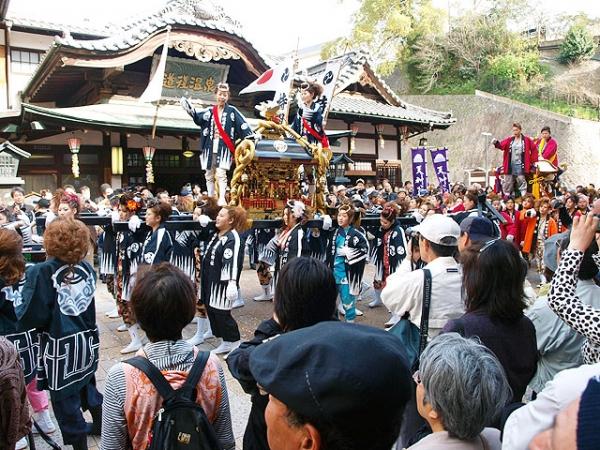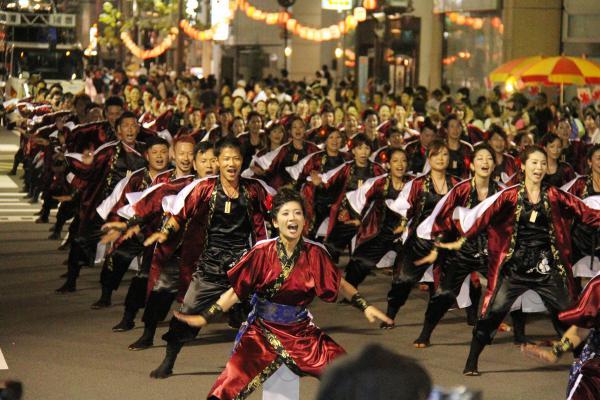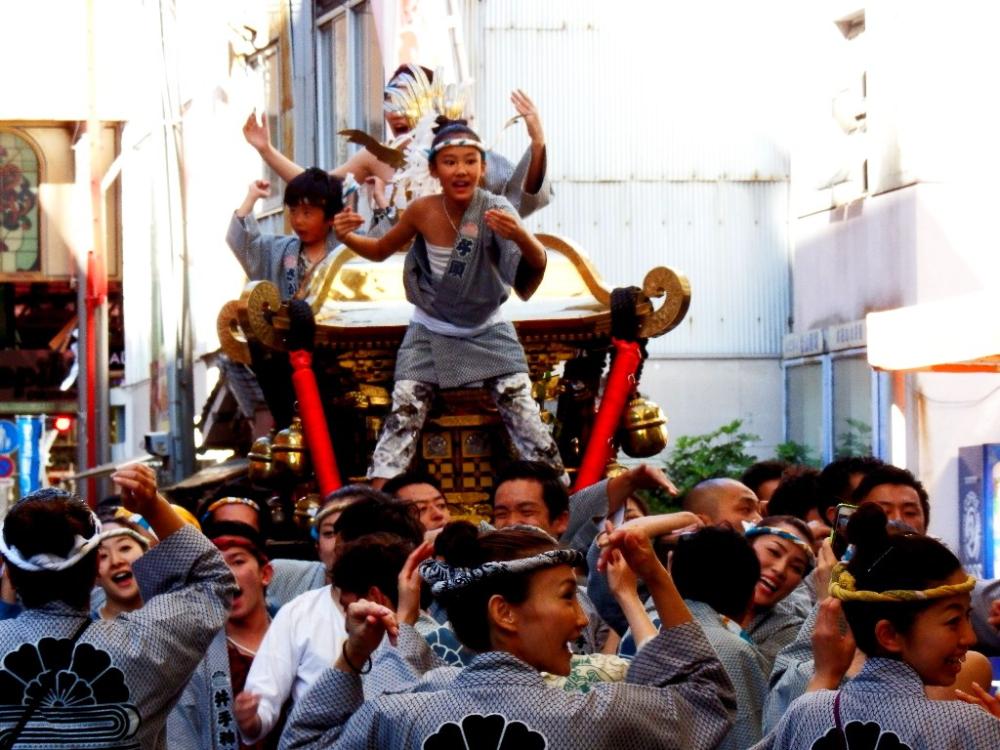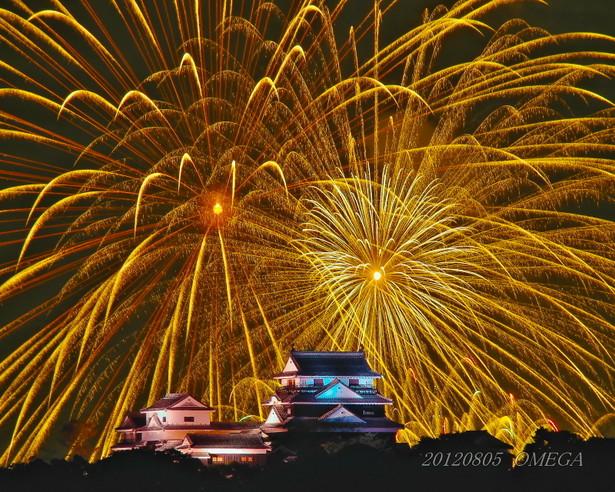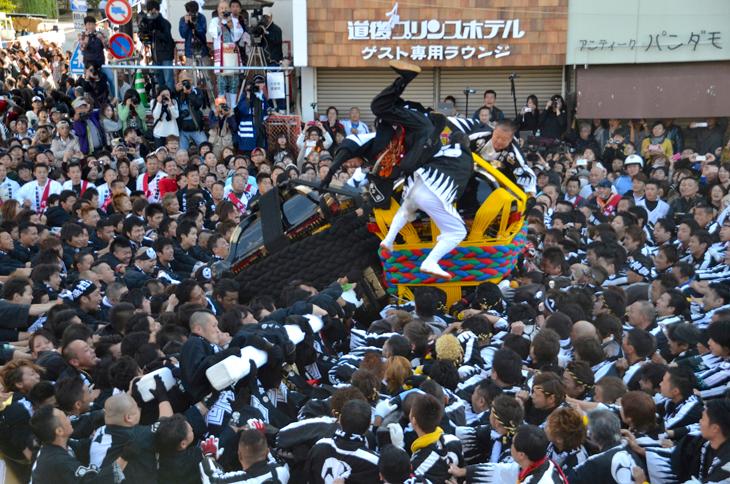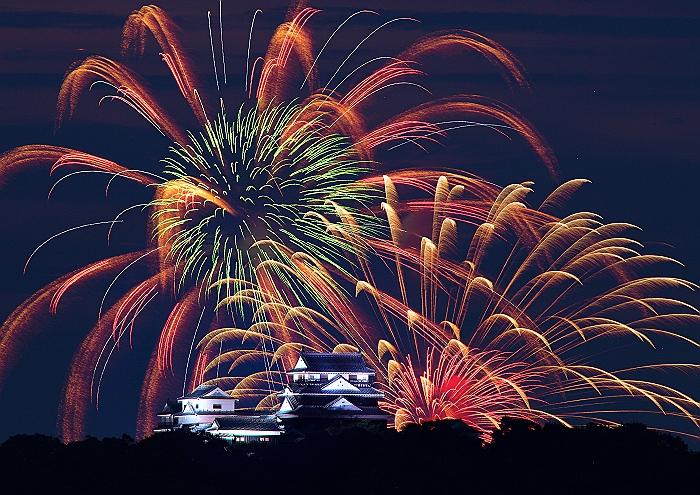 Access:
From Tokyo: Shinkansen to Okayama. Take Special express Shiokaze to Matsuyama (2 hours and 40 minutes). Take street car to Dogo Onsen (25 minutes)
Color of Icon
●Inn ●Temple ●Shrine ●Castle or Ruin of Castle ●Garden ●Park ●Embankment ●Lake ●Other
View English Map
Reservation Tips
Language Assistance


See other hotels near Funaya in Dogo Onsen.

Please note:
After you booked accommodation through Booking.com, all subsequent processes such as cancellation and booking status change need to be processed on Booking.com system.