Old Farmhouse Ryokan 'Miyamoto-ke', Chichibu, Saitama
On entering Chichibu, many visitors feel as if they were passing through a time warp into another country or a bygone era as the train leaves behind Tokyo's crowded suburbs and winds through steep slopes forested with oaks, beeches and cedars. The Oku Chichibu highlands, however, are a mere 70 kilometers northwest of Tokyo, or about 50 minutes by rail.


Renovated a 200-year-old farmhouse, Miyamotoke is a quaint Japanese style ryokan situated in the town of Ogano nestled among vast mountains of Oku Chichibu where historical pilgrimage temples are scattered around. The ryokan enjoys amazing views that delicately change each season throuhout a year.

On renovation, Miyamotoke aimed to establish clean and comfortbale environment of modernity suitable for a holiday inn while retaining the feels of original old folk house. Particularly, the bar (renovated an old storage-house) is a space of comfort, and offers guests relaxing time after sunset.

4 out of 6 guest-rooms are equipped with a cozy private bath room (2 are equipped with open air bath). The facility includes an in-door bath, an open-air bath and a karaoke room. Miyamotoke also offers a variety of accommodation plans to enrich a journey of each guest.
Meals:
In addition to the vegetables and local ingredients cultivated on-site and used in this inn's hearth-grilled menu, the bar makes use of a converted wine cellar, and it is here that you can try homemade fruit liqueurs.

Bath:
1 Indoor bath, 1 Open-air bath

Sightseeing Spots Close to the Inn:
Chichibu Shrine
Mitsumine Shrine
Hitsujiyama Park
Nagatoro / Ara river
Hodosan Shrine
1st ~ 34th Fudasho
(temples where amulets are distributed to pilgrims)

Festival:

Chichibu Yomatsuri (night festiva), one of the 3 major Hikiyama Festivals (Gion/Kyoto, Takayama, Chichibu) Held on Dec 2~3.
Check Discount Rates and Book.
Hitsujiyama Park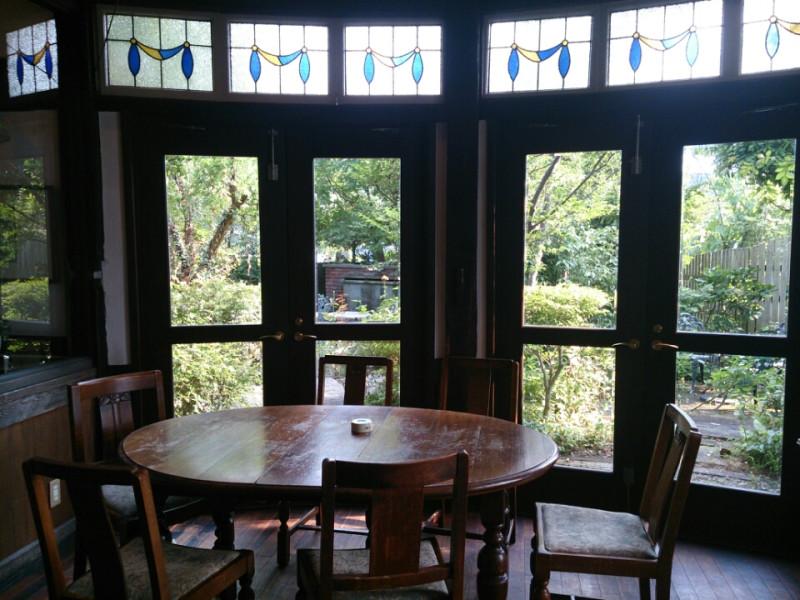 Cafe Chaco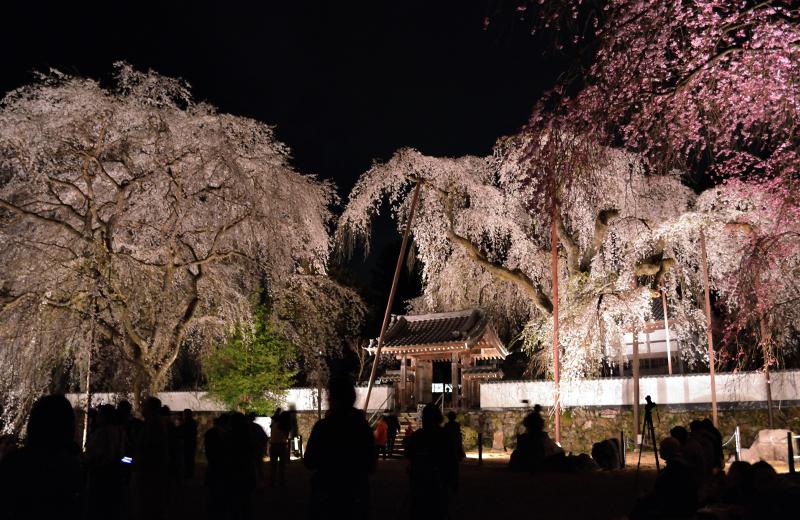 Seiun-ji Temple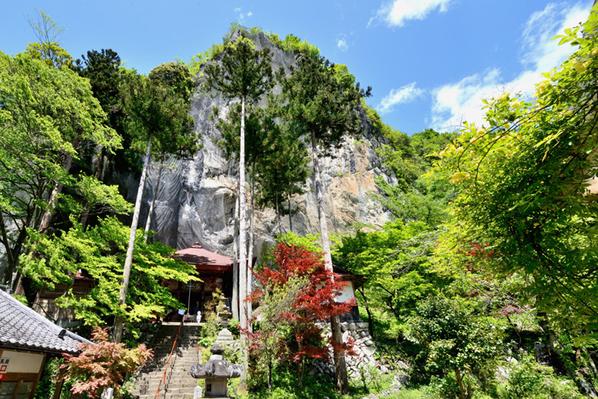 Sekiryu-zan Hashidate-do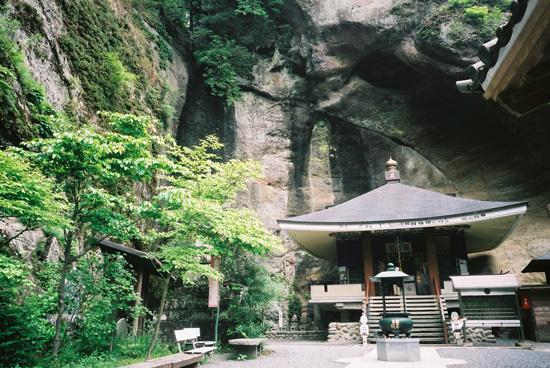 kannon-in No.31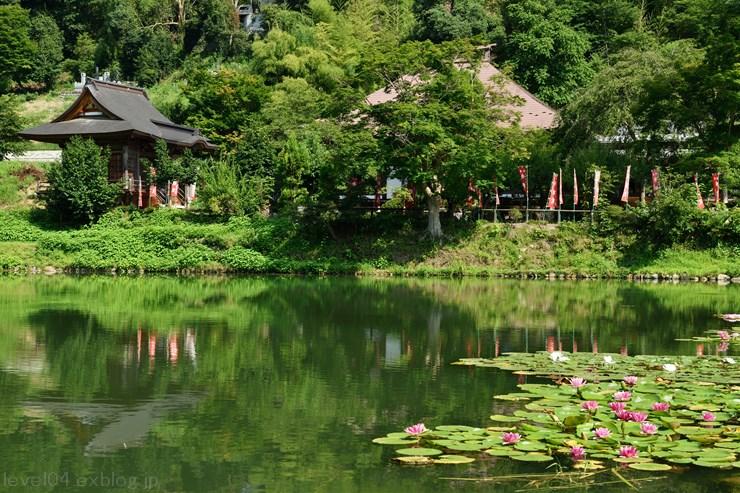 Iwayasan Kyusho-ji No.25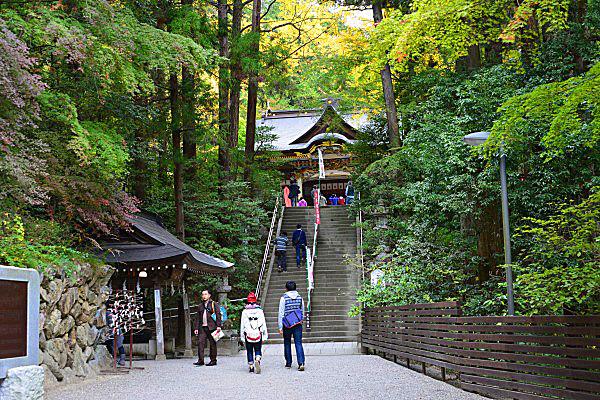 Hodo-san Shrine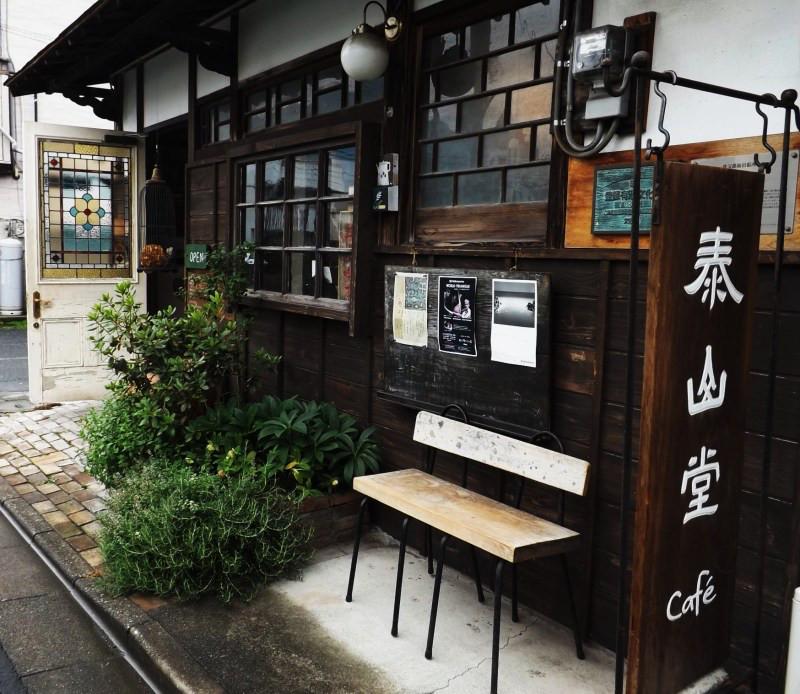 Taizando Cafe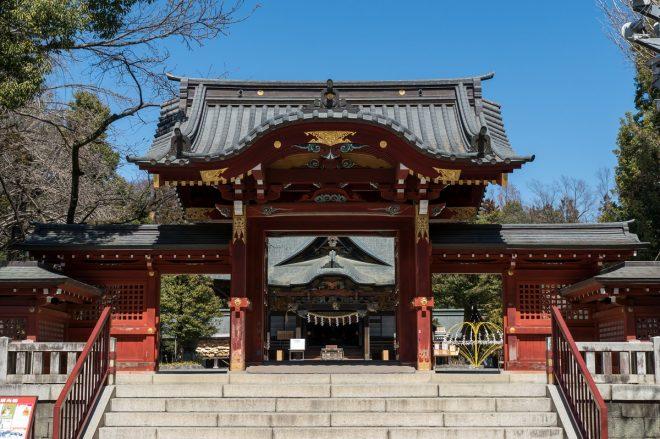 Chichibu shrine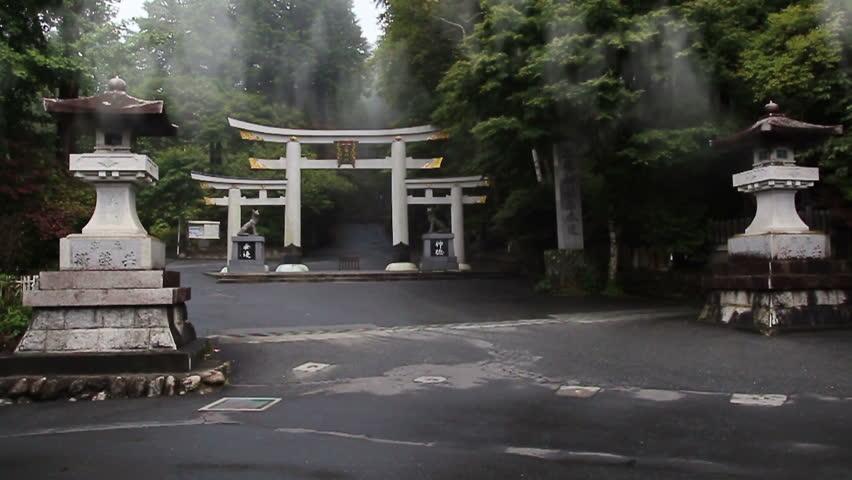 Mitsumine Shirine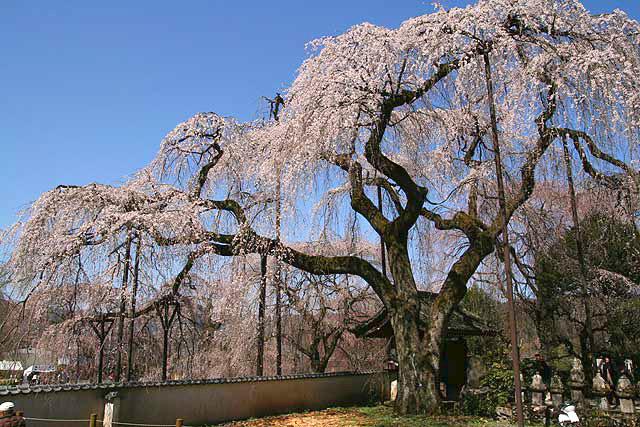 Seiun-ji Temple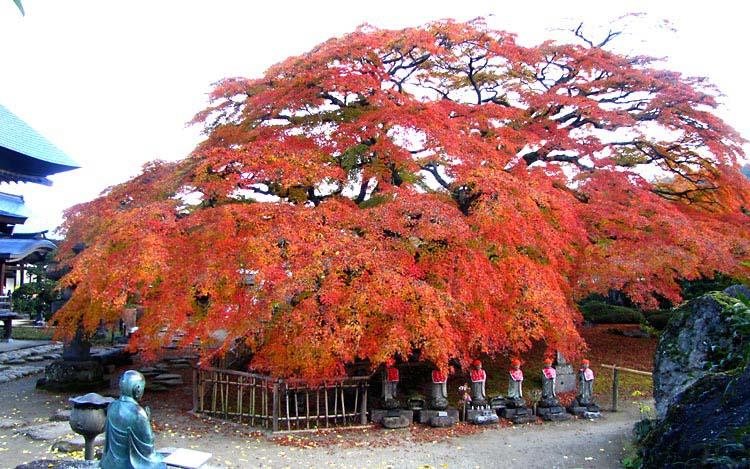 Saizen-ji Temple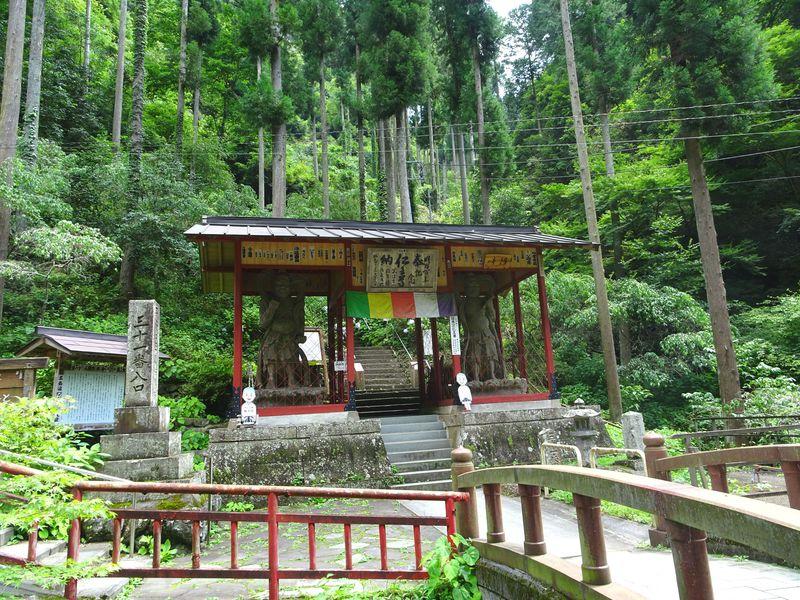 Kannon-in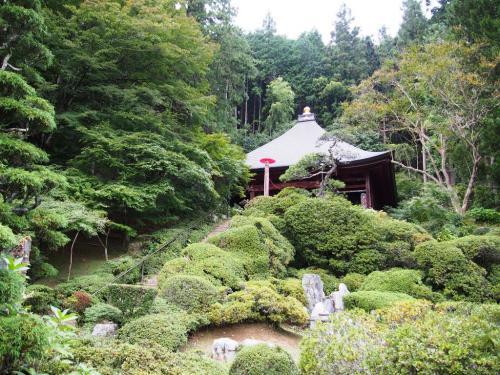 Zuiryu-zan Houn-ji Temple No.30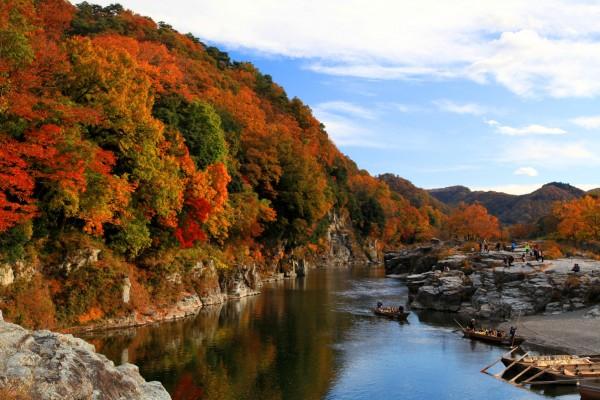 Nagatoro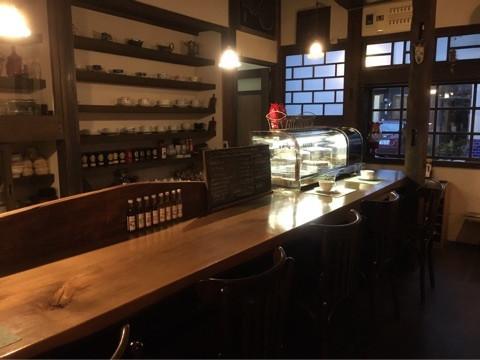 Taizando Cafe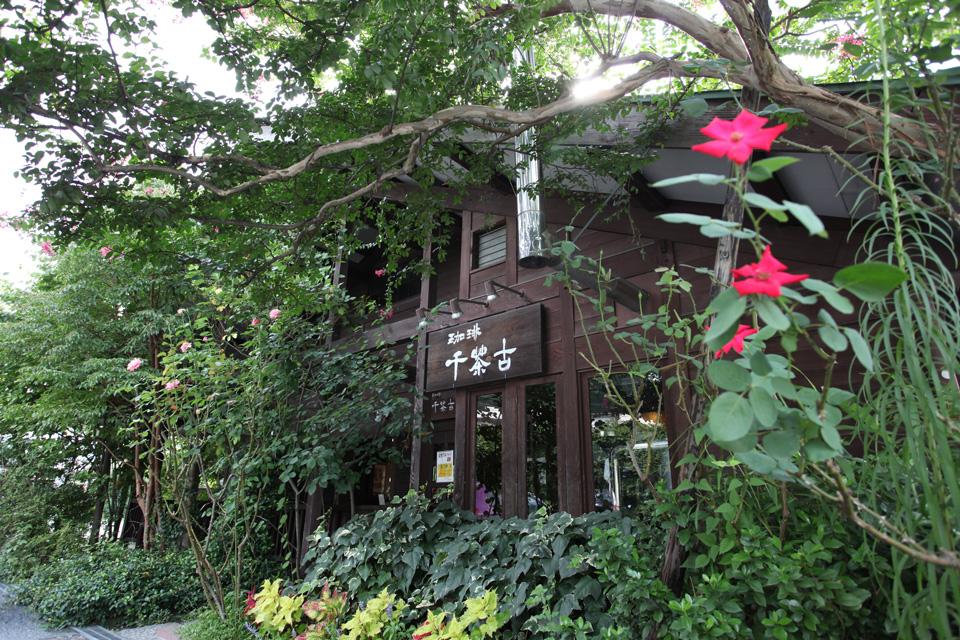 Cafe Chaco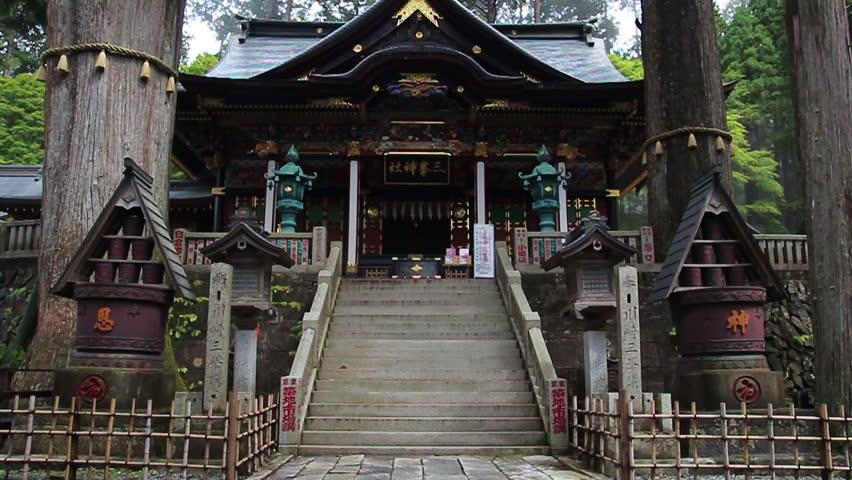 Mitsumine Shrine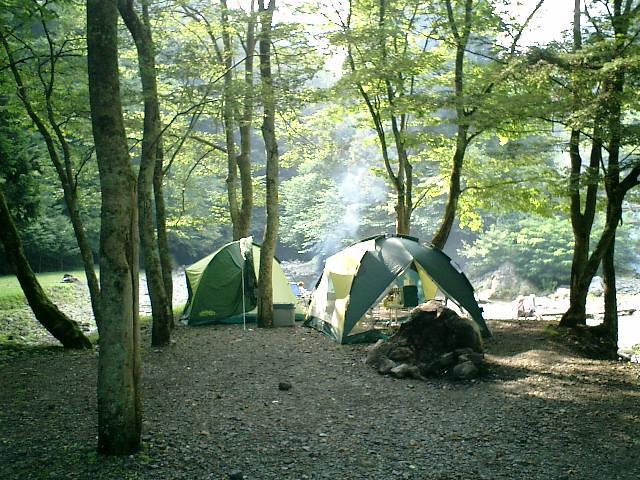 Asami Camping Ground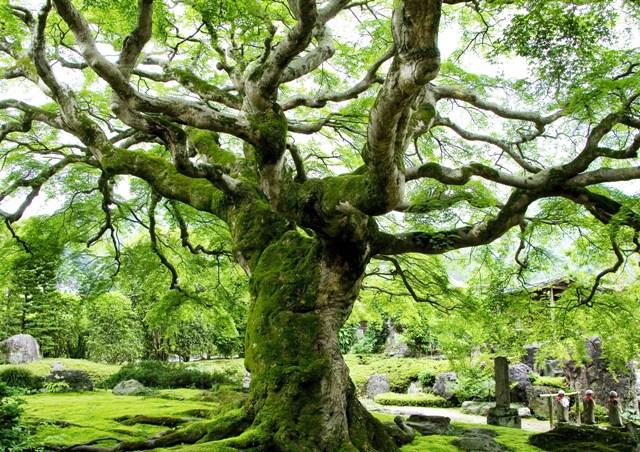 Saizen-ji Temple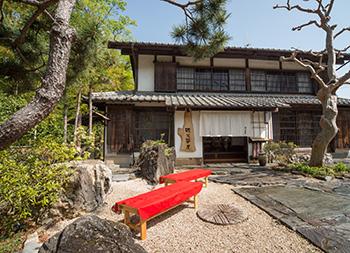 Chichibu-jaya Cafe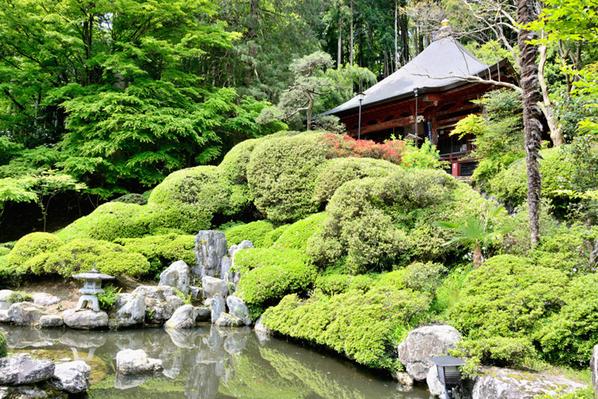 Zuiryu-zan Houn-ji Temple No.30
Zuiryu-in Houn-ji No.30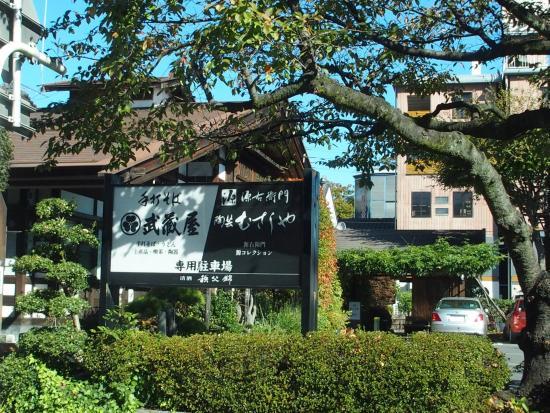 Musashiya, Soba Noodle


Cultual Events & Activities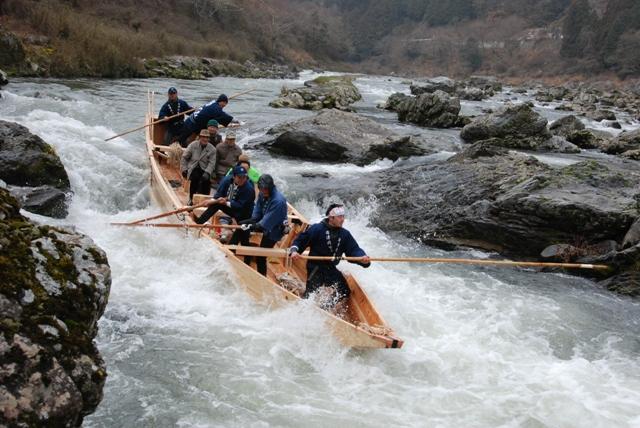 Nagatoro Boat Ride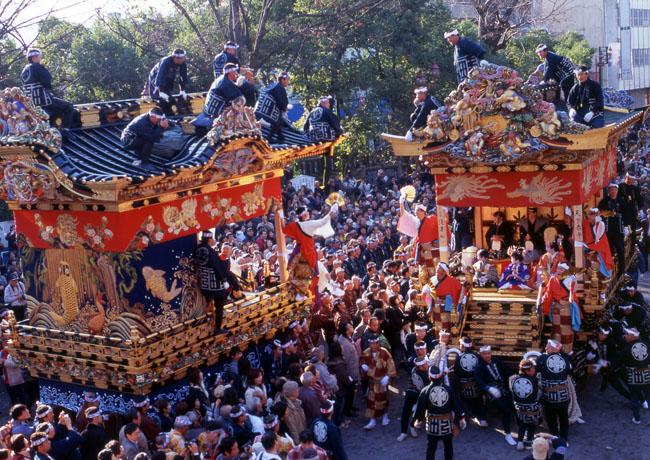 Chichibu Yomatsuri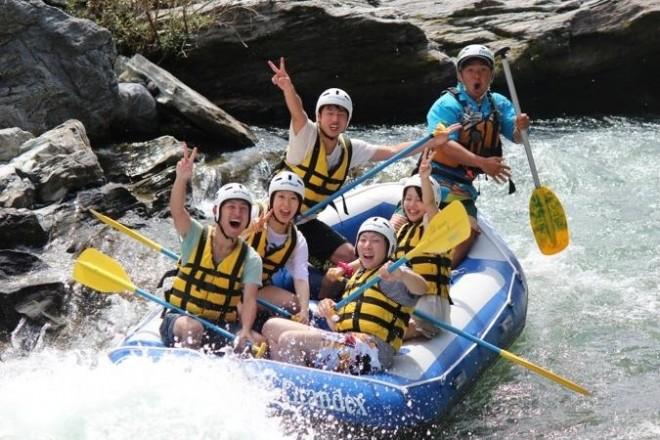 Nagatoro Rafting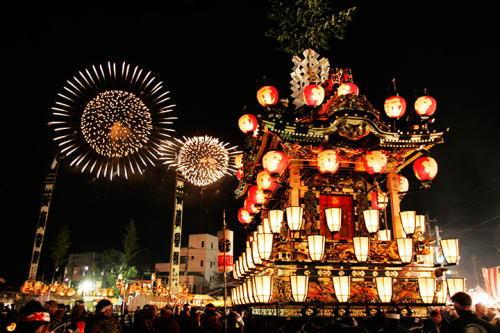 Chichibu Yomatsuri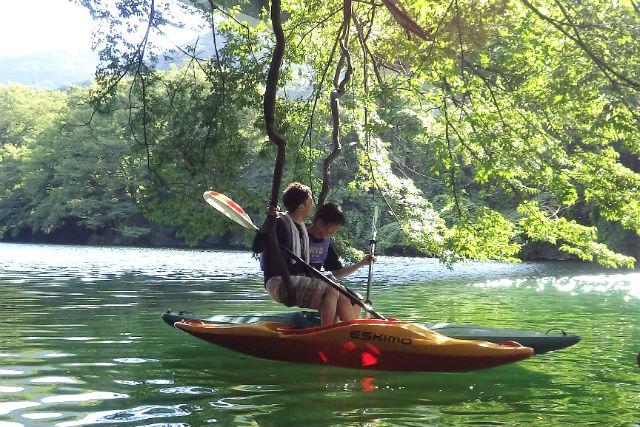 Nagatoro, Canoe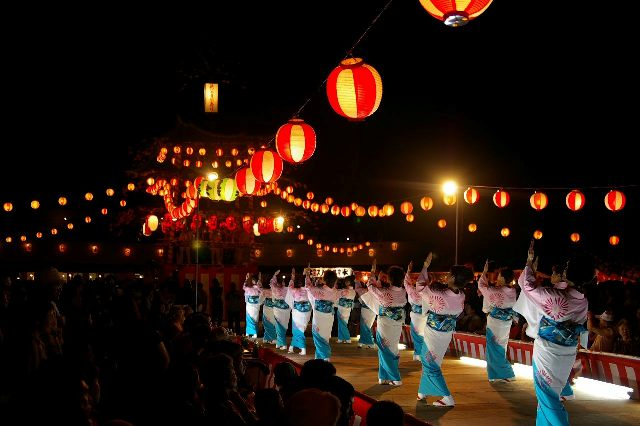 Bon Odori
Access:
From Ikebukuro: Take Seibu Line, 'Red Arrow' to Seibu Chichinu (1hour & 20 minutes). Take a taxi to Miyamoto-ke (20 minutes). Since there is an onsen facility called 'Miyamoto Onsen' nearby, tell the name of this ryokan to the driver clearly.
Color of Icon
●Inn ●Temple ●Shrine ●Castle or Ruin of Castle ●Garden ●Park ●Embankment ●Lake ●Other
View English Map
Reservation Tips
Language Assistance


Find a Hotel near Miyamotoke in Chichibu.

Please note:
After you booked accommodation through Booking.com, all subsequent processes such as cancellation and booking status change need to be processed on Booking.com system.