Hakone One Day Tour with a Private Guide
This service is currently suspended due to coronavirus.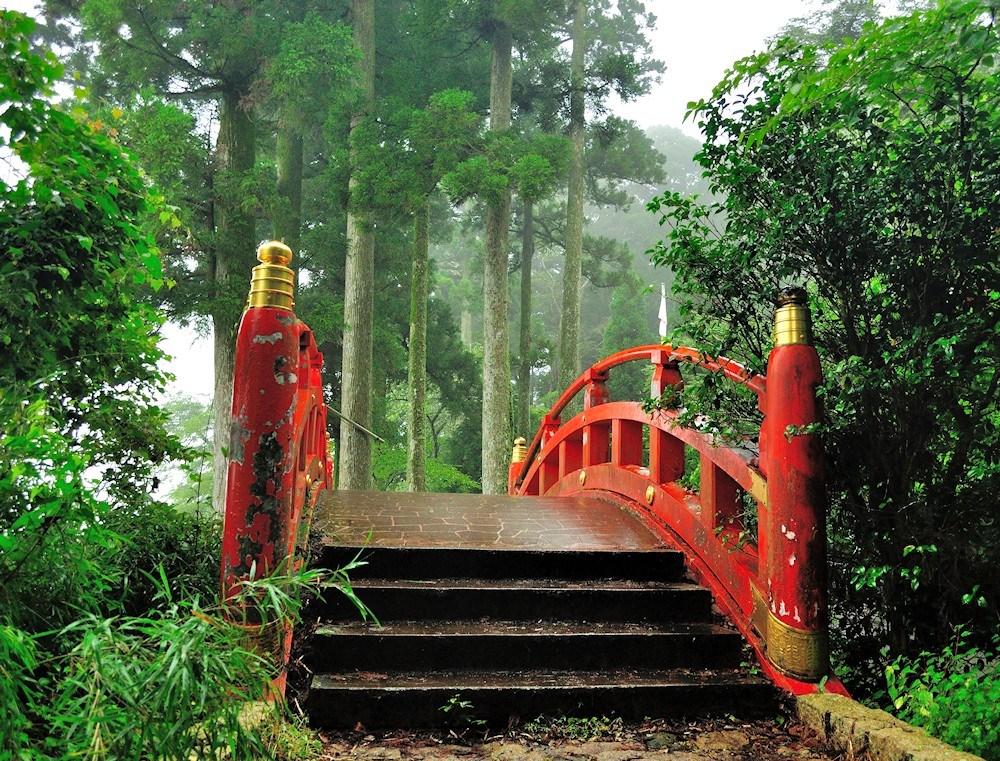 Private Guided Tours, Welcome to Japan Campaign 50%OFF!!

One day tour to explore Japan's representative hot spring resort Hakone and its mind refreshing spots. Enjoy the spectacular views of Mt.Fuji and Lake Ashi, as well as the casual tea ceremony at a beautiful Japanese garden.
Rate: $250+$110 (necessary expense) per group, now 50% discount of original rate $500
*"necessary expense" includes all expenses necessary for the guide to escort you. No additional fees will be charged except excess rate.
9.5 hours, up to 5 or 6 persons (negotiable)
Situated in Fuji-Hakone-Izu National Park west of Tokyo, is a mountainous town known for its hot springs resorts (onsen) and views of the iconic volcano Mount Fuji. It also encompasses Hakone Shrine, a Shinto shrine with a red "torii" gate overlooking Lake Ashi, which can be toured by boat, as well as the boiling sulphur springs of the Owakudani Valley.
ITINERARY
Below is a recommended itinerary.
We can flexibly adjust it as per your requests.


9:00:

Meet you up at Shinjuku Station.
11:04:

Arrive at Hakone Yumoto.
11:50:

Hakone Museum, Moss Garden and Matcha tea.
12:30:
Owakudni
13:50:
Hakone Sightseeing Cruise
14:30:
Lunch
15:45:
Hakone Shrine
15:30:
Amasake Chaya Tea House
16:30:
Hakone Yumoto

.
18:30:
Arrive at Shinjuku Sta. End of tour.
Where we will Visit:
Hakone Museum, Moss Garden

With a central focus on pottery, this art museum exhibits ancient Jomon pottery as well as famous pottery from Sanage, Bizen, Tamba, Shigaraki and other regions around Japan. The massive moss garden, approximately 2,315 m2 (24,900 sq. ft.) in size, is worth seeing.

 

Owakudani

Owakudani is a volcanic valley with activesulphur vents and hot springs in Hakone. It is a popular tourist site for its scenic views, volcanic activity, and especially, Kuro-tamago — a local specialty of eggs hard-boiled in the hot springs. The boiled eggs turn black and smell slightly sulphuric; consuming the eggs is said to increase longevity. Eating one is said to add seven years to your life.
 Sightseeing Cruise
 

The Hakone Sightseeing Cruise routes connect three different ports, making it useful even as a means of public transportation for a variety of different customers.

 Hakone Shrine

In 757 during the Nara Period (the first year of the Tenpyo-hoji Era), the holy priest Mangan received a divine message from the deity Hakone no Okami and afterward enshrined three great deities at the current shrine's site. During Sakanoue no Tamuramaro's eastern expedition, he made a visit to pray at the shrine, and upon the answering of his prayers Hakone-jinja Shrine received the faith and support of the shogun. From the medieval period onward, the shrine received the veneration of various shogun as a central place to pray in the Kanto region.

 Amasake Chaya, Tea House
 

A thatched roof rest house for travelers founded in Edo period. Now the 13th generation of the family runs the shop. They serve tasty amazake and traditional Japanese sweets

 Hakone Yumoto

Hakone-Yumoto is the gateway of the Hakone area. With over 40 hot spring inns near the station along with souvenir shops, here you can enjoy Hakone to the fullest.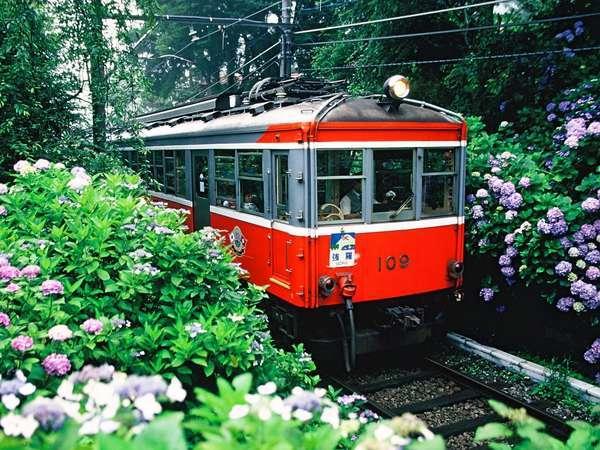 Tozan (mountain climbing) Train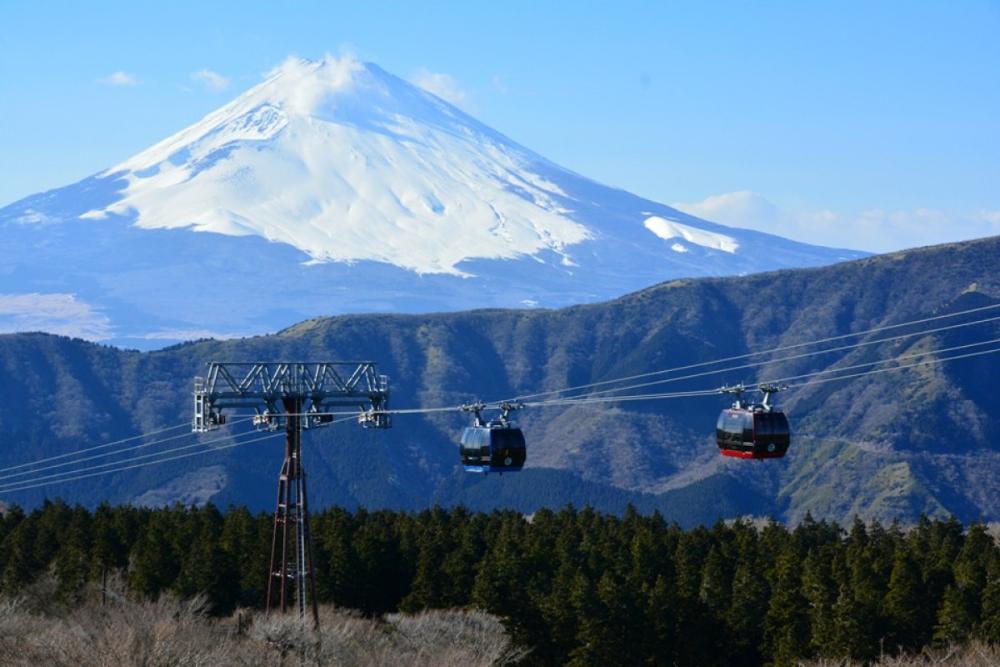 Ropeway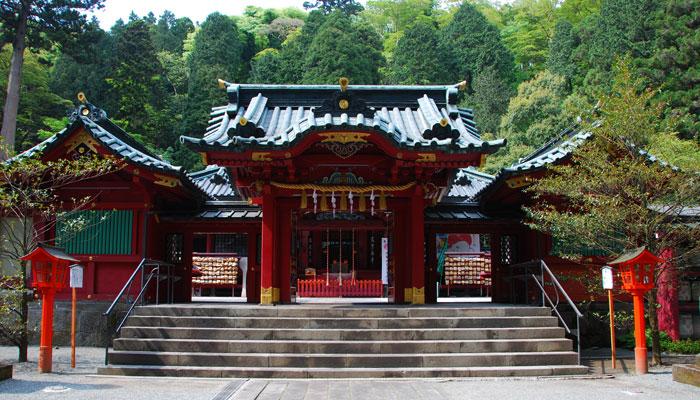 Hakone Shrine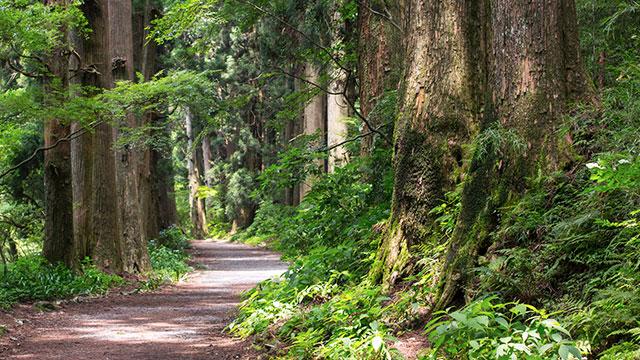 Former Tokaido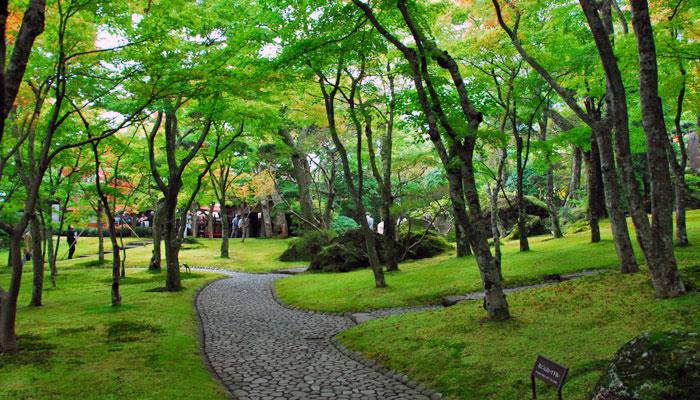 Hakone Museum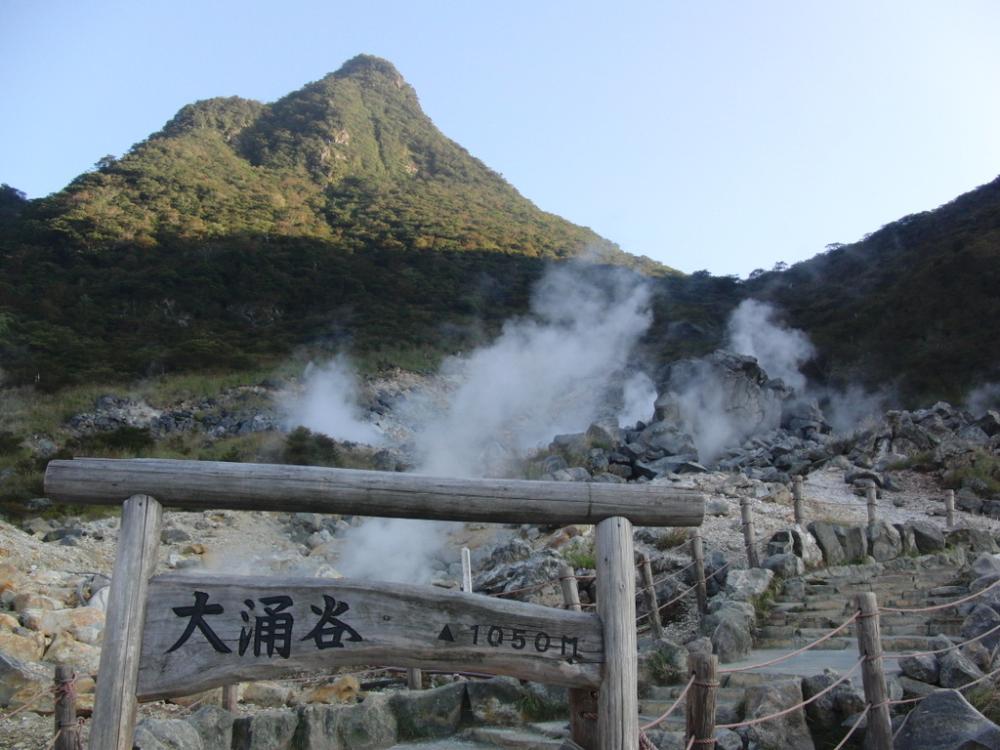 Owakudani
Hakone Shrine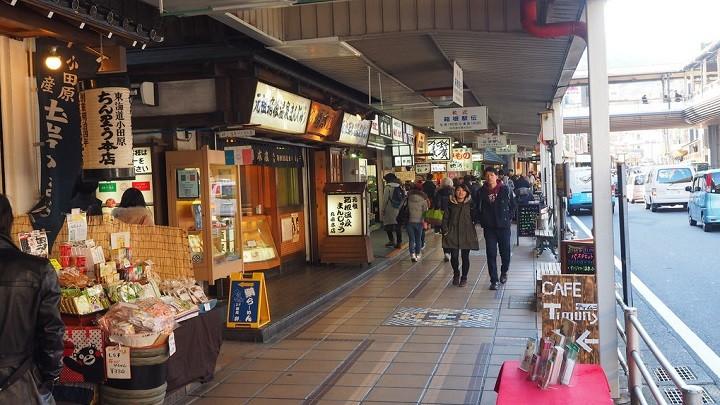 Hakone Yumoto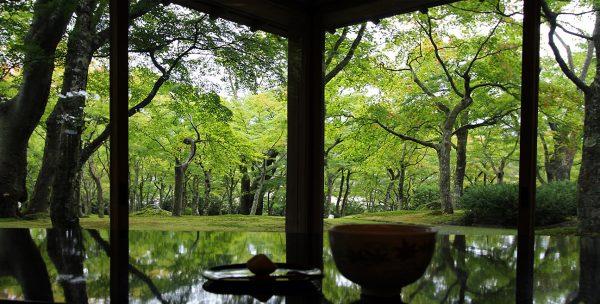 Hakone Museum Tea House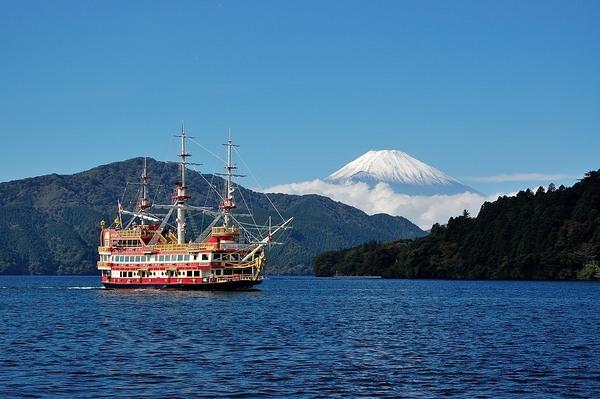 Sightseeing Cruise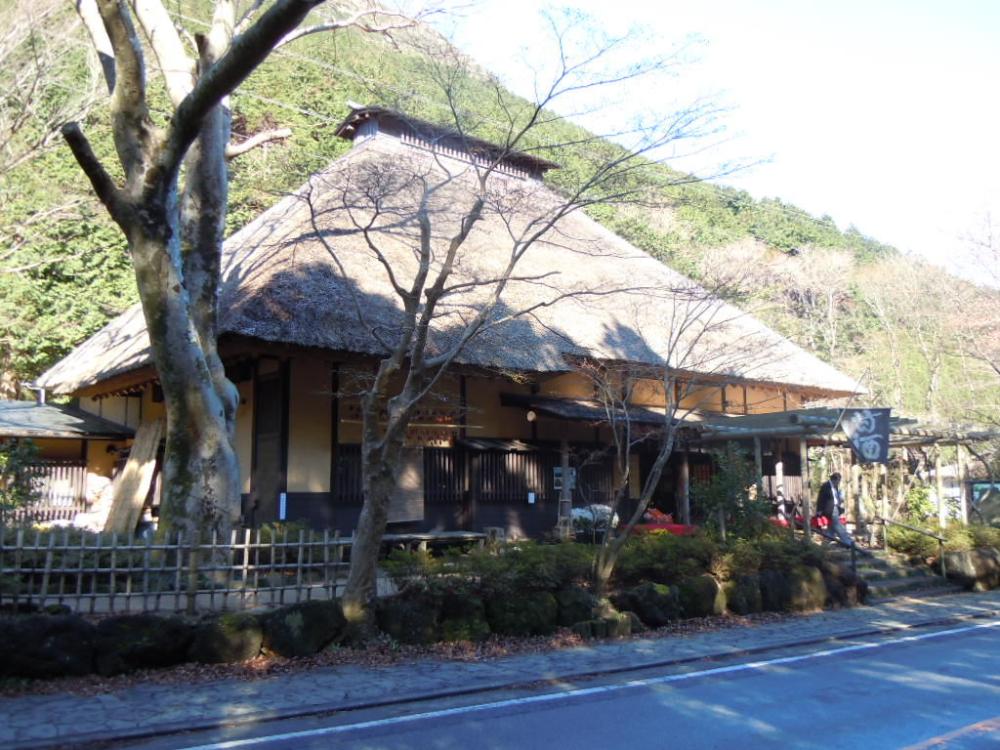 Amazake Chaya Tea House
MEETING LOCATION & TOUR DURATION
Meeting location: At Shinjuku Station.
End location: Shinjuku Sta.
Duration: 9.5 hours
TRANSPORTATION
Use public transportation.
WHAT'S INCLUDED
Guide fee and other expenses needed for escort.
ESTIMATED LOCAL CASH NEEDED
JPY12,710~13,710 per person:
JPY11,320~12,540 per person in case you have a Hakone Free Pass
Transportaion Shinjuku - Yumoto (JPY4,160), Yumoto - Koen Ue (JPY570 ), Koen Ue - Sounzan (JPY250), Sounzan - Owakudani - Togendai (JPY1,370), Togendai - Moto Hakone (JPY1,000), Hakone Jinja - Amazake Chaya (JPY260), Amazake Chaya - Yumoto (JPY700)
Lunch: JPY2,000 ~ 3,000, c
asual tea ceremony: JPY900, others: JPY1,500
*Hakone Freepass (JPY5,140) does not include a special express ticket (JPY890).


*Overtime fee will be charged: JPY3000 per 30 min.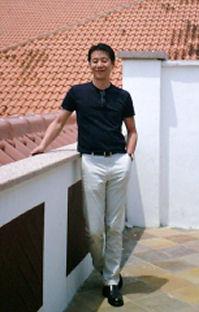 Message from a Guide
Hi, Folks!
I'm Kuni, your future private guide.
Studied in Calif. and Hawaii.
Worked for US interactive company as a strategic web planner. Am also a copywriter and editor.
Love traveling myself, and go to Kyoto alone a lot. I feel so settled and comfortable there. Not only because I'm a temple enthusiast...but I'm fascinated with its high standard of culture.
As a private guide, I presently offer tours to explore Tokyo, Kamakura, Kawagoe and Chicibu. Each course is assembled with attractive spots where I love to visit myself. With desire to make your excursion most memorable.... Look forward to seeing you soon!


Other Destinations of our Private Guided Tour
Your content goes here...
Your content goes here...