Japanese Style Ryokan 'Wakana'
Kagura-zaka, Tokyo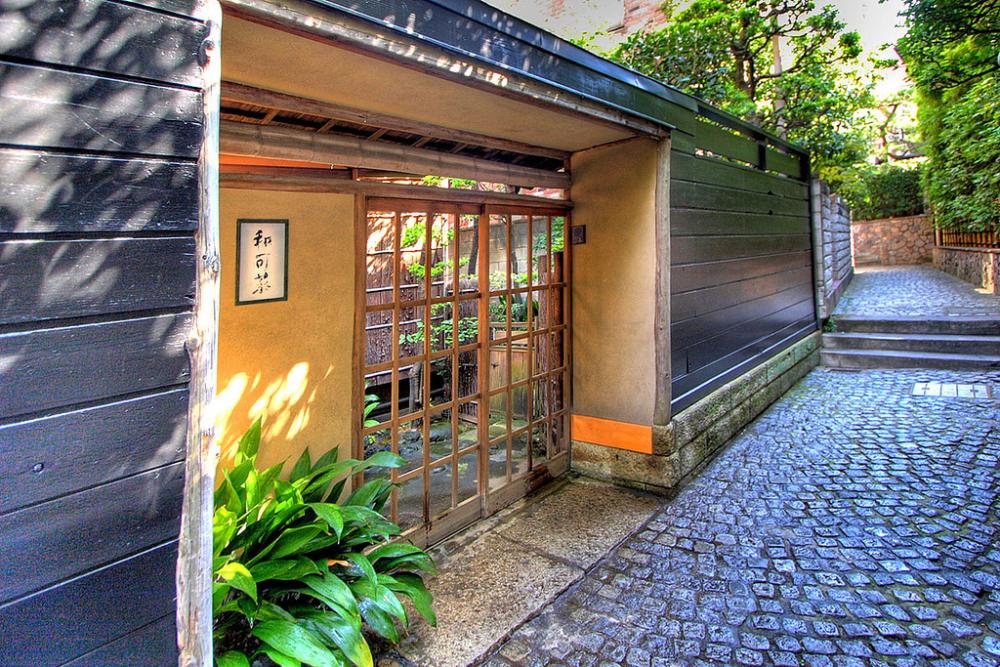 Wakana is currently closed.
Walking into the mazy roads of Kagura-zaka where nostalgic landscape of old Tokyo still retains, you will find this Japanese style ryokan surrounded by black-lacquered wooden fence (if you don't get truly lost). Established in 1954, because of its location and nostalgic interior and exterior architecture, Wakana has been favored by many people who love the atmosphere of good old Tokyo. Since the landlady of Wakana is an elder sister of Michiyo Kogure (1918-1990) who was one of the Japan's representative actresses of Showa era, it has also been regarded by many film-makers, and is still known as the "screenwriters' inn".
Meals:
Homemade dishes cocked with seasonal fresh ingredients. Breakfast is shown in the photo.
Bath:
Indoor bath.
Typical Sightseeing Spots Close to the Inn:
Rikugi-en Garden
Kyu Furukawa Tei (the former Furukawa residence)
Koishikawa Kourakuen
Koukyo (the Imperial Palace, the former Edo Castle)
Chidorigafuchi
Ginza
Kanda Area (Kanda Myojin, Soba shops, etc.)
Akihabara
Asakusa (Senso-ji, Sukiyaki, etc.)
Sky Tree Tower
Ueno Kan-ei-ji Temple
Museums in Ueno (Ueno Museum. Ueno no Mori Museum, etc.)
Ameya Yokocho (Ame Yoko market place)
Tokyo Tower
Zoujyou-ji Temple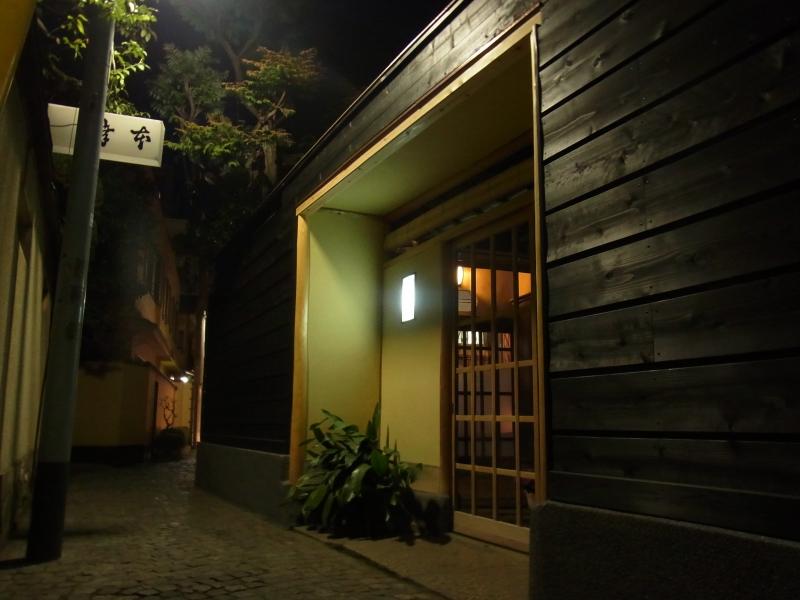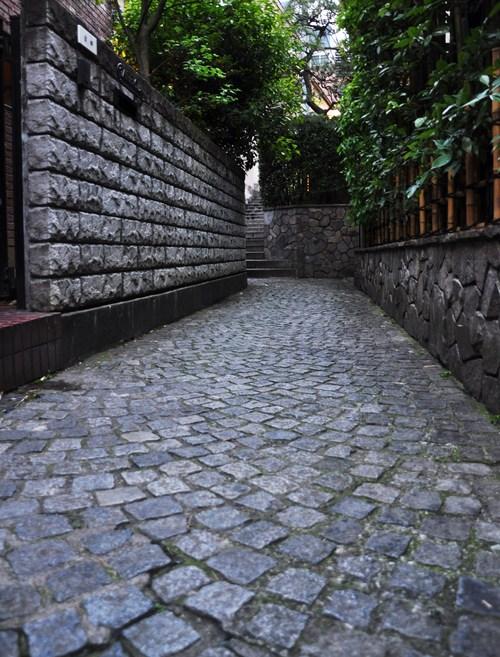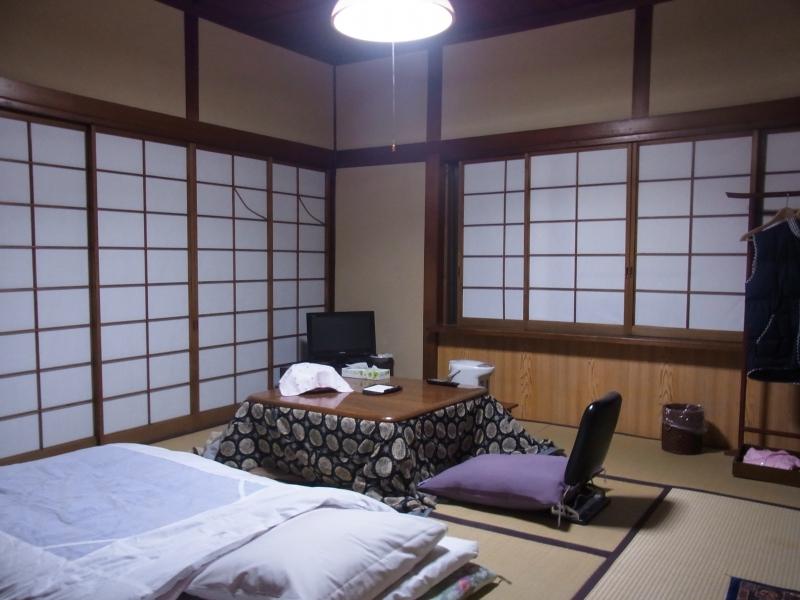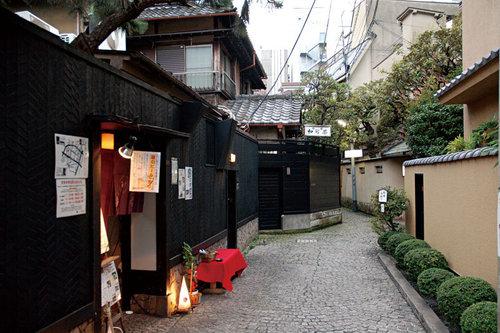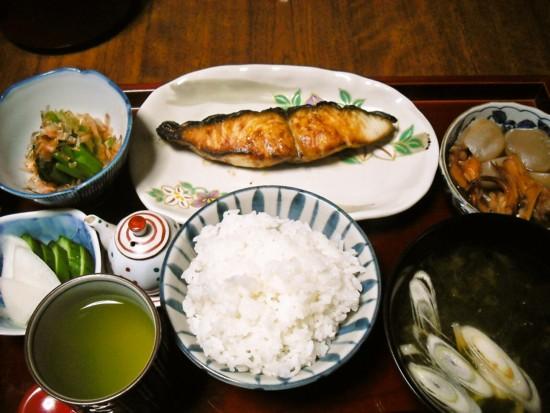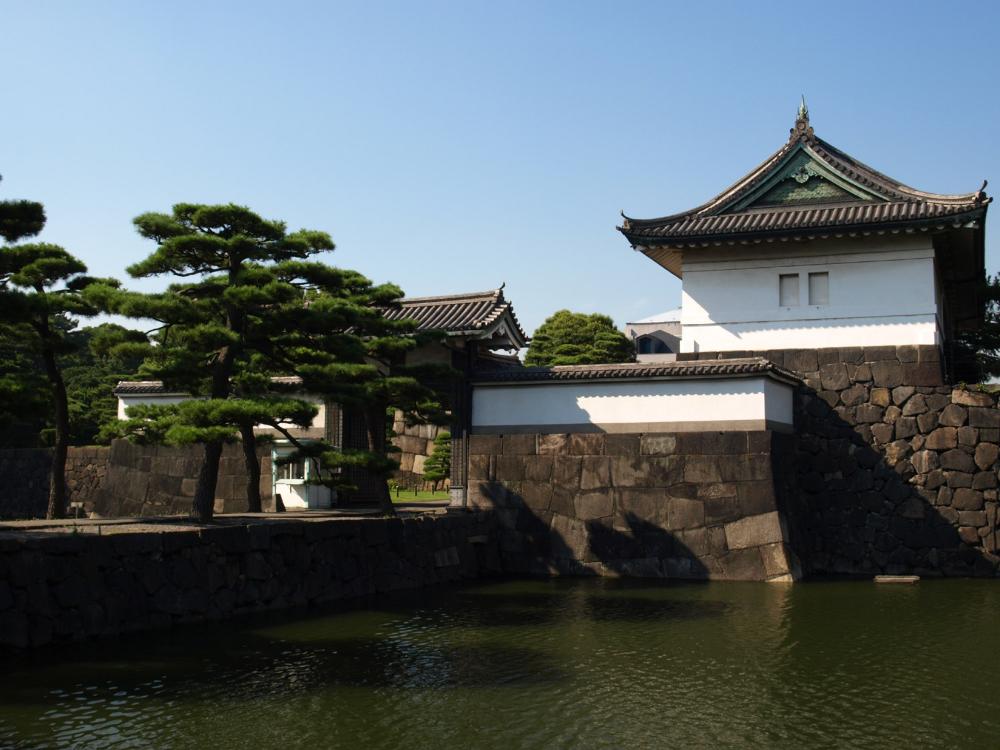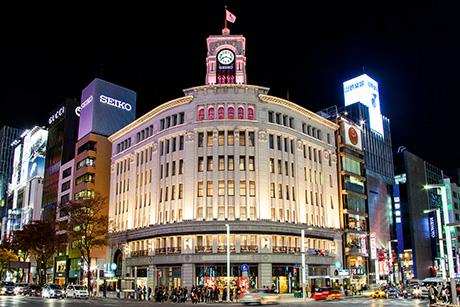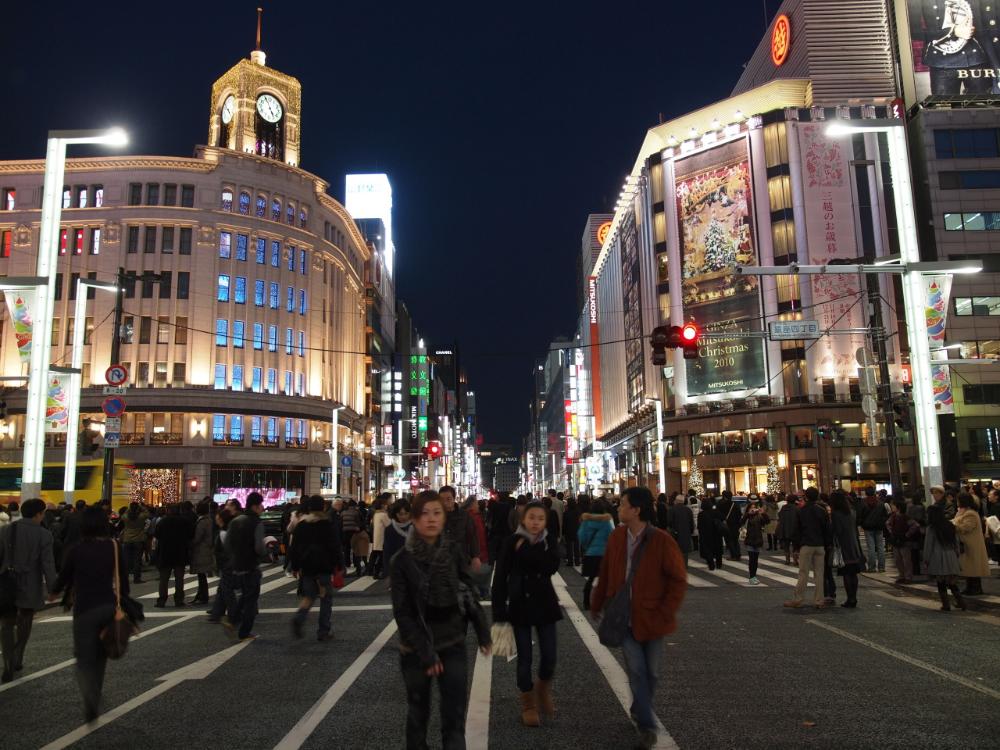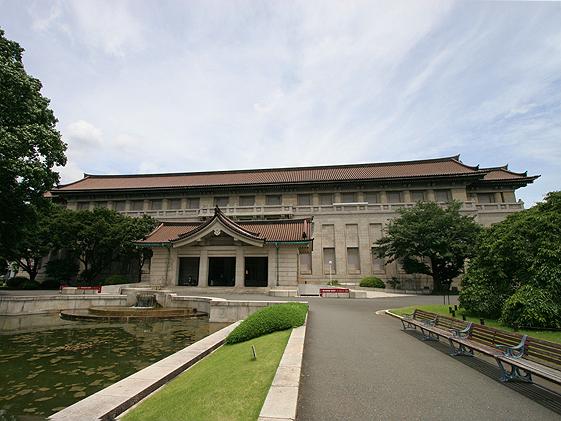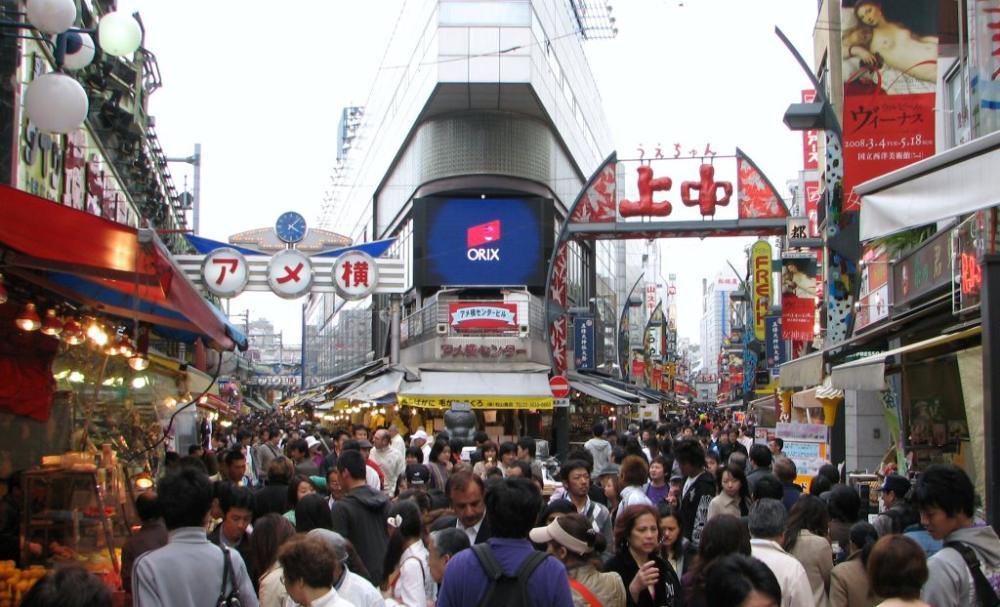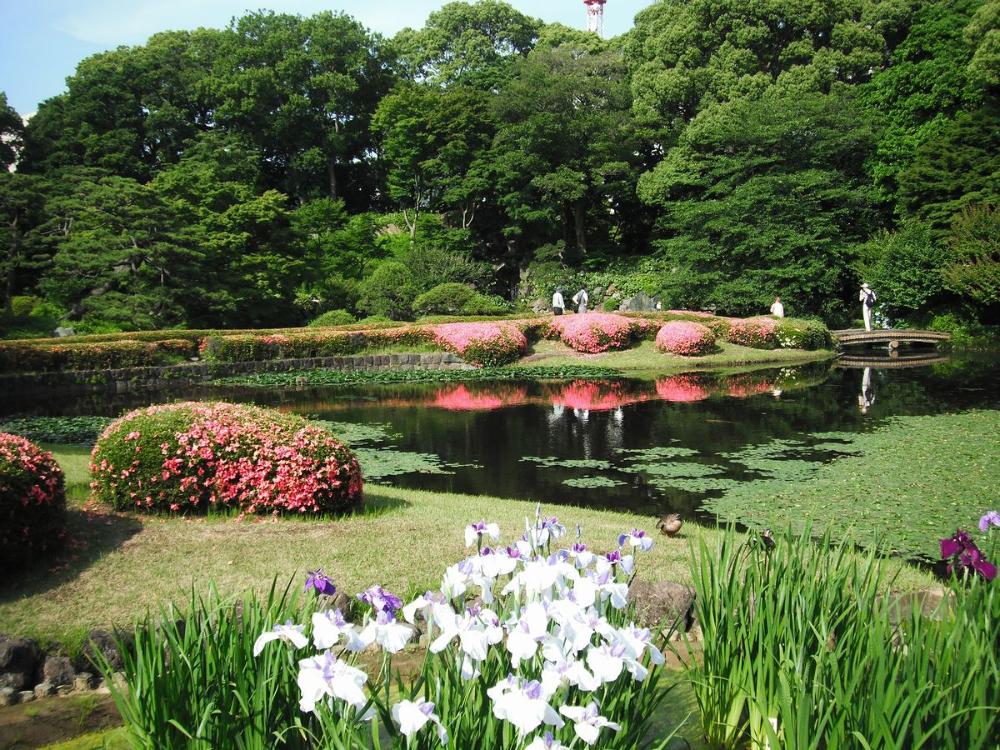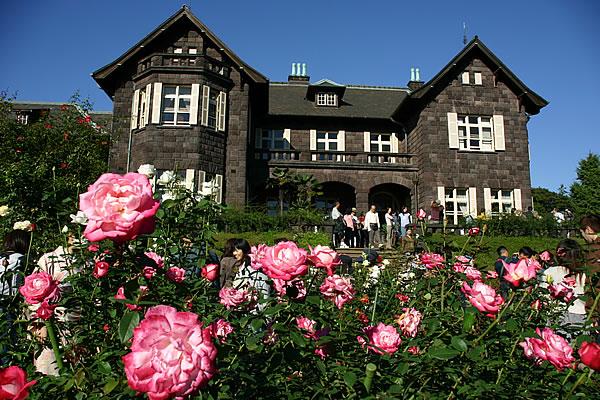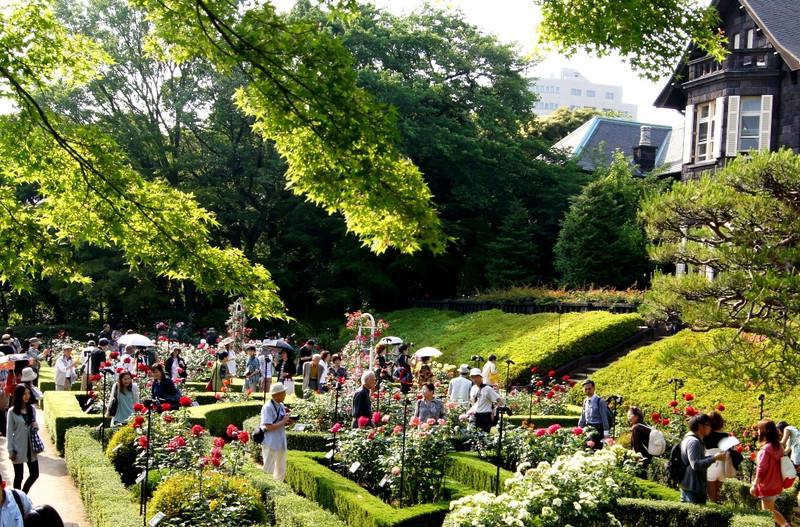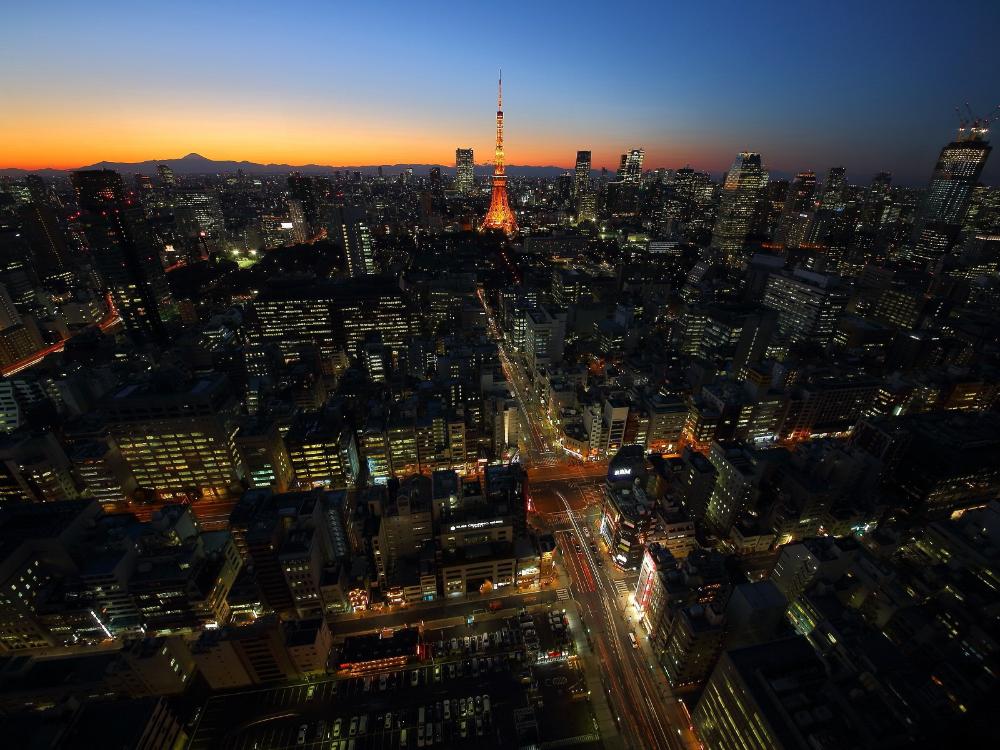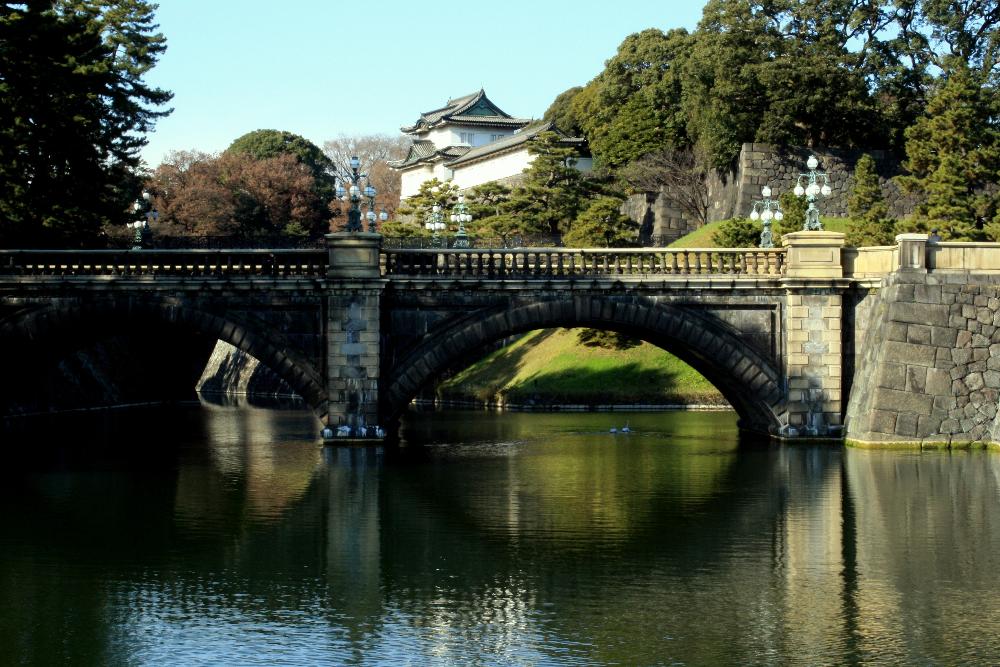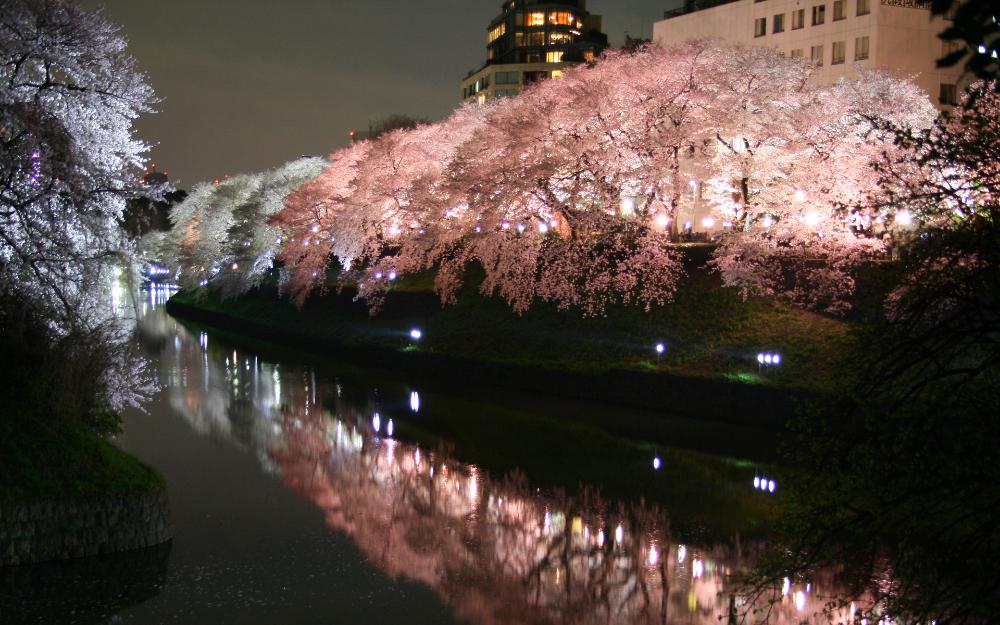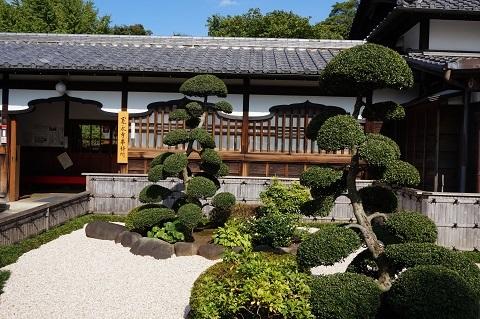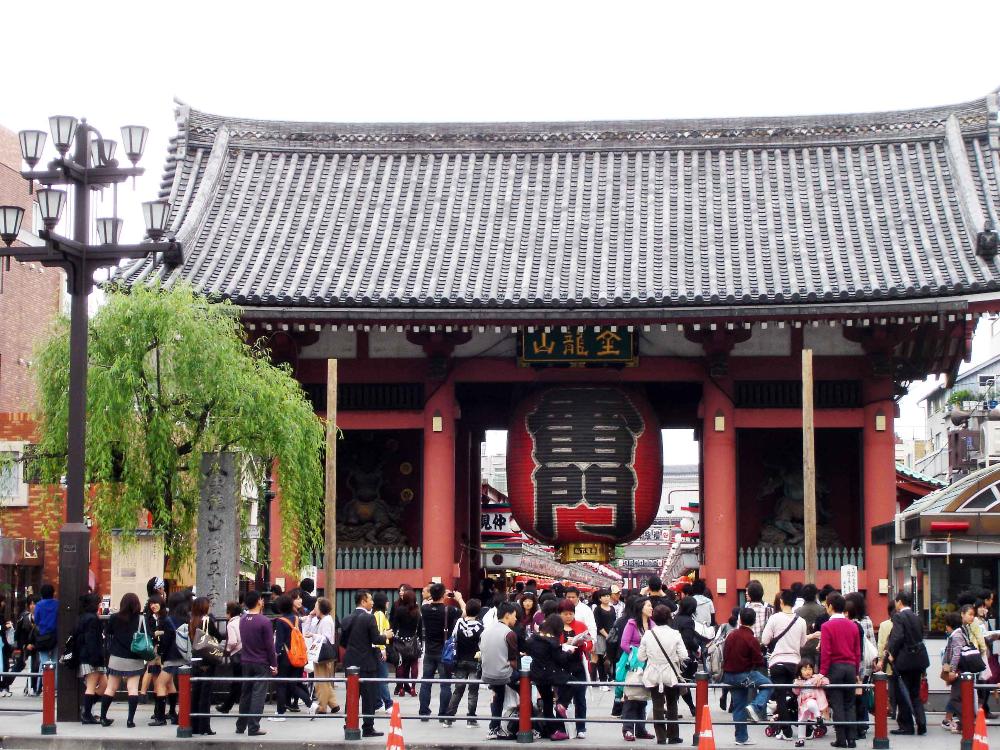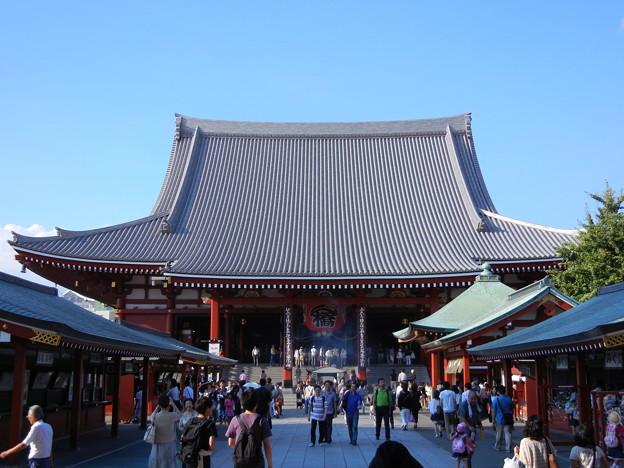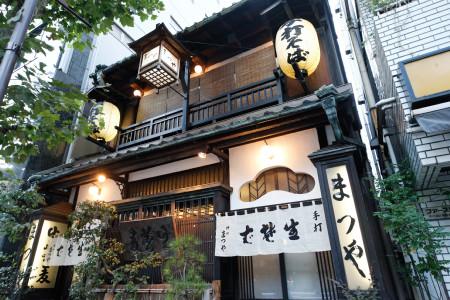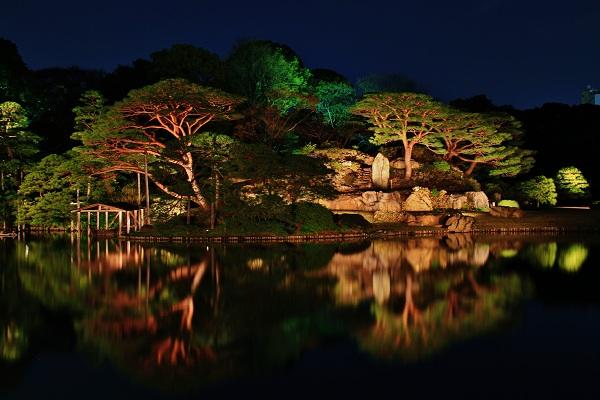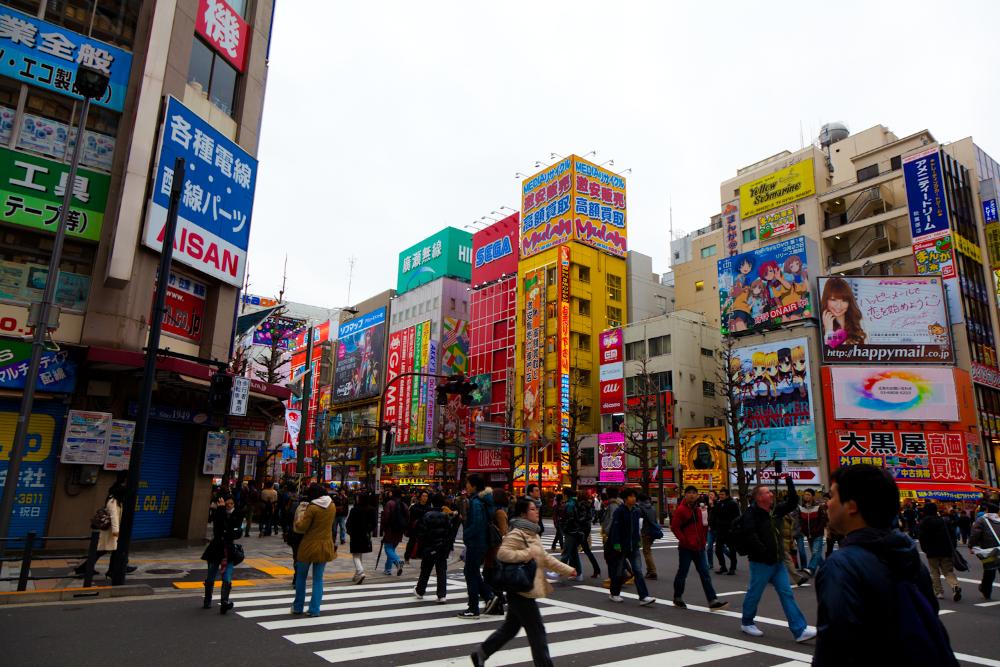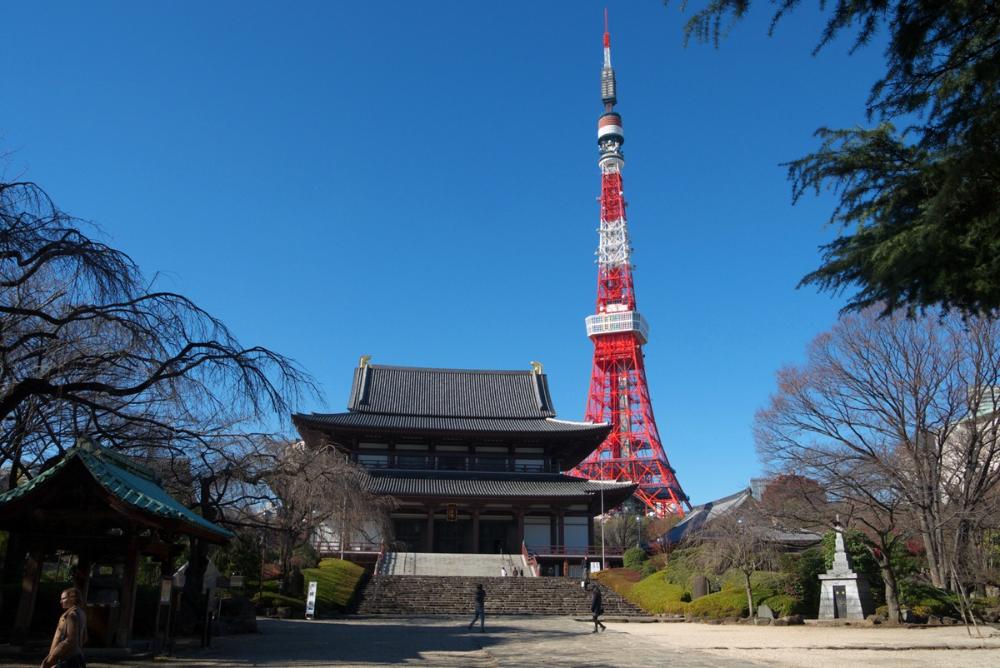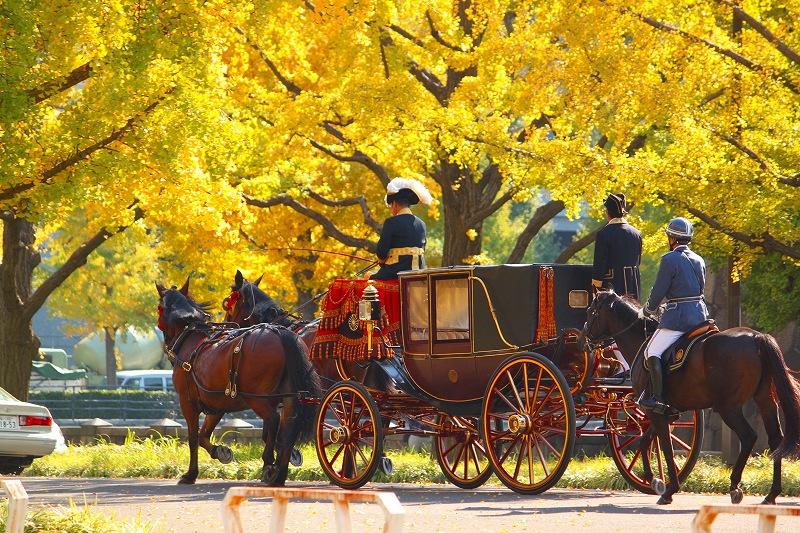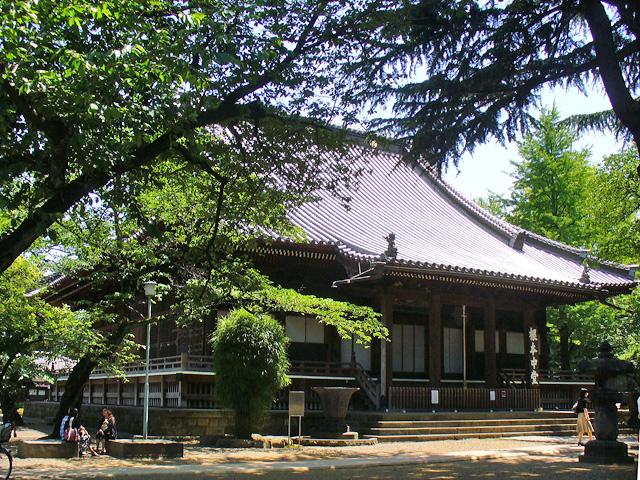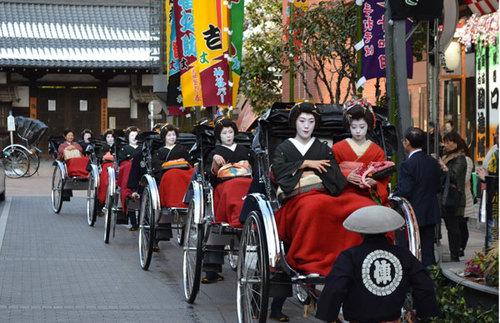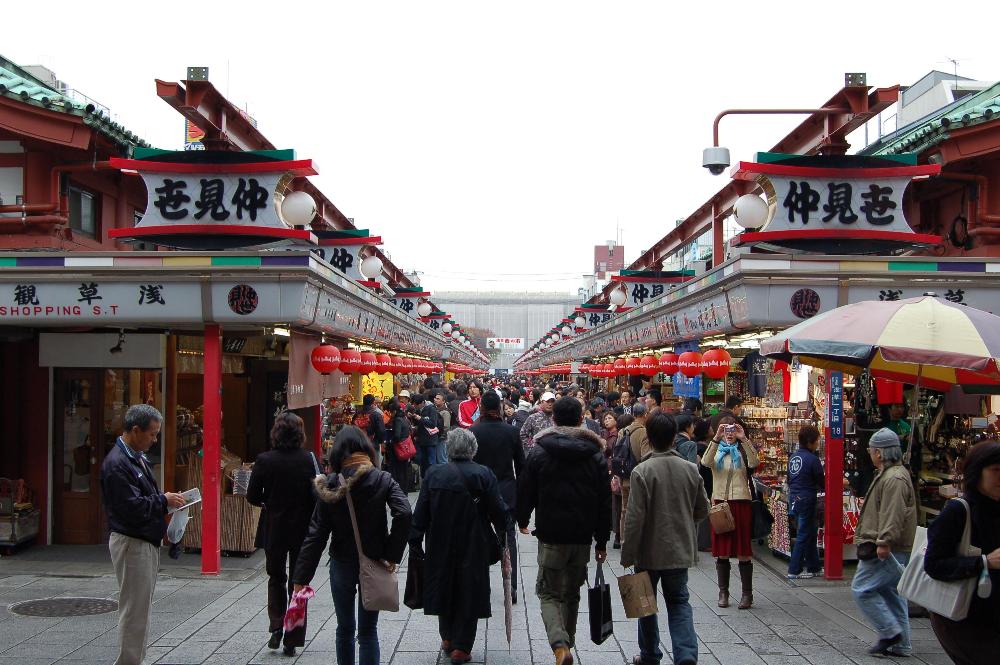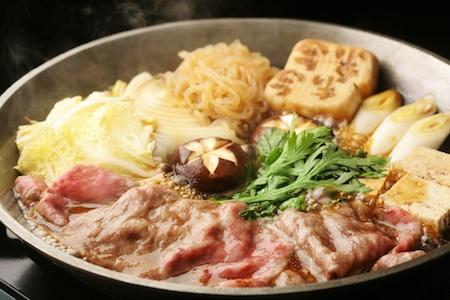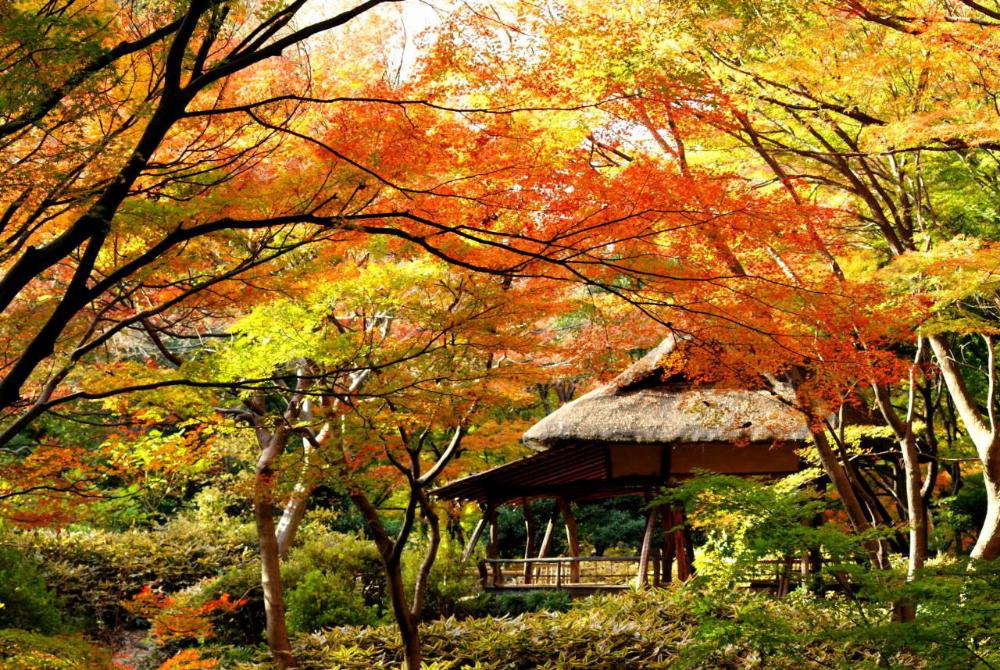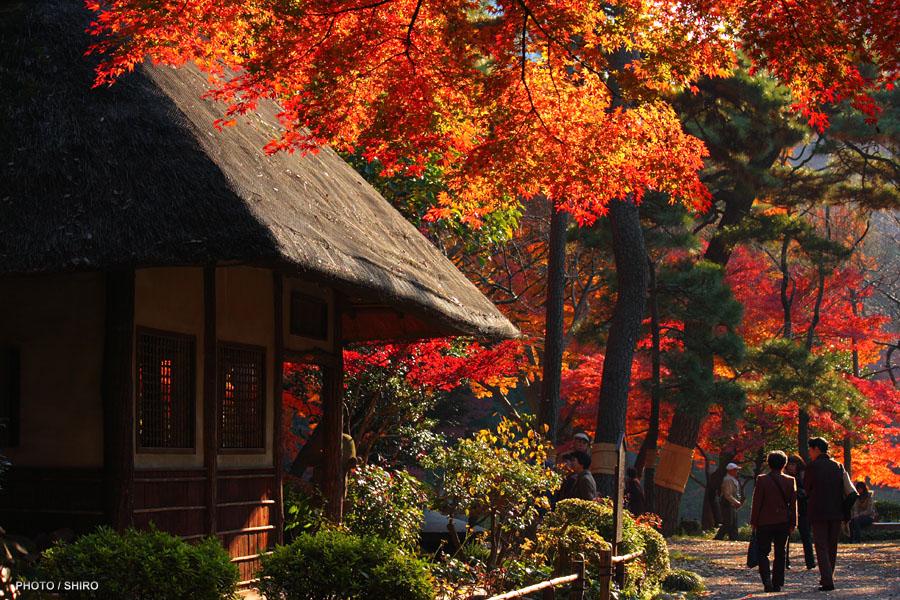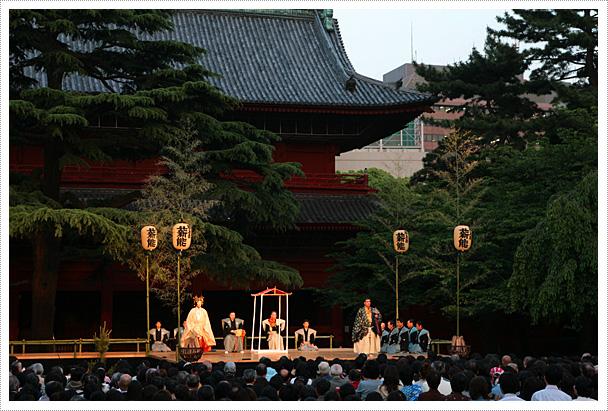 Cultual Events & Activities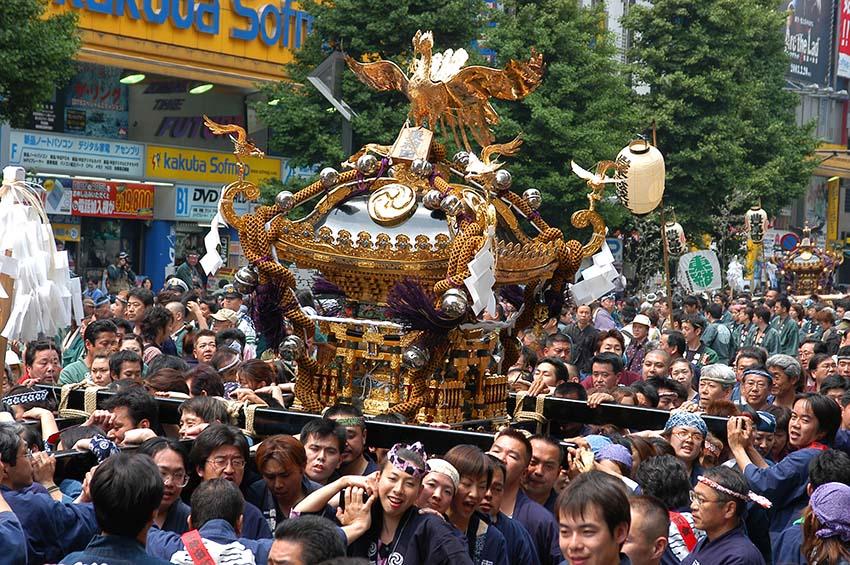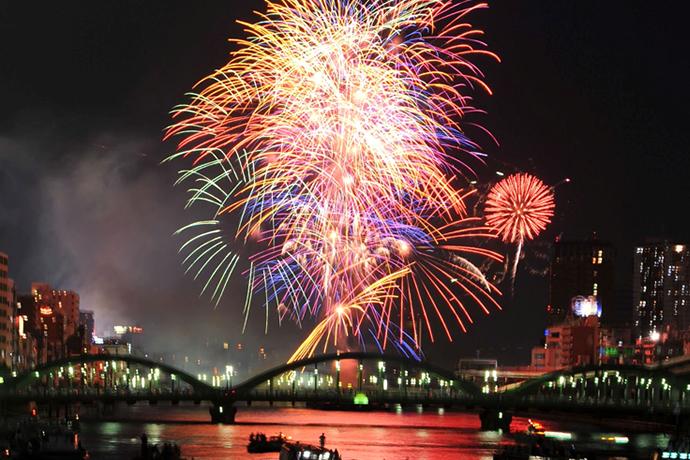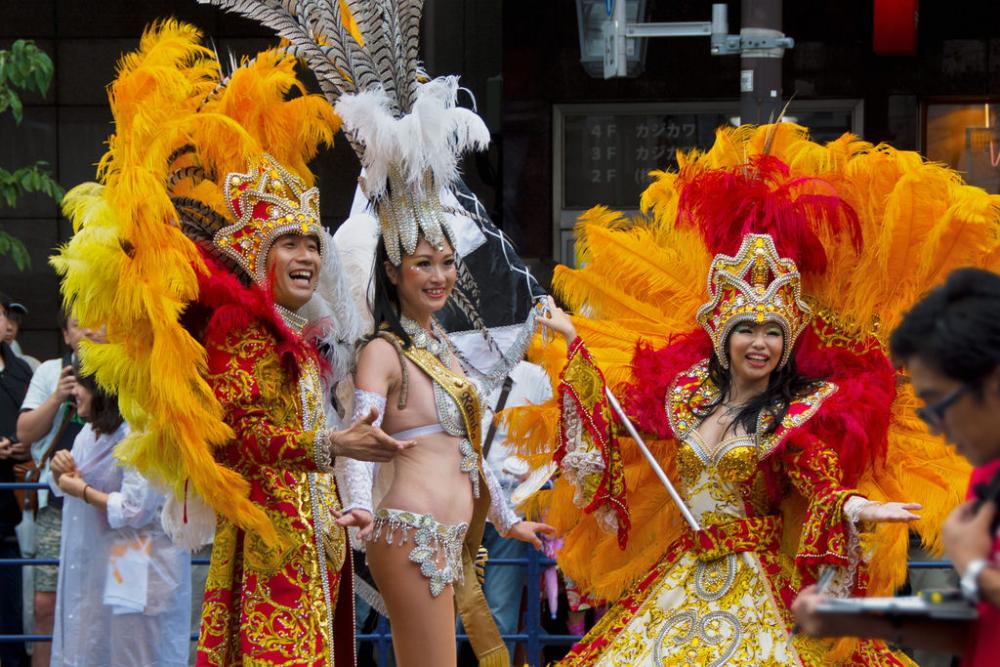 Access & Sightseeing Spots
Access:
Stations nearby: ●Kagurazaka/Tozai Line ●Ushigome Kagurazaka/Toei Oedo Line ●Suido-bashi/JR or Nanboku Line.

Color of Icon
●Inn ●Temple ●Shrine ●Castle or Ruin of Castle ●Garden ●Park ●Embankment ●Lake ●Other
View English Map
Reservation Tips
Language Assistance