One Day Zen Meditation Experience with a Private Guide
This service is currently suspended due to coronavirus.
Private Guided Tours, Welcome to Japan Campaign 50%OFF!!

Experience Zen life and meditation at tranquil Zen temple. You'll be able to feel something different when two which are contradictory to each other become one. Not theoretically but as an experience.
Rate: $213+$50 (necessary expense) per group, now 50% discount of original rate $425
8.5 hours, up to 5 or 6 persons (negotiable)
A special tour to experience Zen culture and meditation at a tranquil Zen temple in Ogose, Saitama, Tokyo Area, Japan. With full cooperation of the temple called Shobo Zen-ji, participants can receive lessons and a tea service directly from the chief priest of the temple. Overnight-7 nights stay plans are also available.
ITINERARY
Below is a recommended itinerary.
We can flexibly adjust it as per your requests.


9:00:

Meet you up at your hotel. If your hotel is located outside Tokyo, additional fee is needed.
9:40:

From Ikebukuro, Take Tobu Tojo line.
11:00:
Arrive at Ogose station.
11:30:

Shobo Zen Temple, tea celemony at a garden tea house, meditation
13:00:
Lunch, zen meal served by the temple, or at a soba noodle shop
14:00:
Kuroyama San Taki (water fall)
15:30:
New Sunpia, hot spring
17:00:
Ogose station
17;30.
See you off at Sakado station.




Where we will Visit: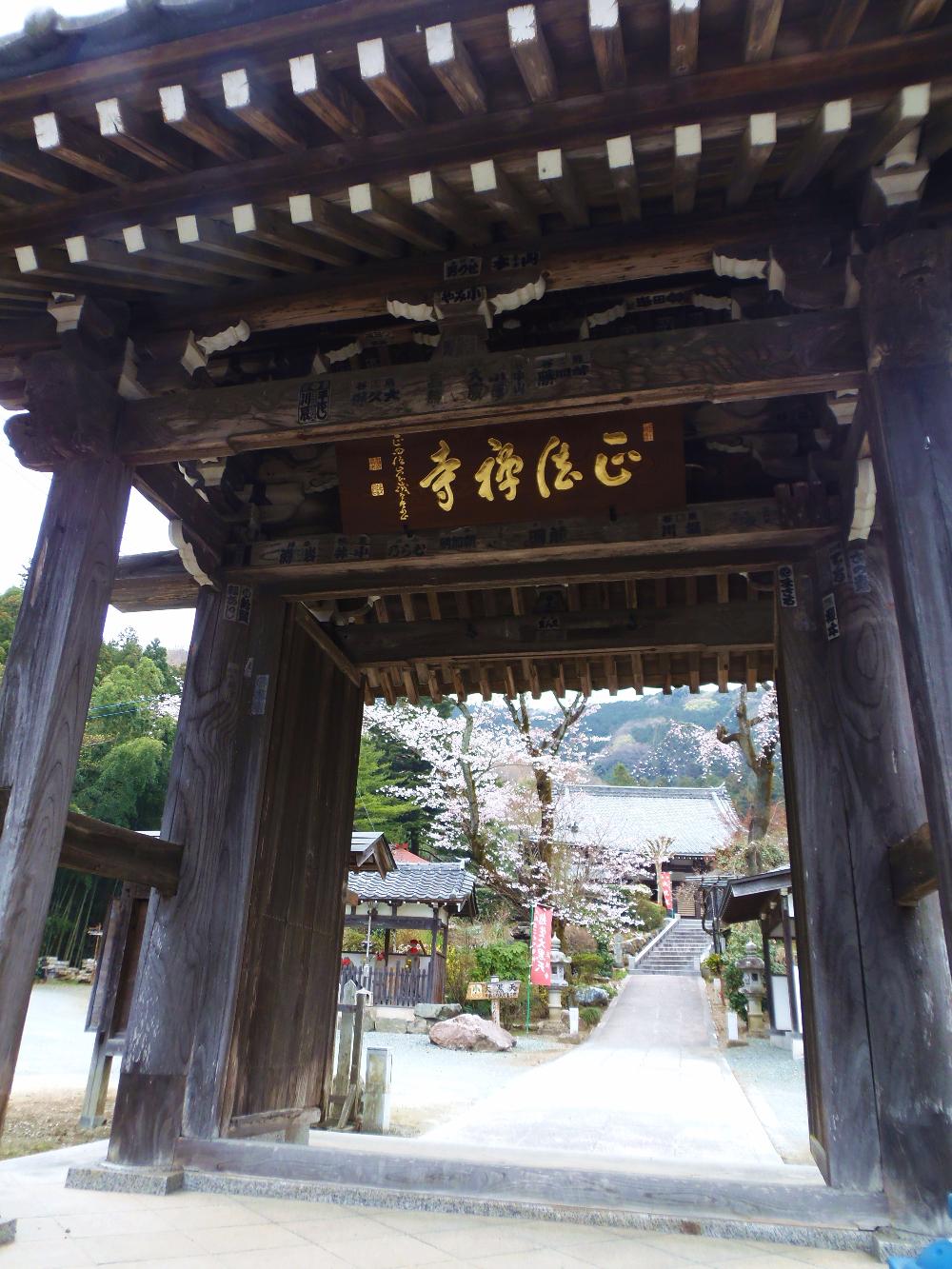 Shobo Zen-ji Temple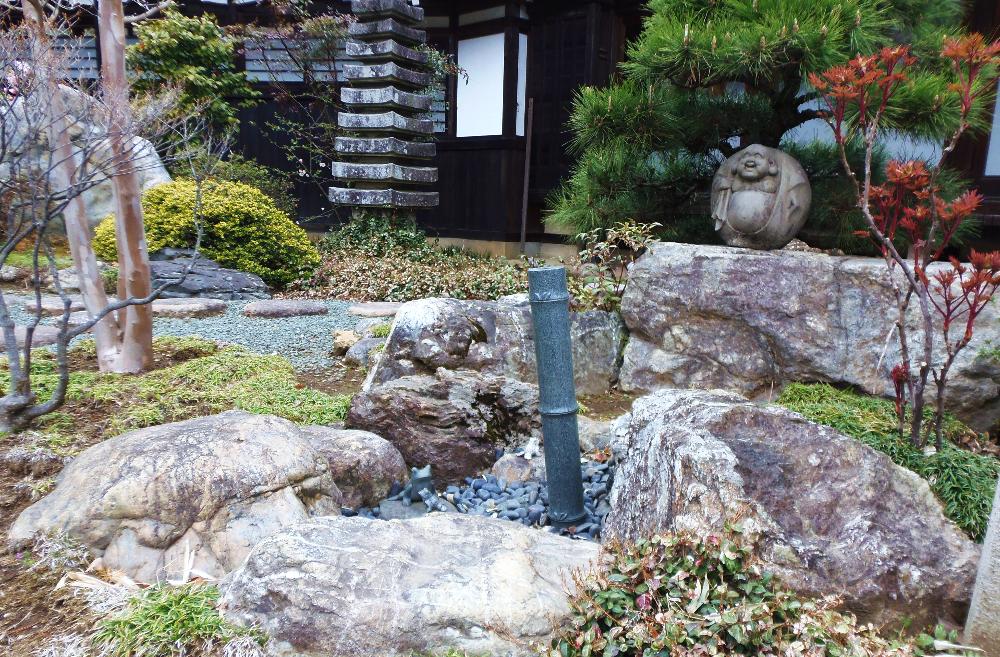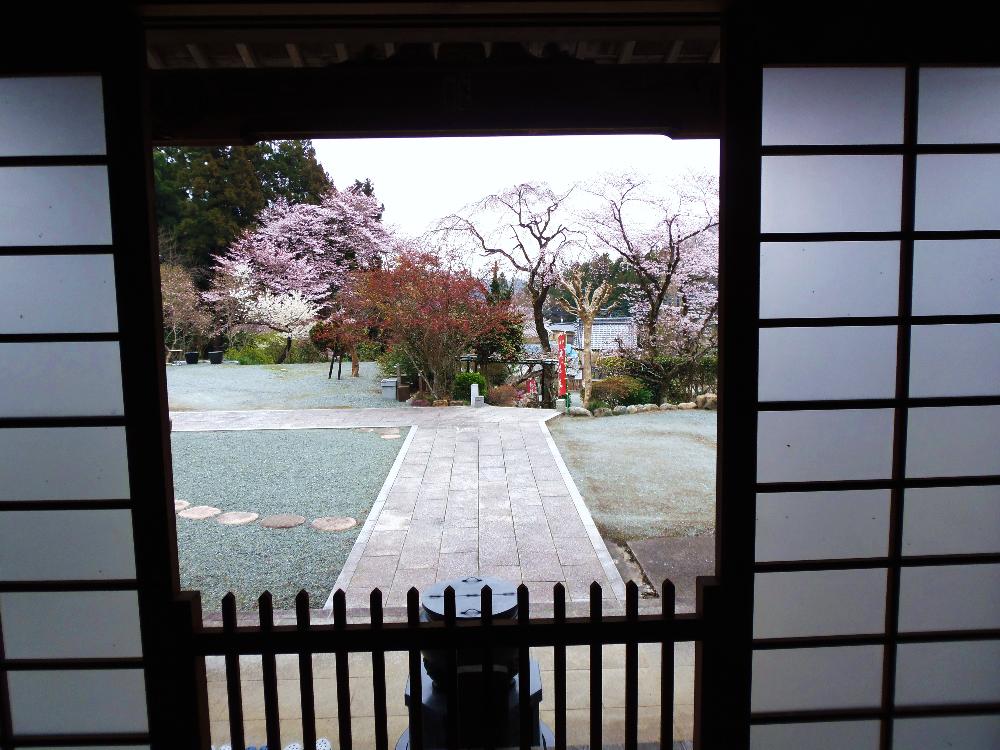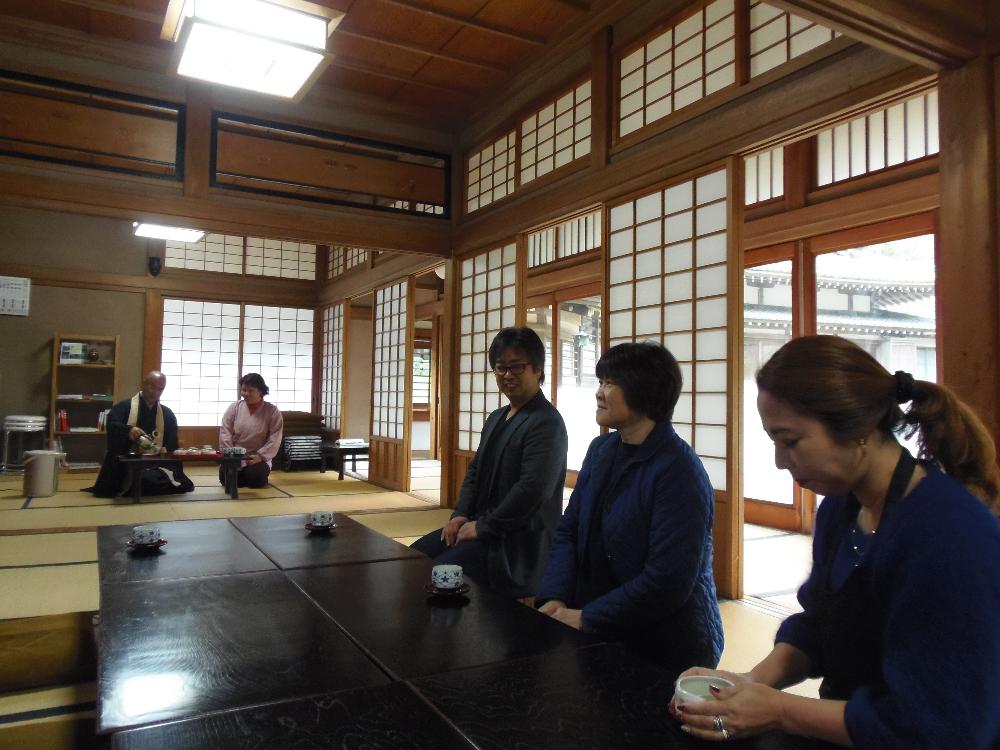 Orientation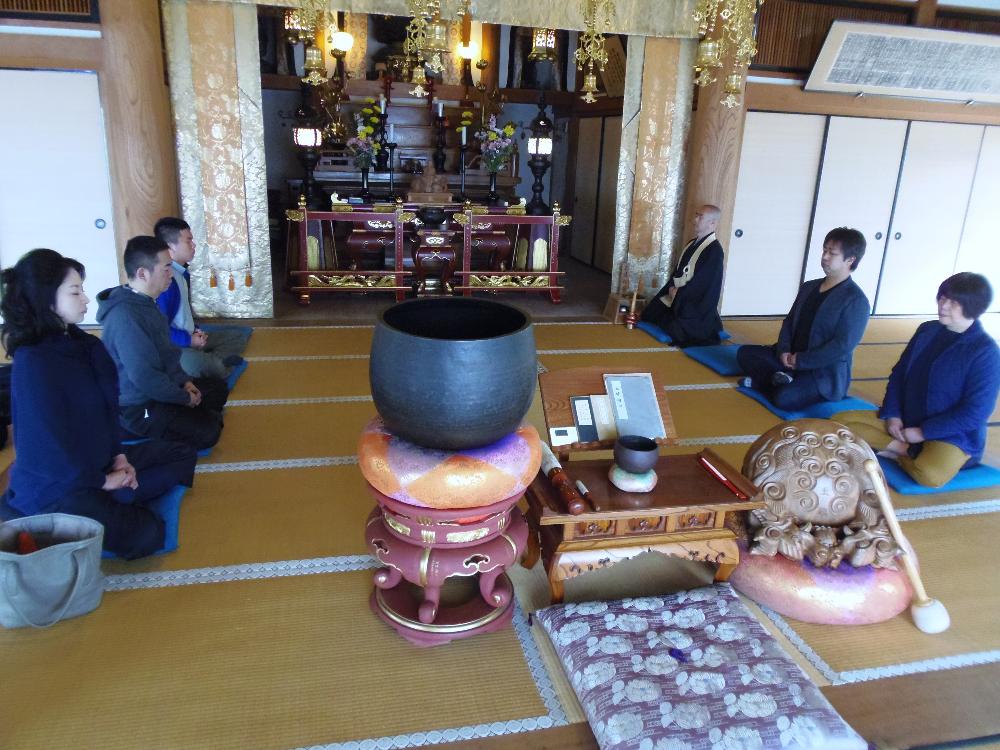 Zen Meditation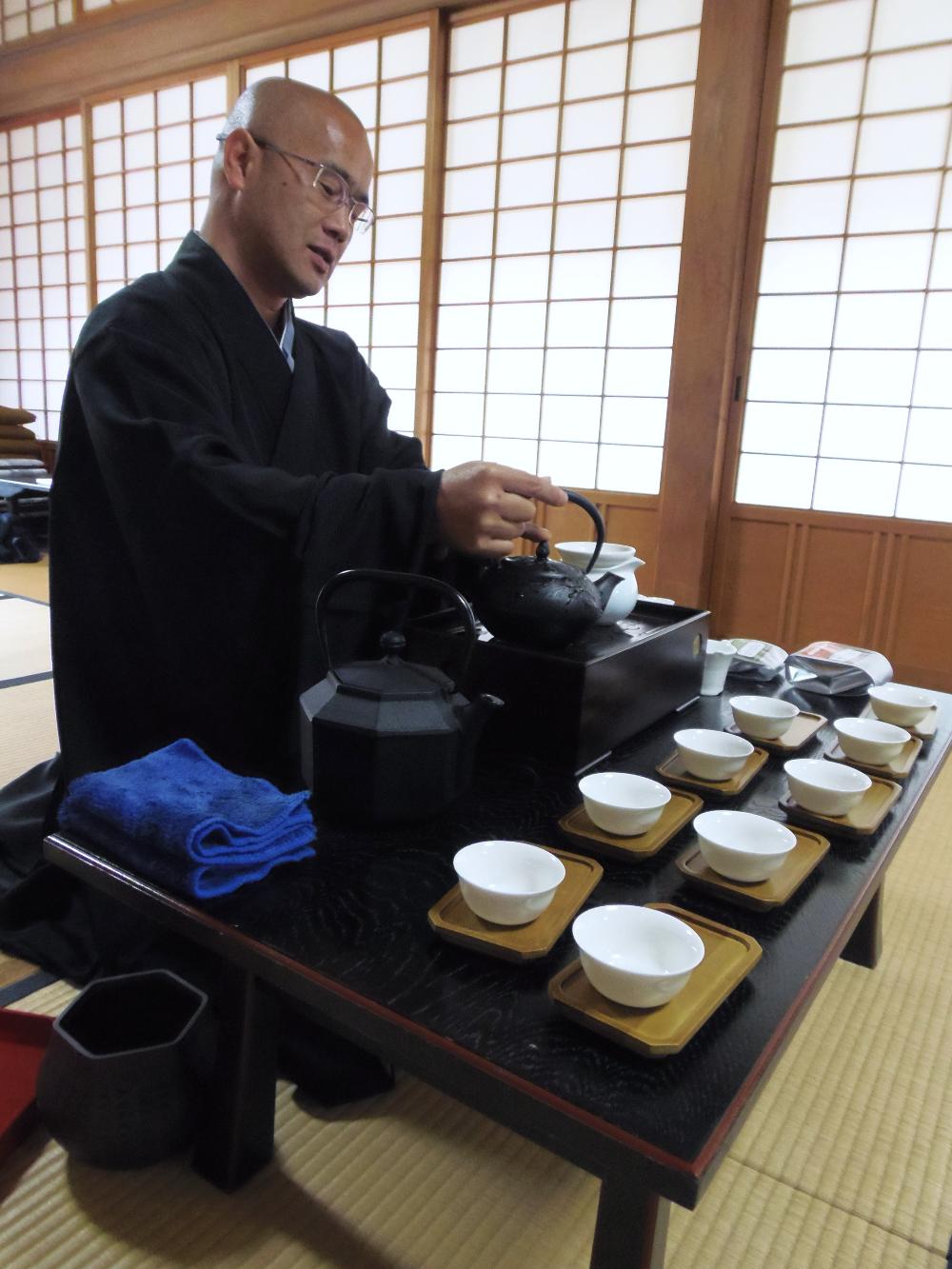 Tea & Talk with Chief Priest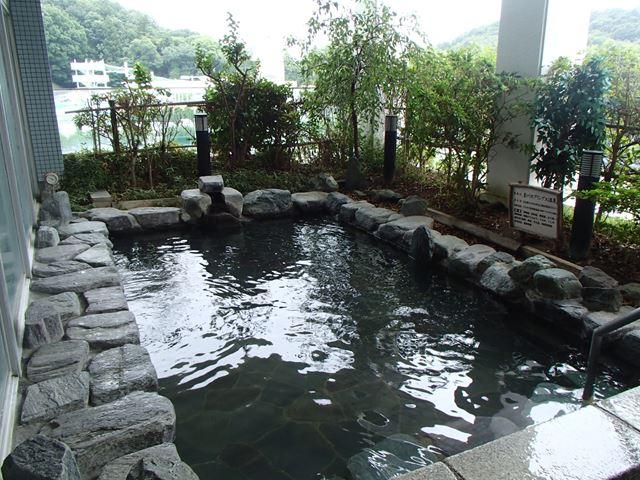 Hot Spring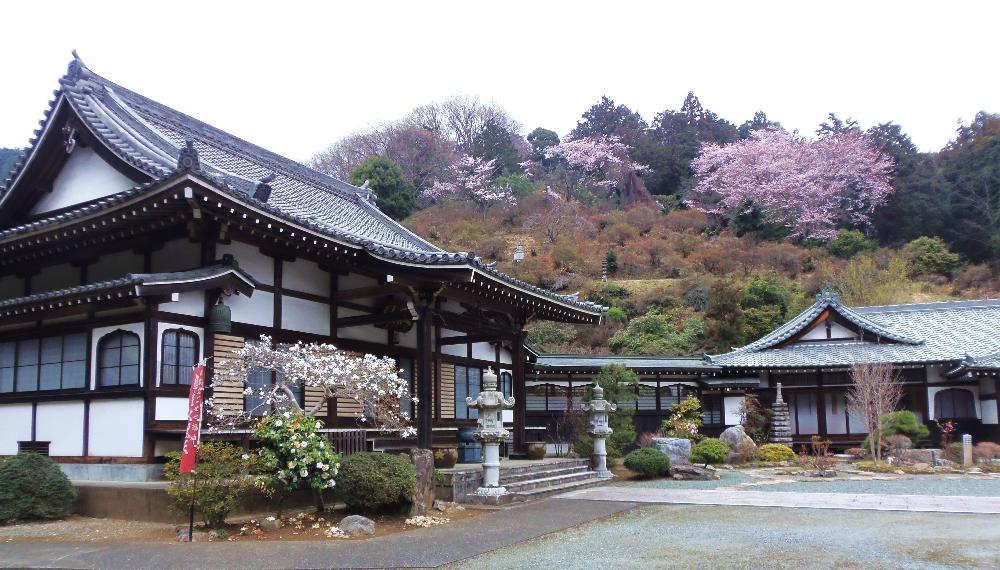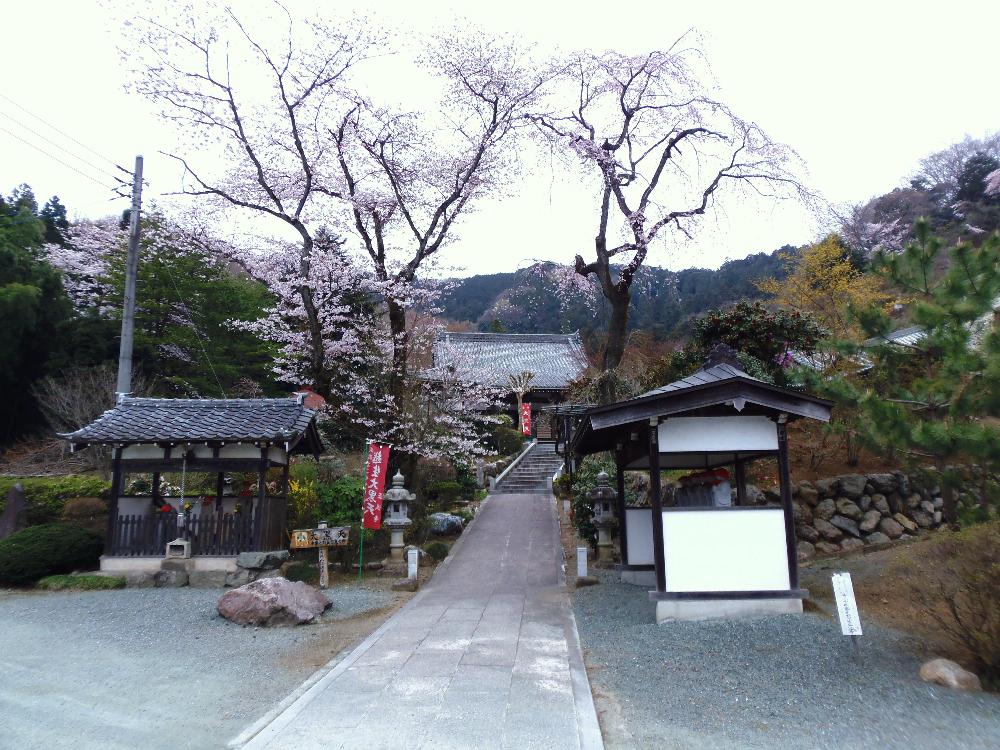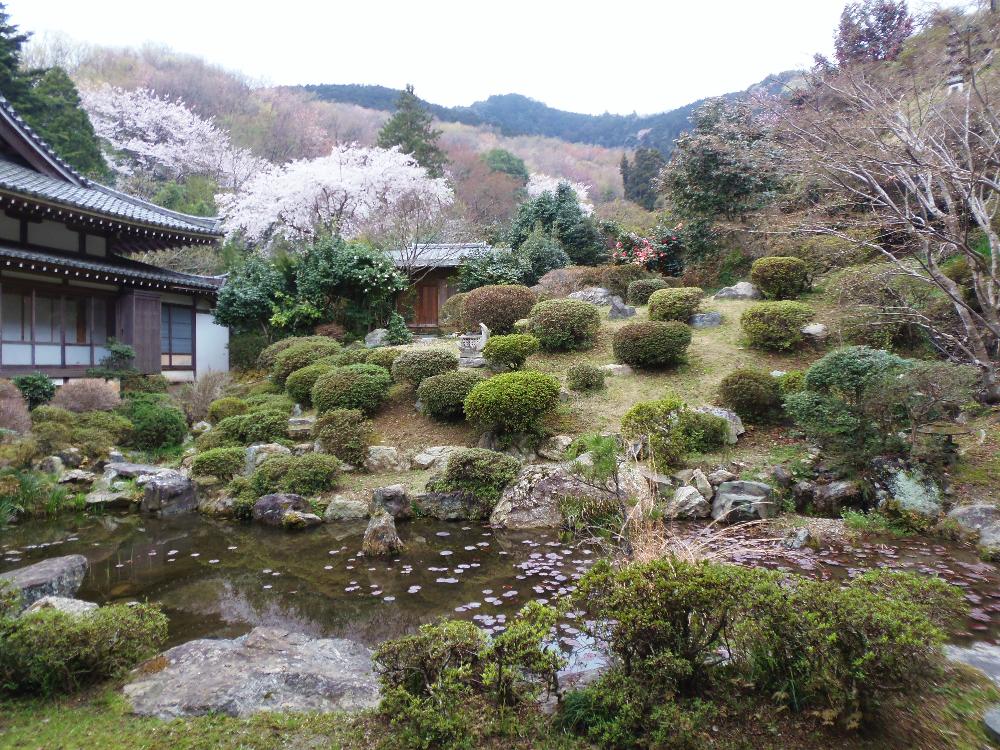 Shobo Zen-ji Garden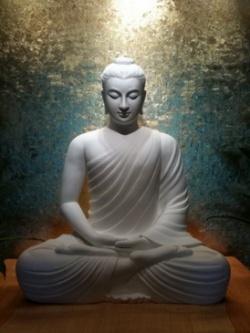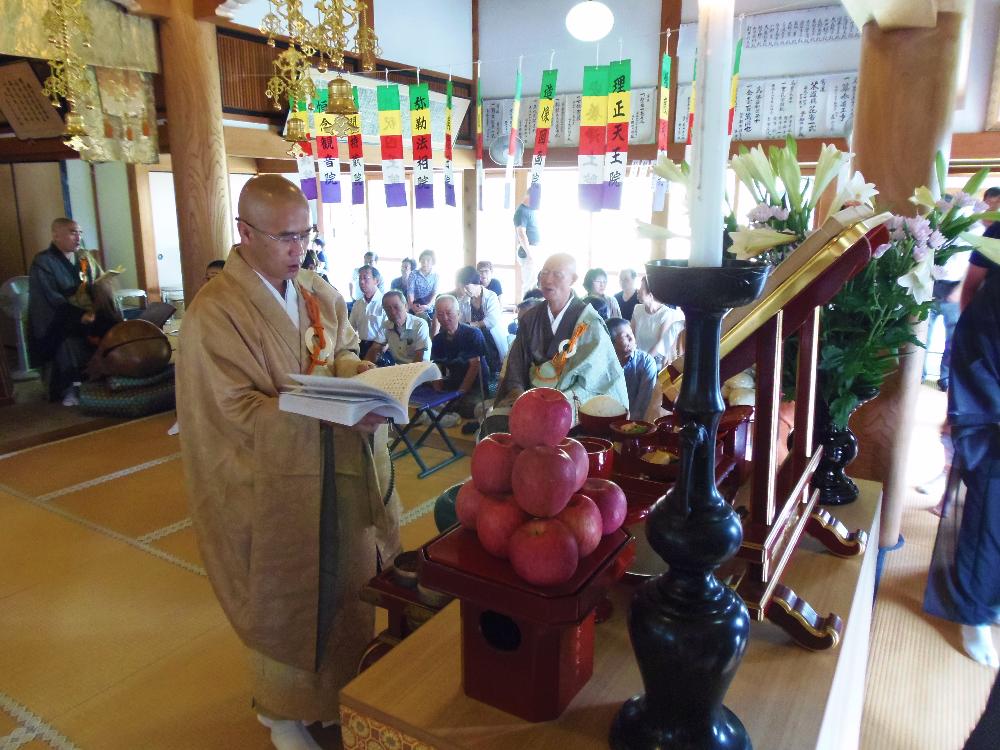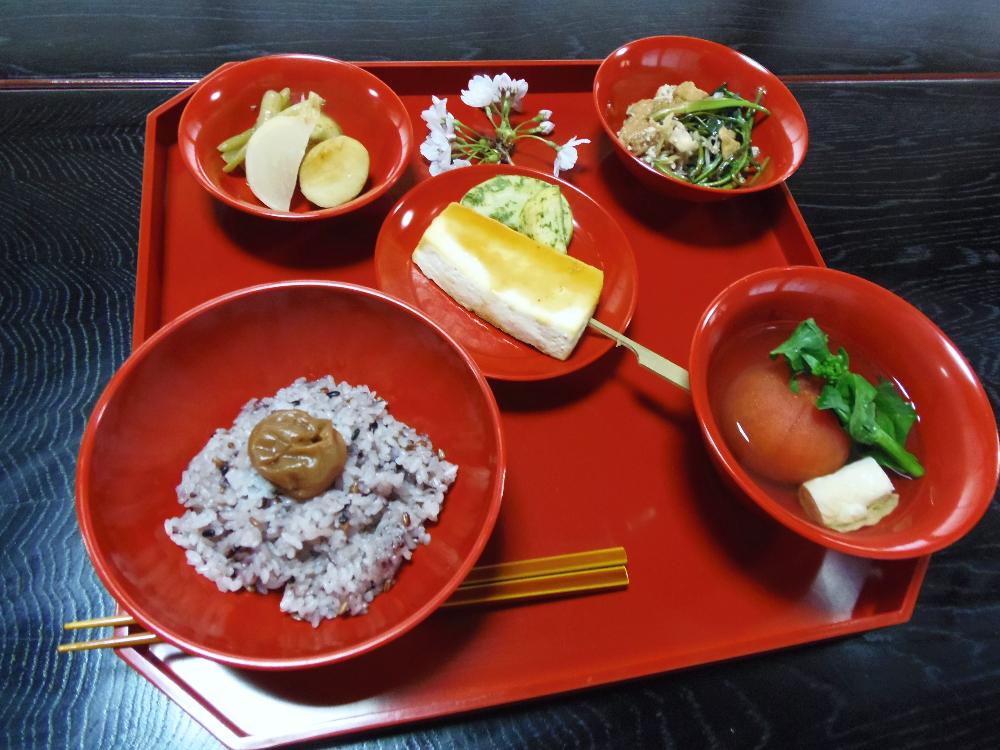 Shojin Ryori Lunch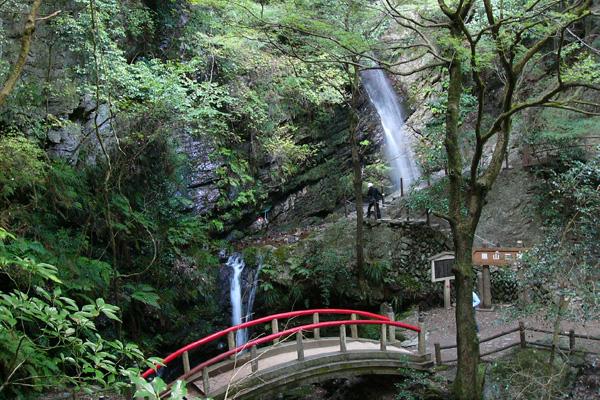 Kuroyama Santaki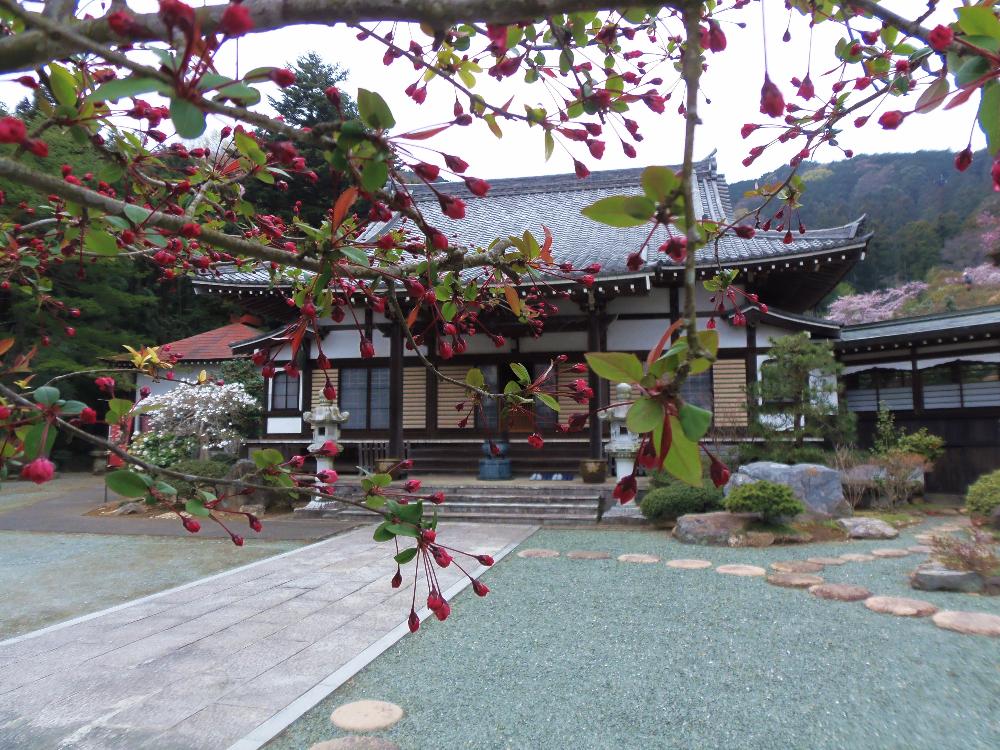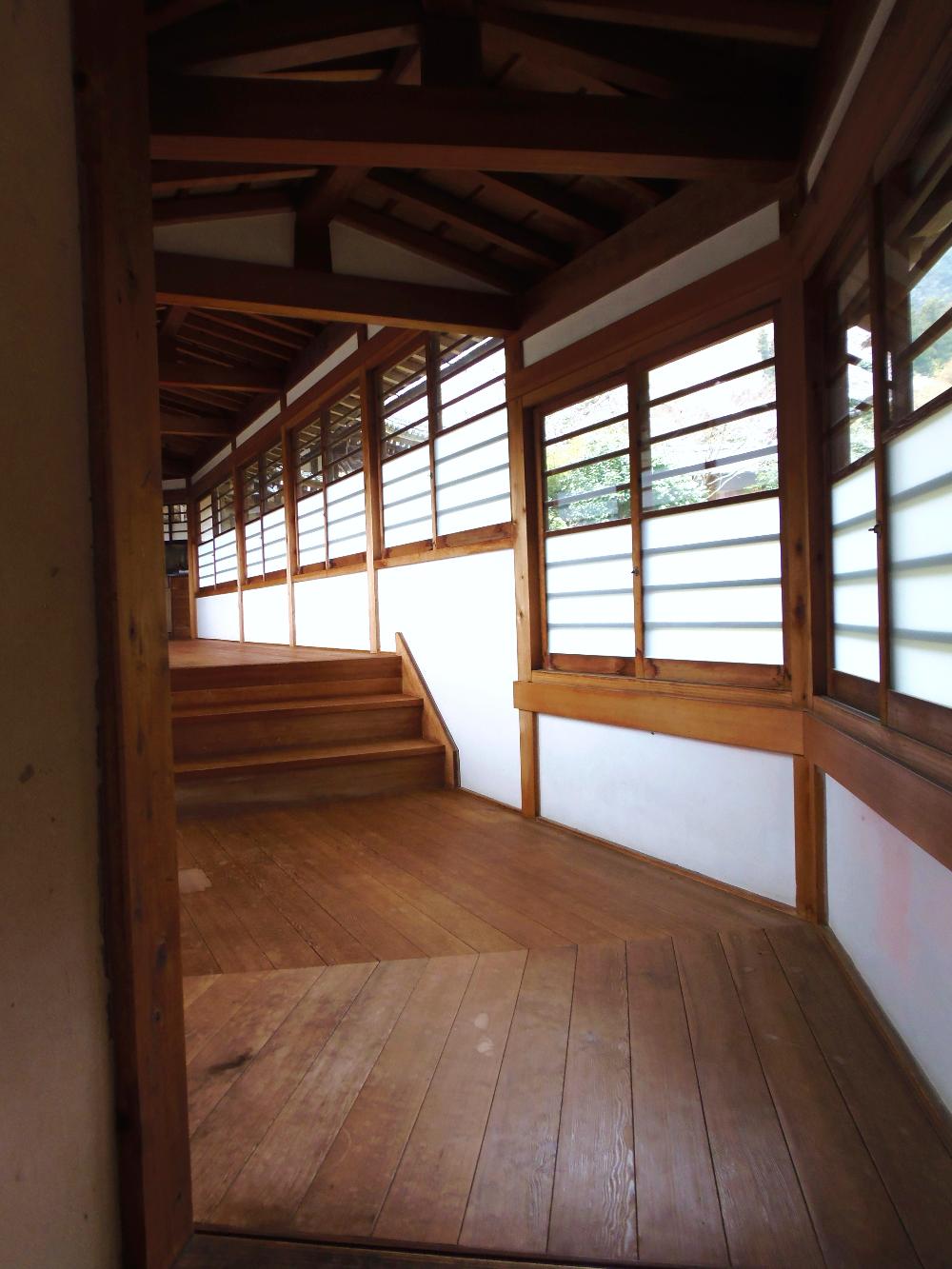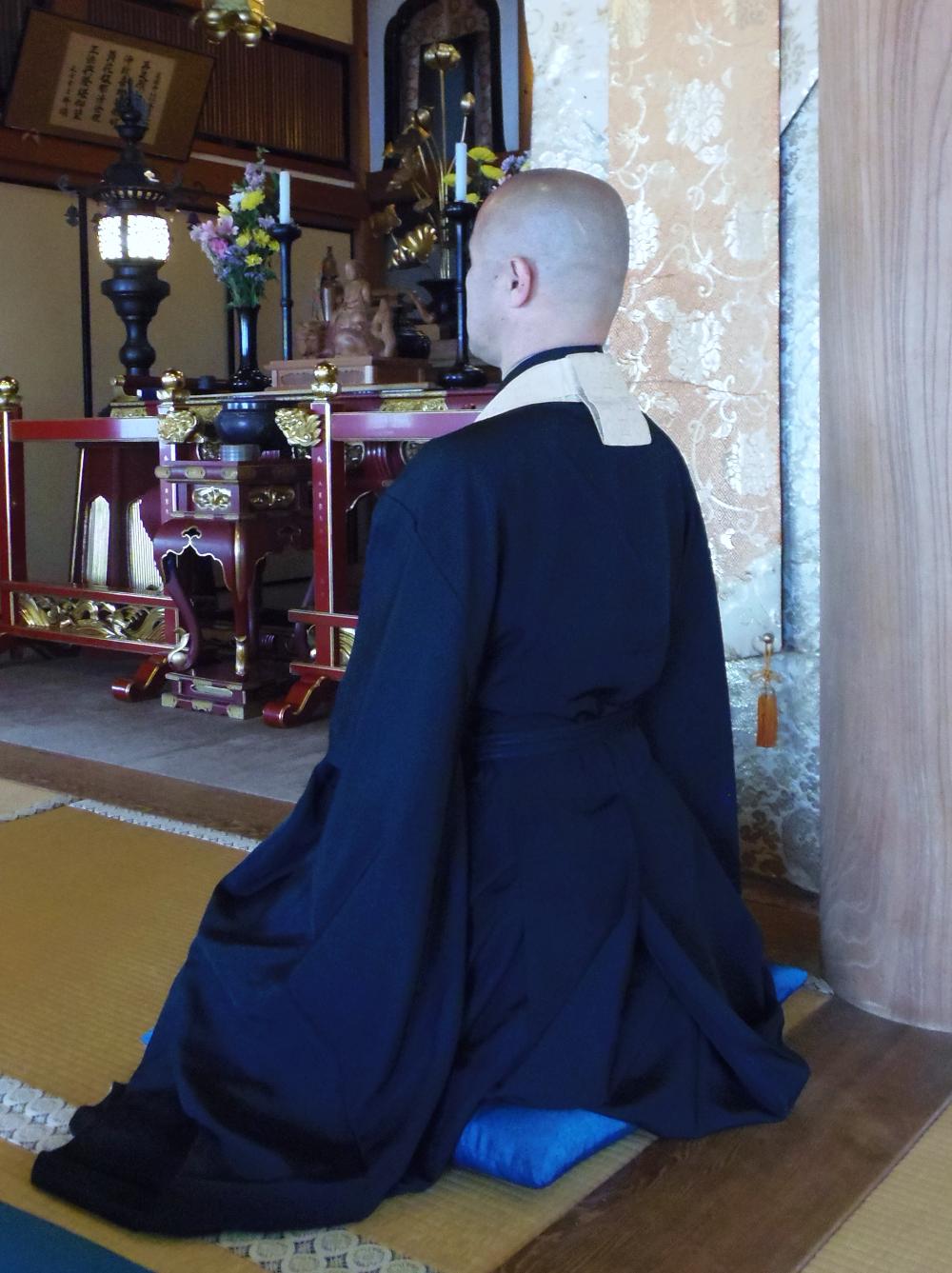 Sit still in lotus position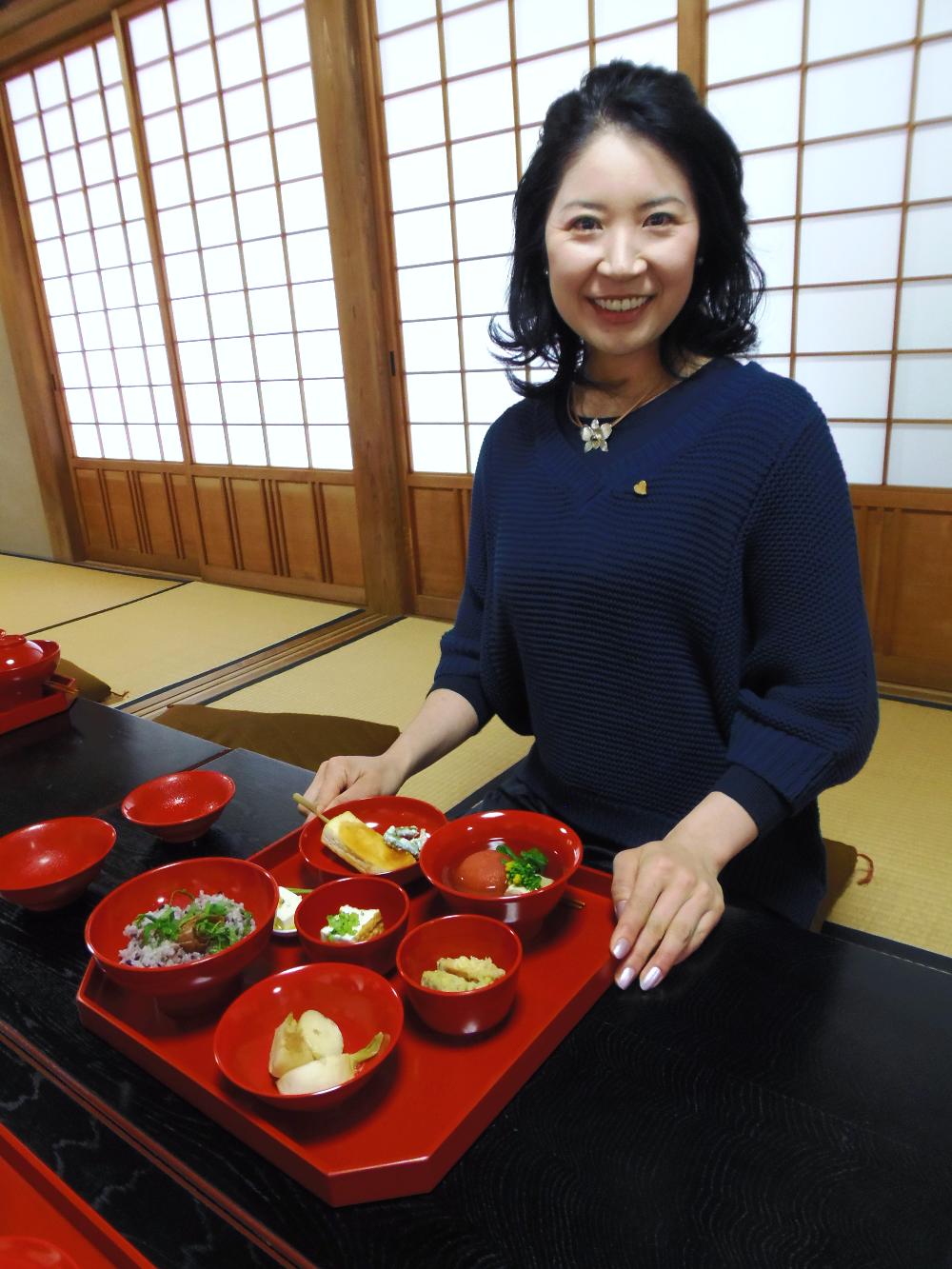 Lunch after meditation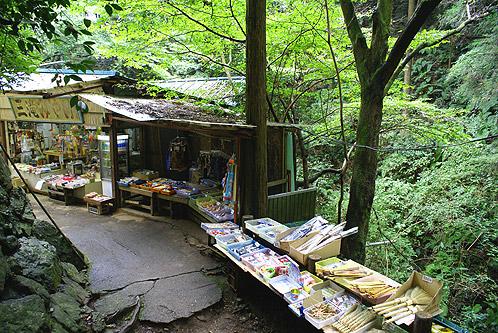 Souvenir shop
MEETING LOCATION & TOUR DURATION
Meeting location: At your hotel lobby. If your hotel is located ouside Tokyo, meet you up at some major station in Tokyo.
End location: Sakado station
Duration: 8.5 hours
TRANSPORTATION
Use public transportation.
WHAT'S INCLUDED
Guide fee and other expenses needed for escort.
ESTIMATED LOCAL CASH NEEDED
JPY6000 per person: transportaion Ikebukuro-Ogose (JPY1440), zen lesson & tea ceremony fees (JPY2000), lunch (JPY2000), sunpia hot spring (JPY780) and local bus fare, etc.


*Overtime fee will be charged: JPY3000 per 30 min.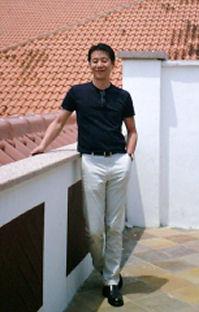 Message from a Guide
Hi, Folks!
I'm Kuni, your future private guide.
Studied in Calif. and Hawaii.
Worked for US interactive company as a strategic web planner. Am also a copywriter and editor.
Love traveling myself, and go to Kyoto alone a lot. I feel so settled and comfortable there. Not only because I'm a temple enthusiast...but I'm fascinated with its high standard of culture.
As a private guide, I presently offer tours to explore Tokyo, Kamakura, Kawagoe and Chicibu. Each course is assembled with attractive spots where I love to visit myself. With desire to make your excursion most memorable.... Look forward to seeing you soon!


Other Destinations of our Private Guided Tour