Folk House Ryokan, Kayabuki no Sato 'Hatago'
Yakushi Onsen, Gunma
In a peaceful Satoyama landscape nestled among the beautiful mountain range of Asama Kakushi Yama of which height is 1756m, an old big gate combined with vassal houses on both sides suddenly appears before your eyes as if you've traveled back in time to Edo era.
Hatago forms a village with more than ten Japan's traditional thatched houses transformed from all over Japan, and its total site area is somewhat 5.5 acres. Each building gives profound yet comfortable atmosphere of an old wooden architecture.
All rooms have two television sets, a fridge, washing machine, iron, ironing board and medical kit. The tatami mat sleeping areas are easily separated from the wood heated living/kitchen areas with the help of sliding washi doors, and guests are encouraged to treat the facilities as their own.
Meals:

Guests can enjoy Irori (hearth) Kaiseki cooked with fresh ingredients from the abondand nature of Gunma pref.
Hot Springs:
Hatago provides such a variety of bath types as follows:
Taki mi no yu (open air by the water fall)
Yakushi no yu (in door hot spring)
Go no yu (indoor herbal hot spring)
Kashikiri buro (open air chater bath)
Seasonal Events:
Ice Festival: Jan. 31~Feb. 15
Sagemon Hinamatsuri (girls festival): Jan. 17~Mar.31
Satsuki Matsuri, Tango no Sekku (boys festval) : TBA
Firefly Watching: TBA
Ajisai Festival (hydrangea): TBA
Natsu Matsuri (summer festival): TBA
Chuushu no Meigetsu (moon watching): TBA
Aki no Shukakusai (harvest festival): TBA
Classic Car Event: TBA
*We are afraid that Hatago is not yet listed in Booking.com. You coud either continue to find another ryokan similar to Hatago on Booking.com, or inquire us from the form below. We will check their availability and let you know within 24 hours.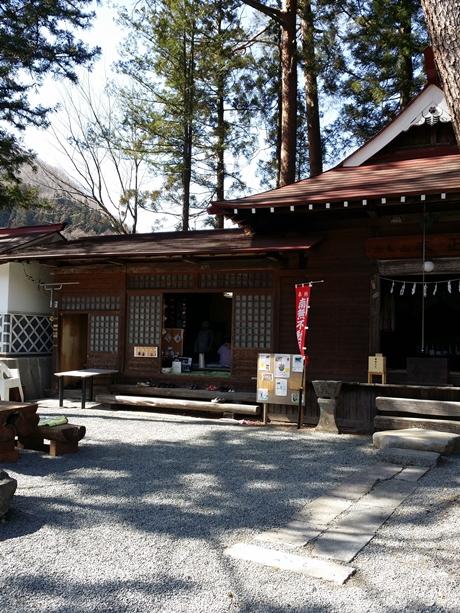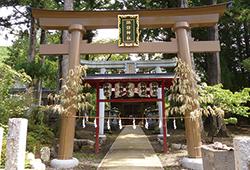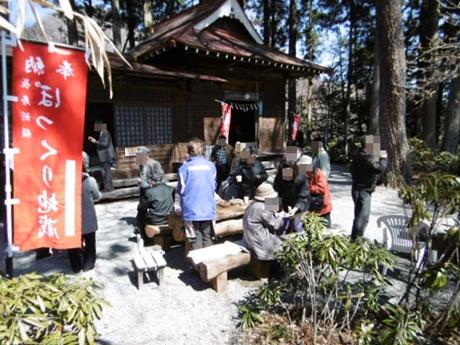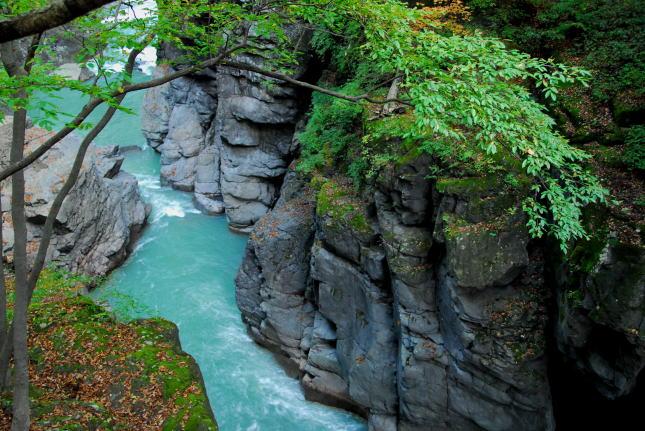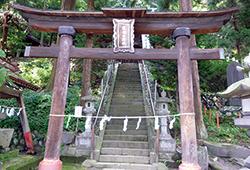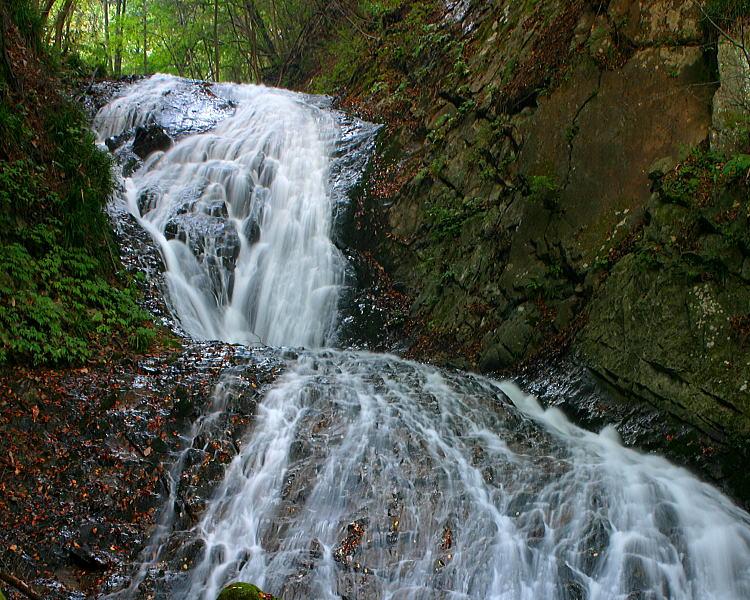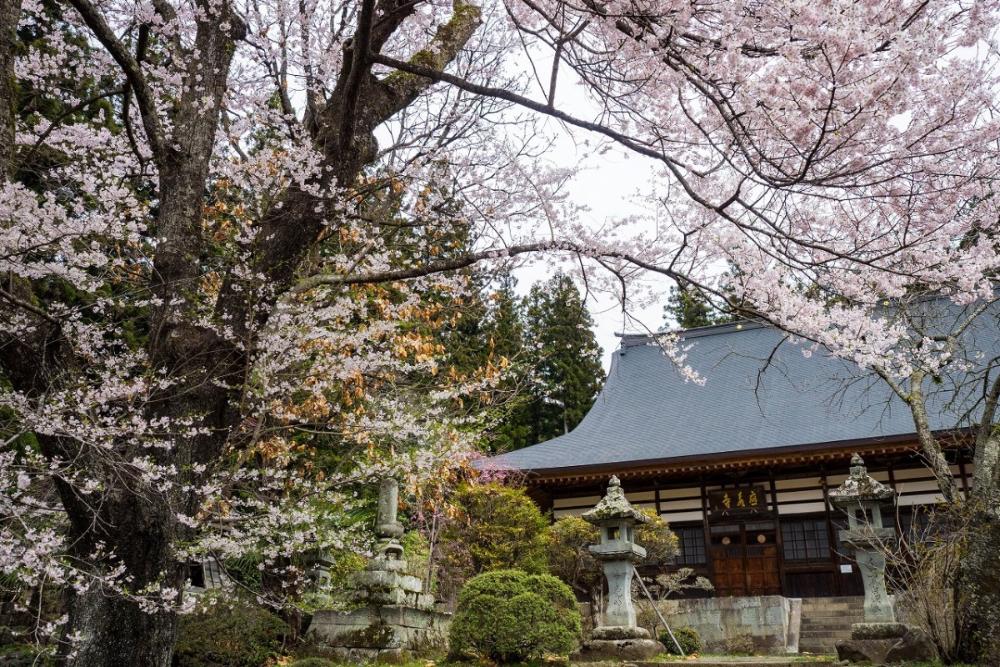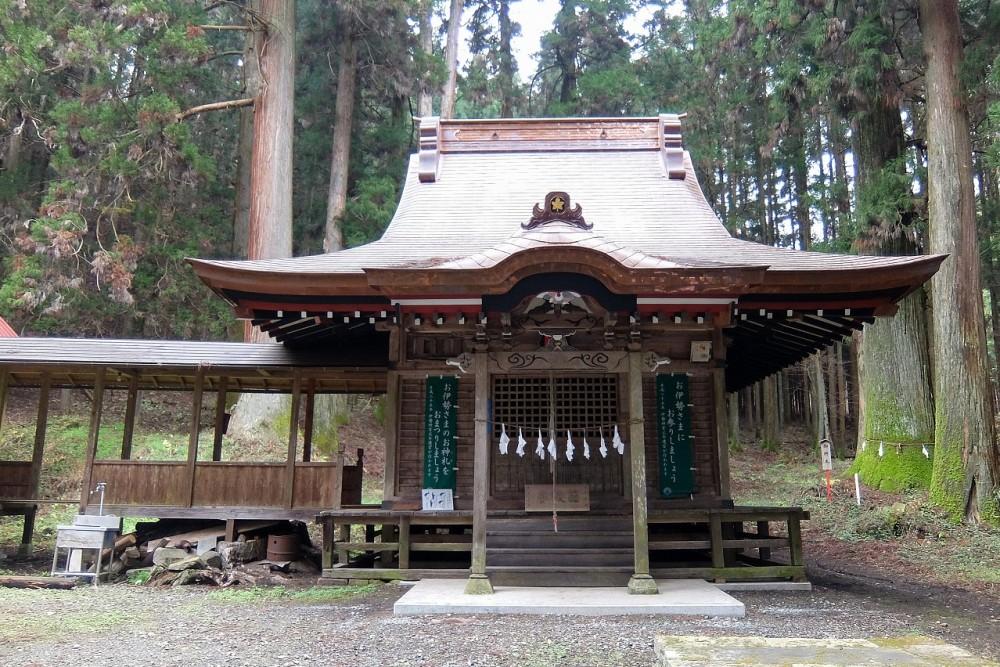 Cultual Events & Activities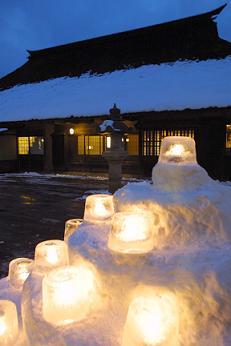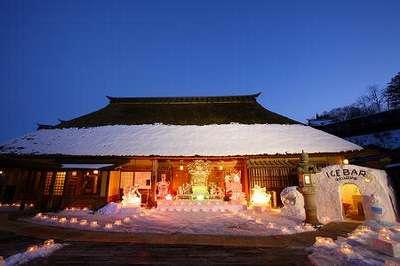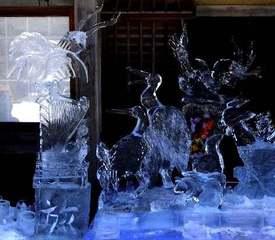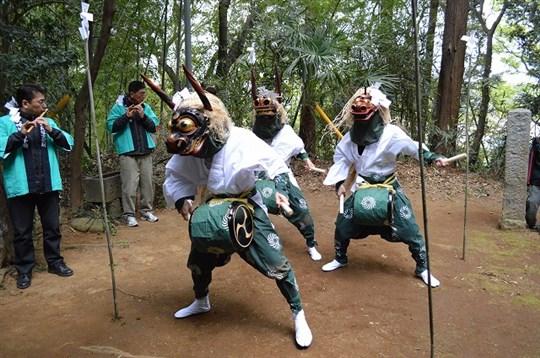 Access:
From Ueno: Special Express Kusatsu to Nakano Jo (2hours). Shuttle bus to the inn (40 minutes. need reservation).
From Tokyo: Joetsu Shinkansen to Takasaki (50 minutes). Transfer to Special Express Kusatsu to Nakano Jo (40 minutes). Shuttle bus to the inn (40 minutes. need reservation).
Color of Icon
●Inn ●Temple ●Shrine ●Castle or Ruin of Castle ●Garden ●Park ●Embankment ●Lake ●Other
View English Map
Reservation Tips
Language Assistance

Please note:
After you booked accommodation through Booking.com, all subsequent processes such as cancellation and booking status change need to be processed on Booking.com system.


Write a Review and Get a 3% off Coupon for Private Guided Tours.