Japanese Style Ryokan '
Gyozan-en', Ohara, Kyoto
Walking up a lush approach leading to Sanzen-in Temple feeling the gentle breeze from the clear stream alongside, you'll see a quaint rokan named Gyozan-en standing as if it melts into the tranquil nature of Ohara.

It's not gorgeous nor prestigious, but ideal for those who want to taste the atmosphere of untouched Japanese traditional wooden architecture as it is. And yet, for it stands at the foot of a mountain apart from center of Kyoto city, guests can fully relax being nestled among its natural beauty of each season.


Because of its beautiful gardens and historic architecture, Sanzen-in is one of the top sightseeing spots in Kyoto, and many people visit here and surrounding temples. But after sun goes down, the whole area is enveloped with silence and darkness of the mountain. Unlike other onsen areas, in Ohara, there are no where to go after dinner. No bars and no convenience stores. Guests can of course order alcoholic drinks and have a private party in the room. But, remember, the next day, you'll be back downtown again. it's not so bad to spend a night sipping sake bit by bit thinking about the history of Kyoto that has been passed down for well over a millennium. We recommend you to wake up early and take a short walk before breakfast.
Meals:
Kyoto style cuisine made with special seasonal ingredients succeeds in bringing the Kyoto taste to guests with chefs' sophisticated skills and selected menu.

Bath:
1 outdoor bath
2 Indoor baths: Rock bath & Japanese Cypress bath
Sightseeing Spots Close to the Inn:
Sanzen-in Temple
Jakko-in Temple
*We are afraid that On Gyozan-en is not yet listed in Booking.com. You coud either continue to find another ryokan similar to Gyozan-en on Booking.com, or inquire us from the form below. We will check their availability and let you know within 24 hours.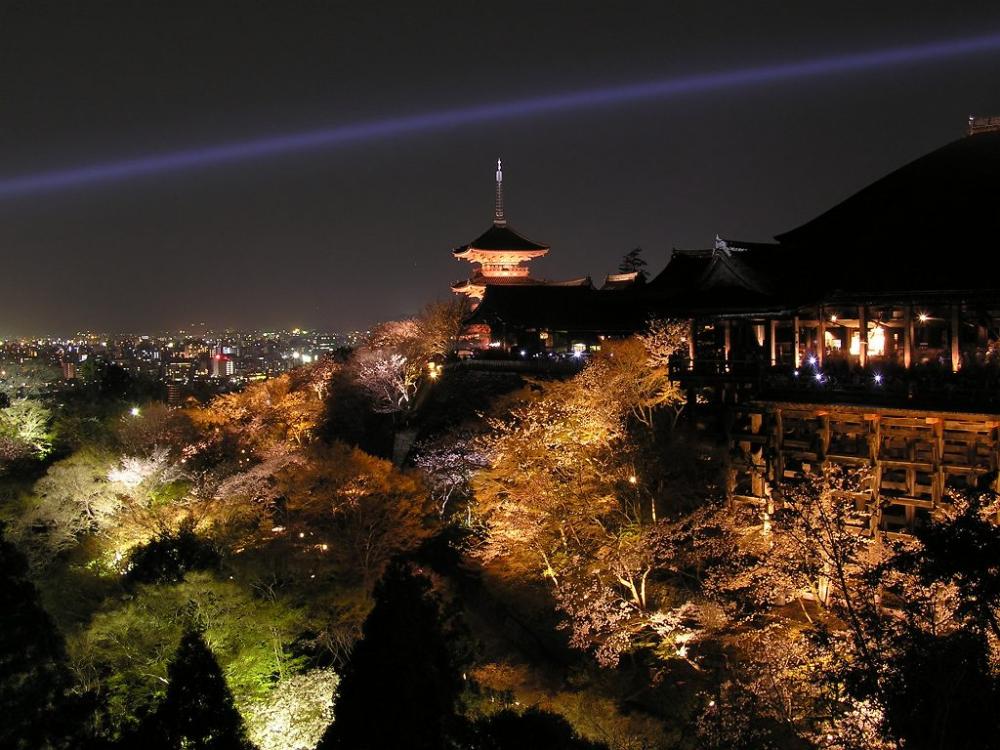 Kiyomizu-dera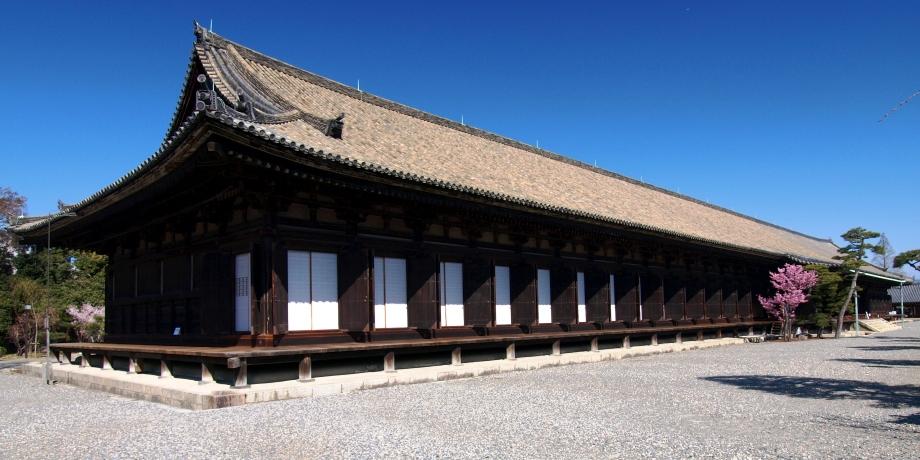 Sanjyu Sangen Do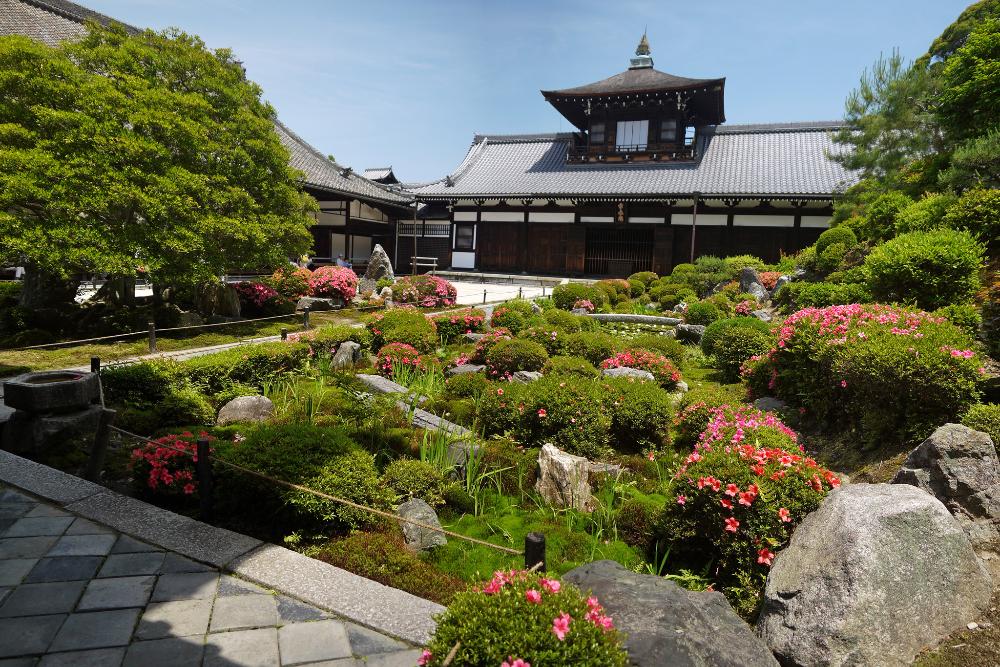 Tohuku-ji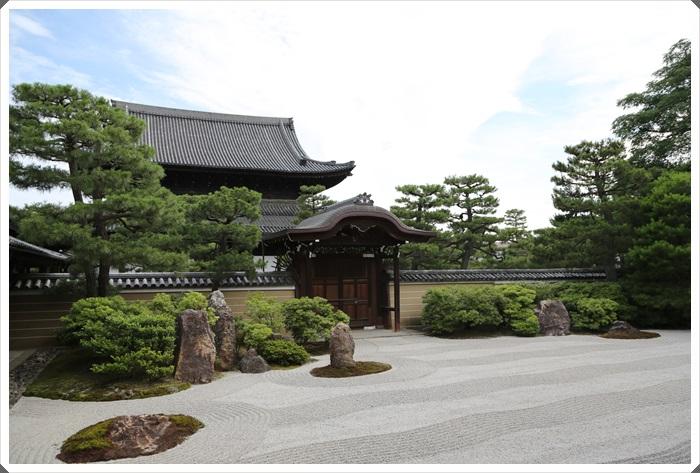 Ken-nin-ji
Ken-nin-ji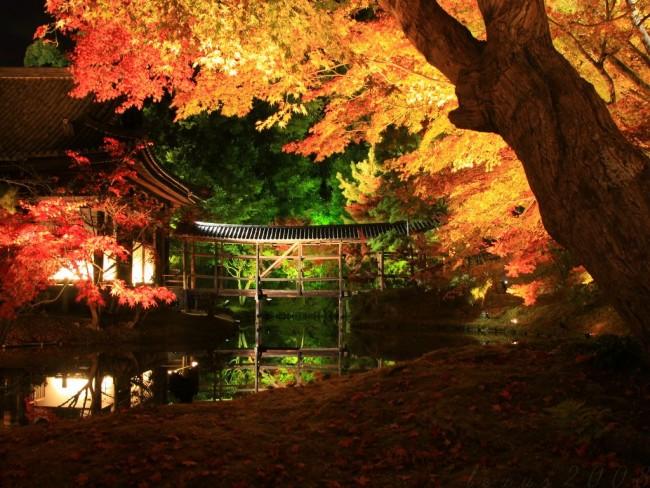 Kodai-ji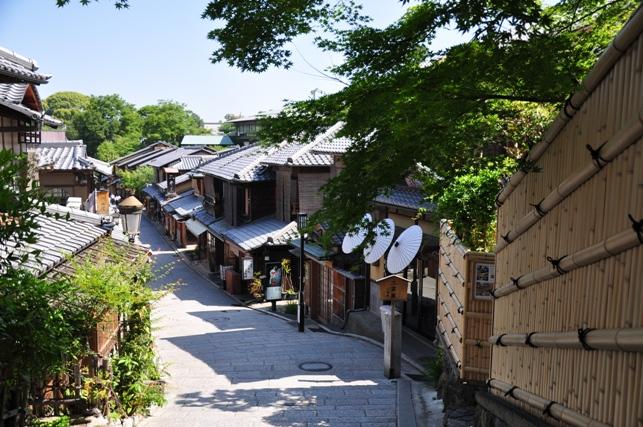 San-nen-zaka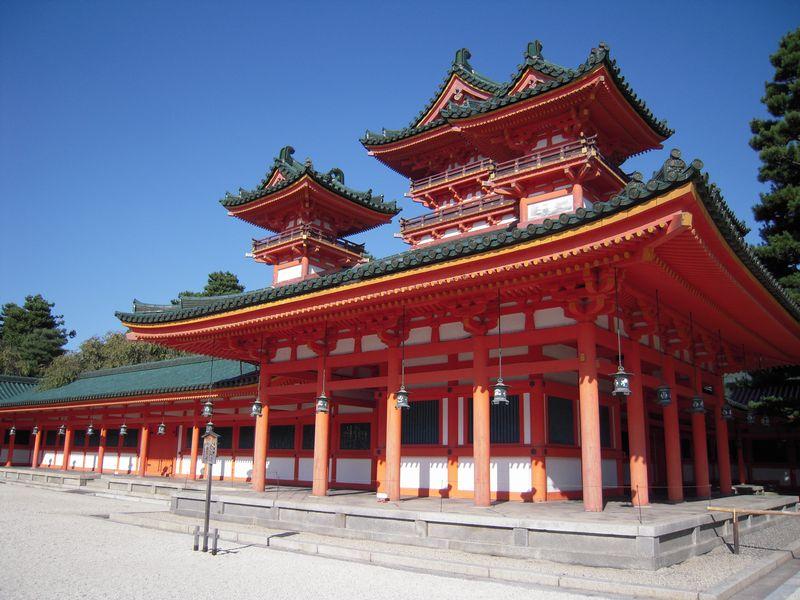 Heian Jingu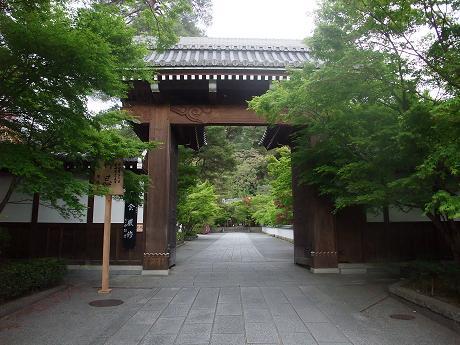 Zenrin-ji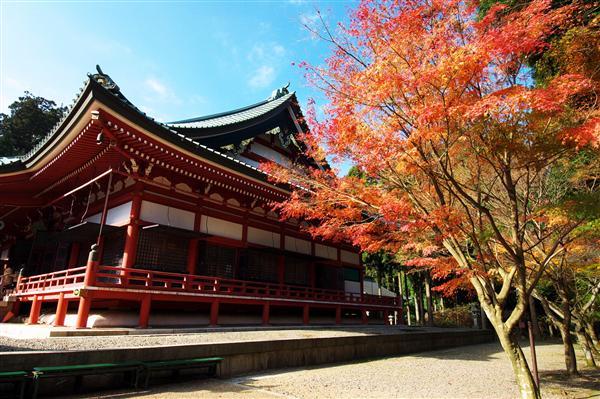 Yasaka Jinja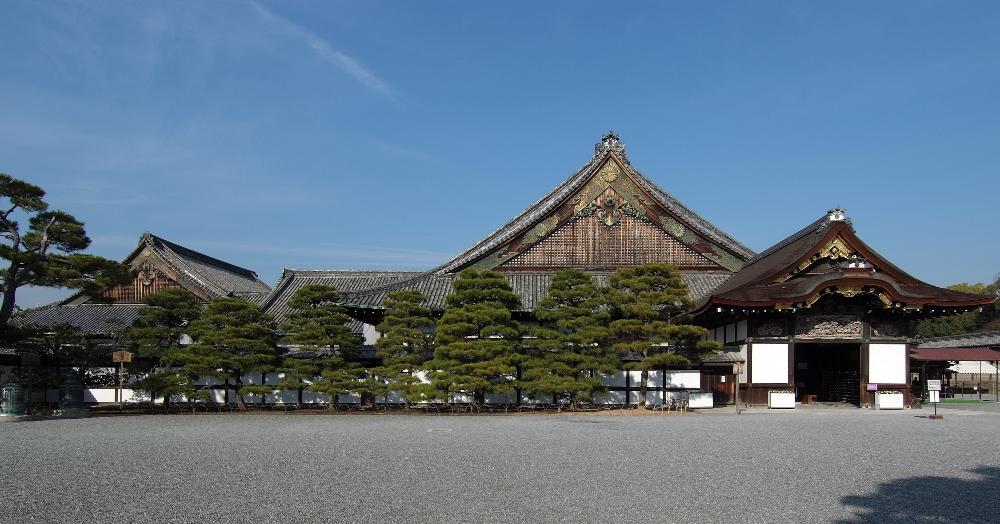 Nijo Castle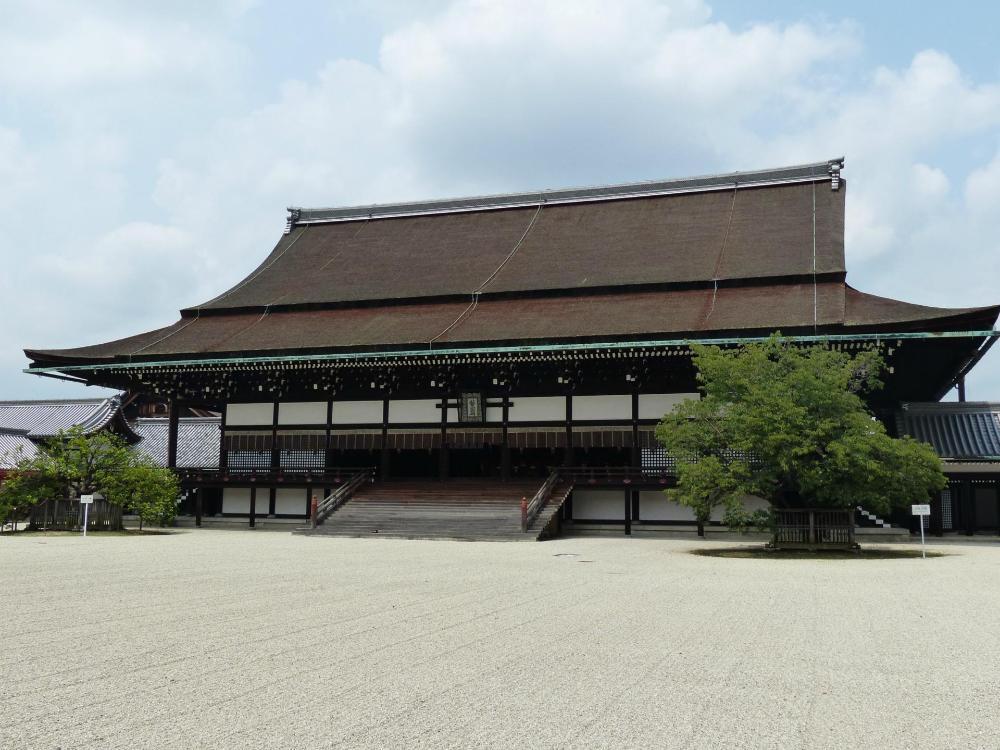 Kyoto Gosho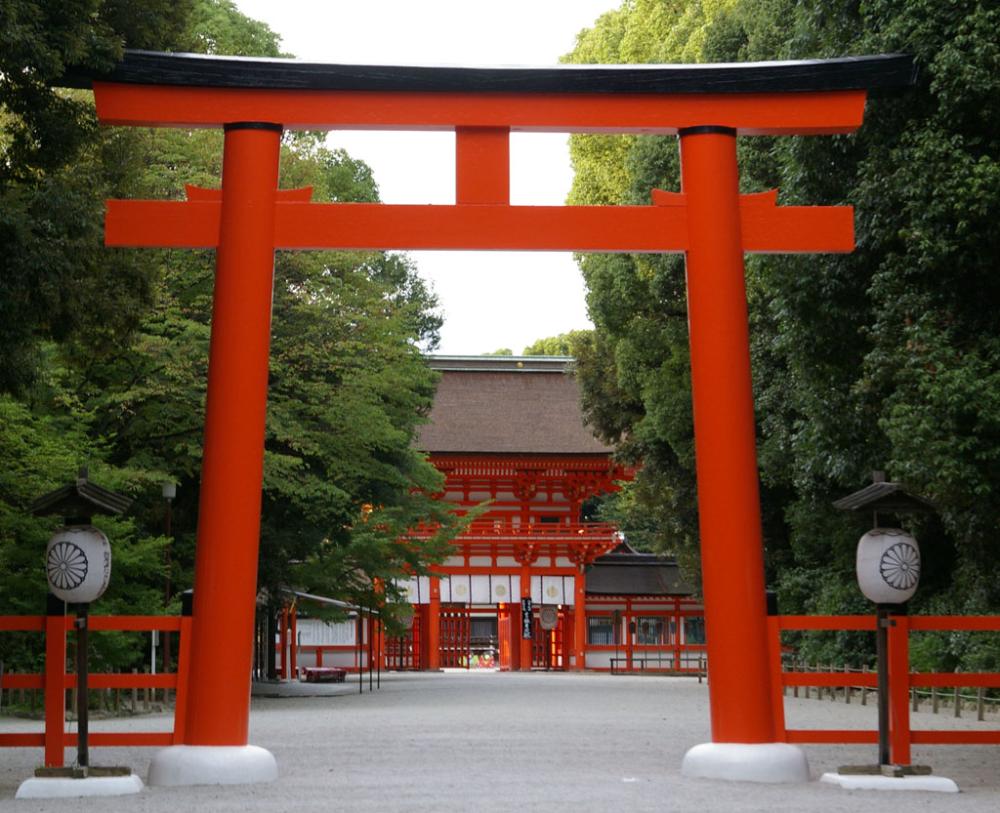 Shimogamo Jinja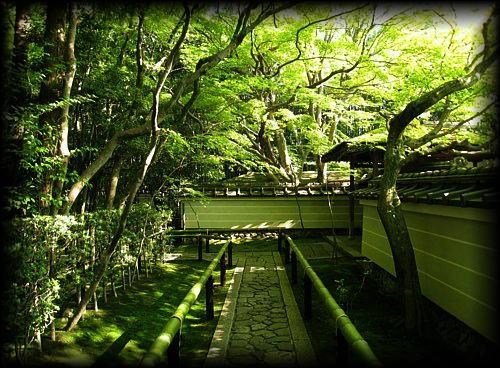 Daitoku-ji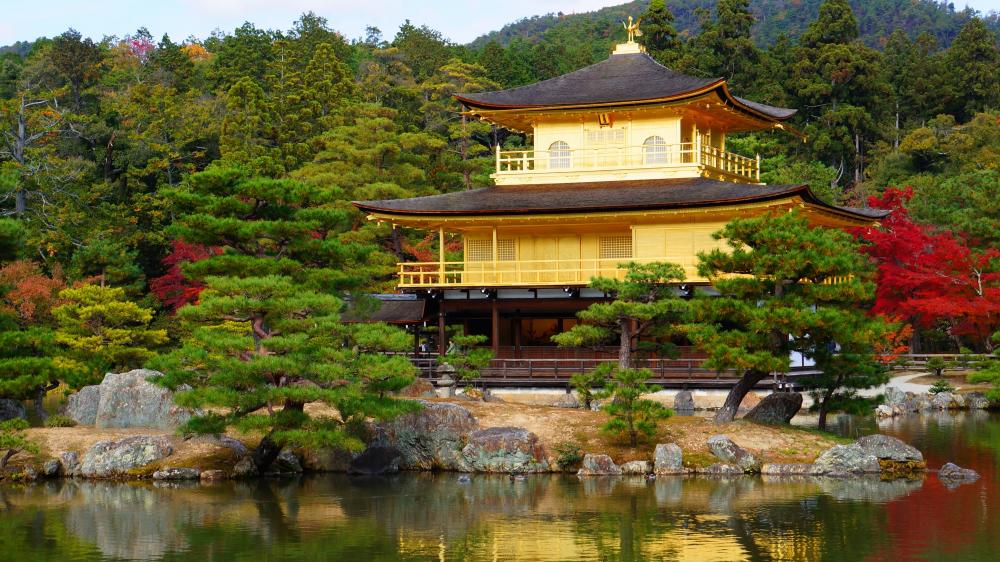 Kinkaku-ji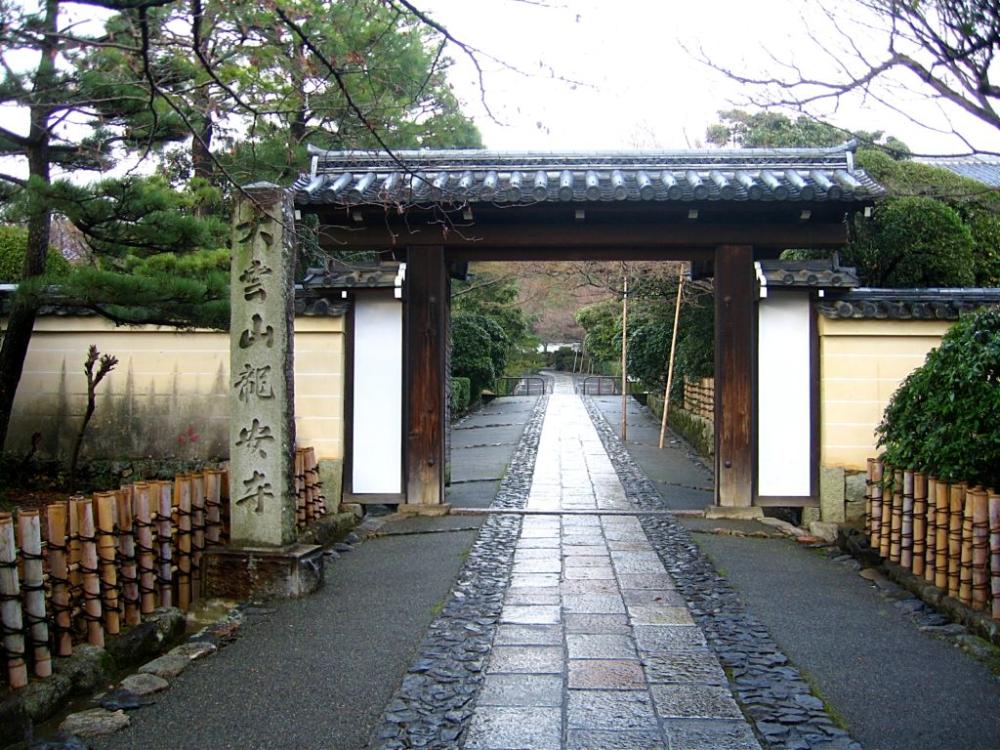 Ryuan-ji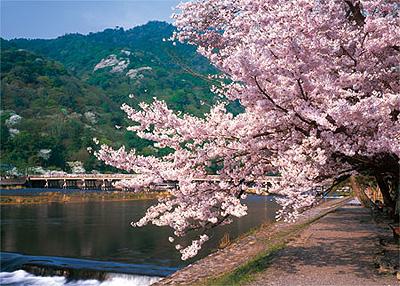 Arashiyama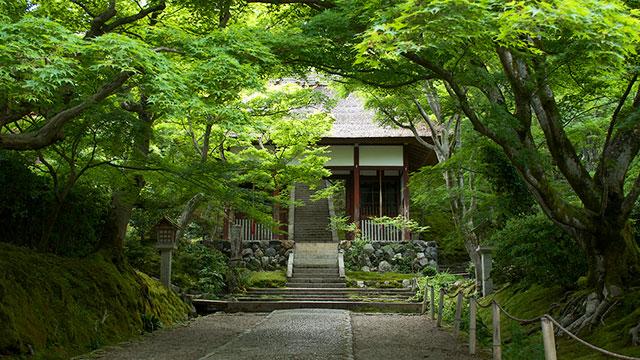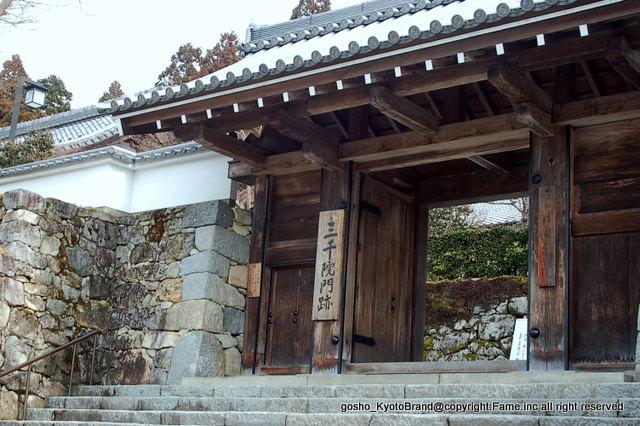 Sanzen-in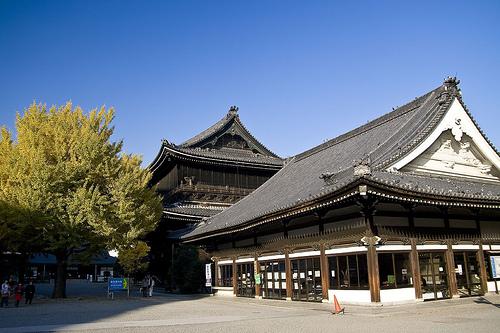 Higashi Hongan-ji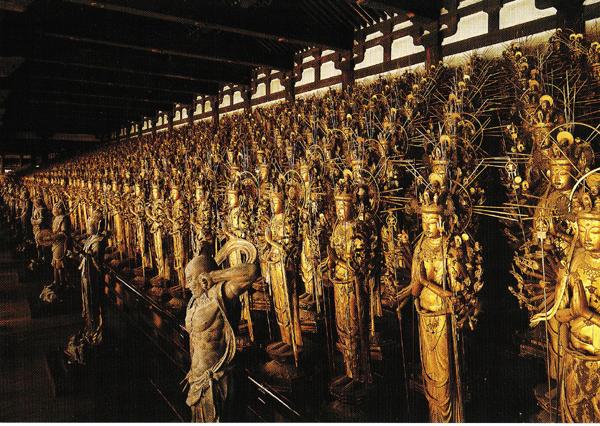 Senju Kannon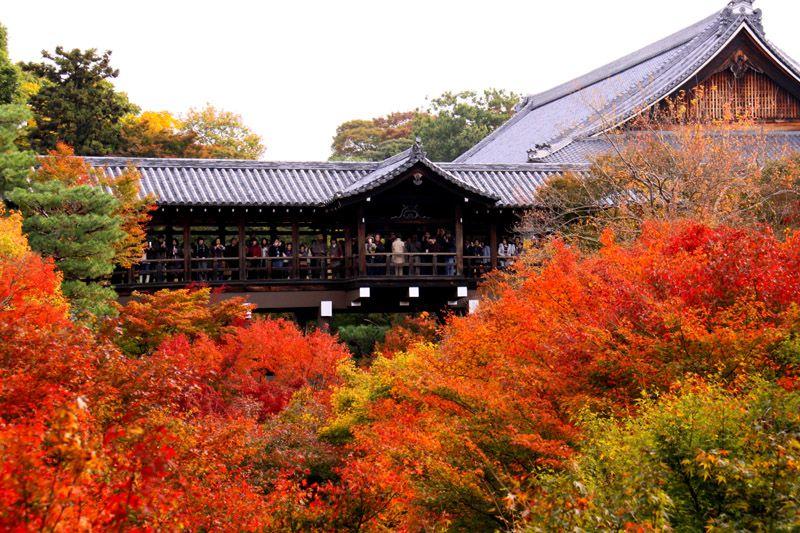 Tohuku-ji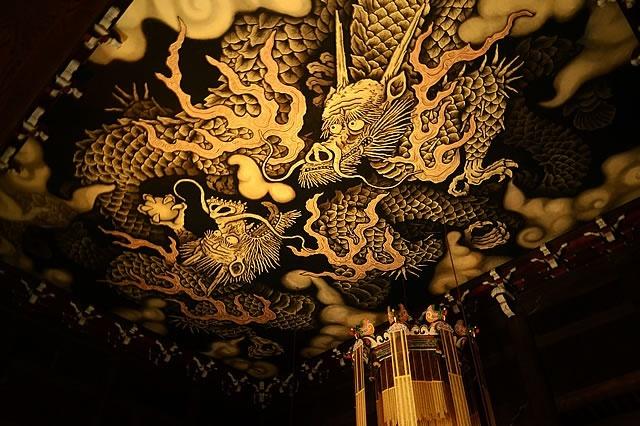 Ken-nin-ji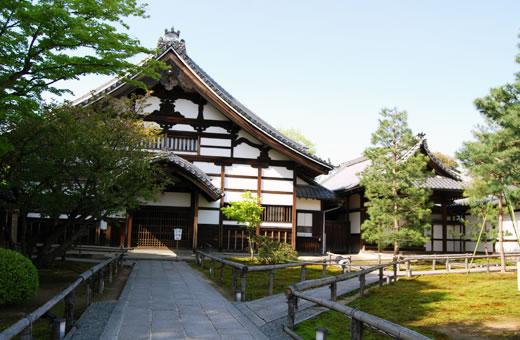 Kodai-ji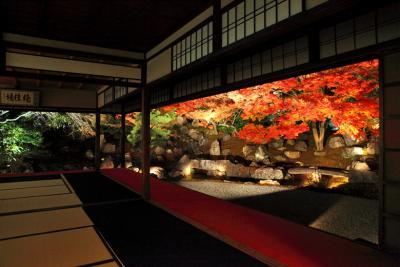 Entoku-in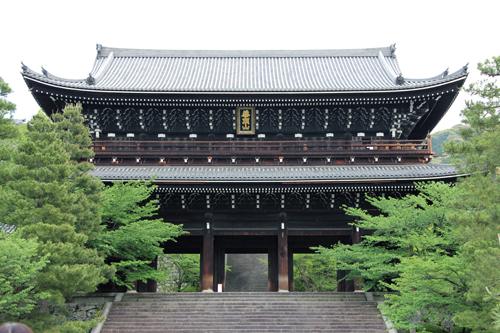 Chion-in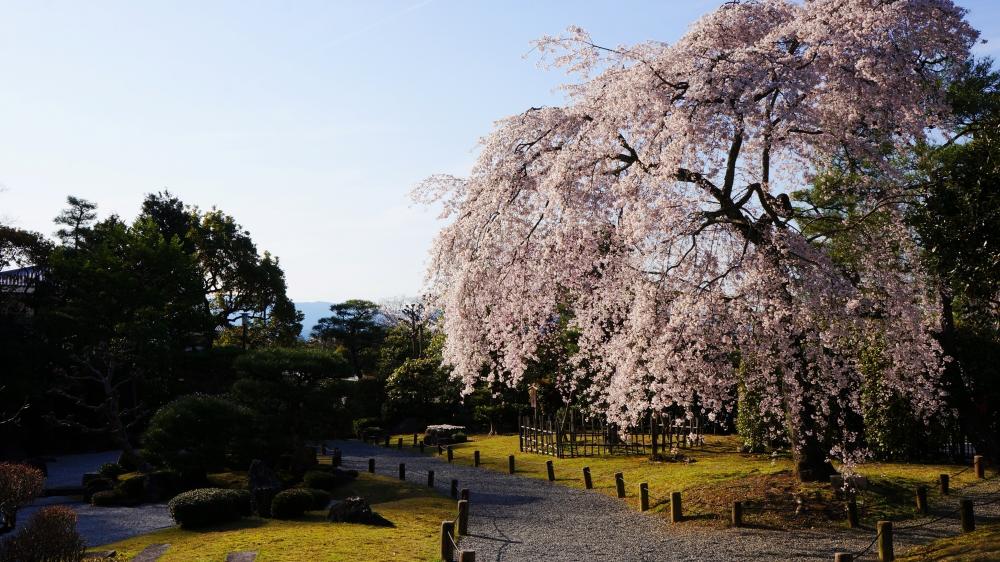 Chion-in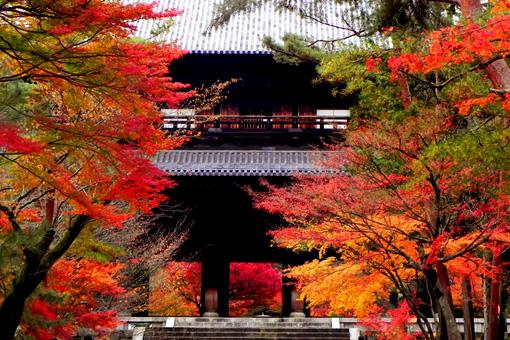 Nanzen-ji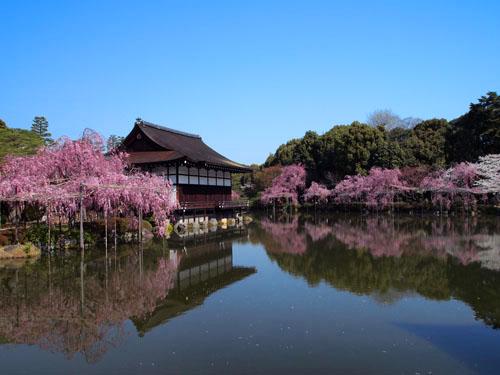 Heian Jingu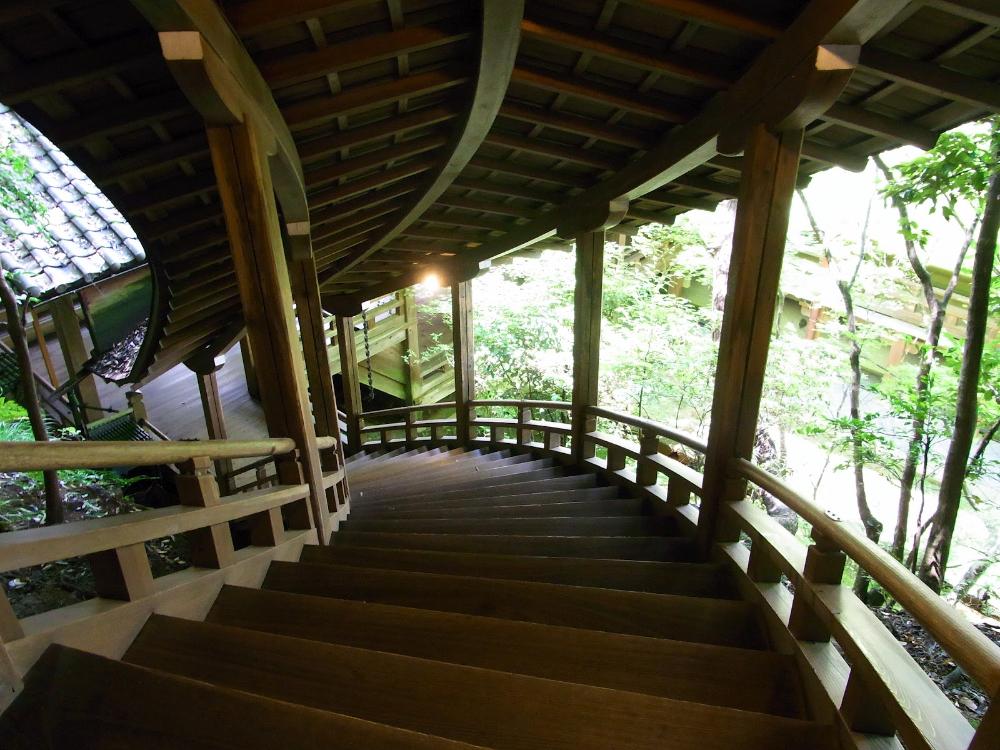 Zenrin-ji Eikan-do
Shisen-do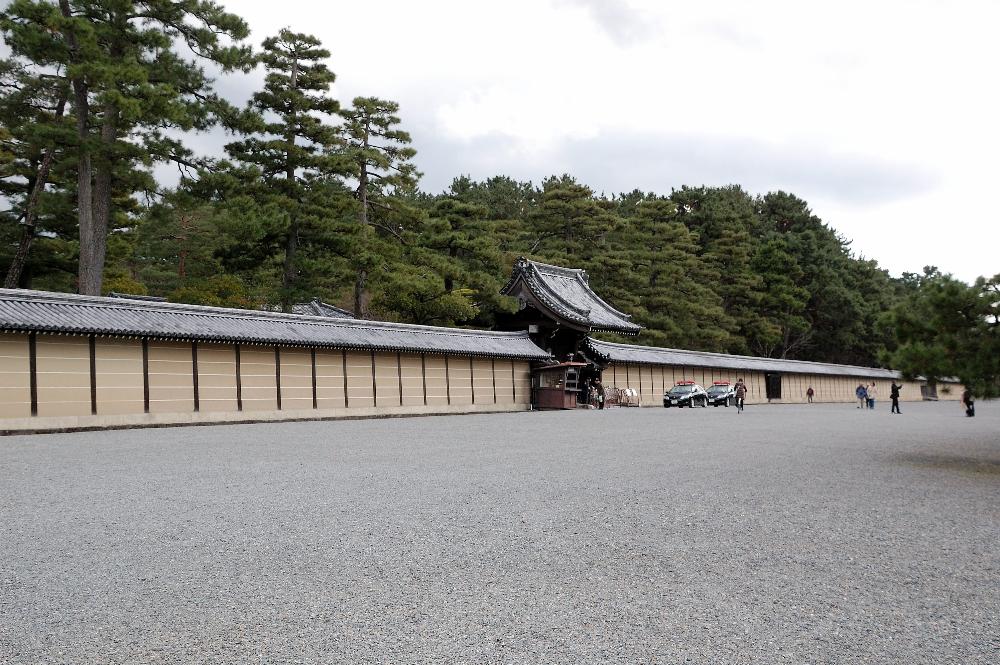 Kyoto Gosho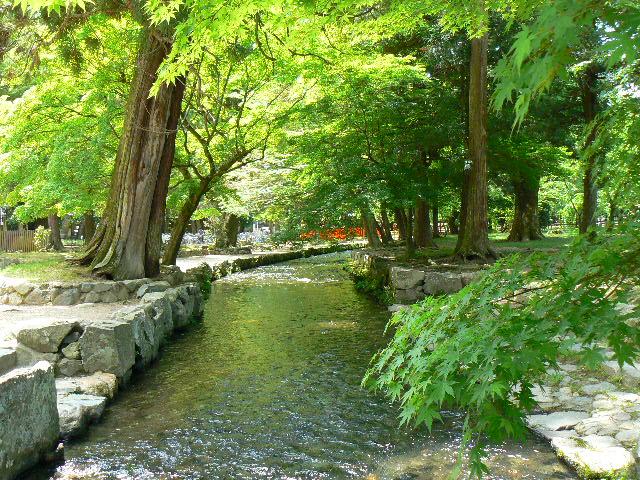 Shimogamo Jinja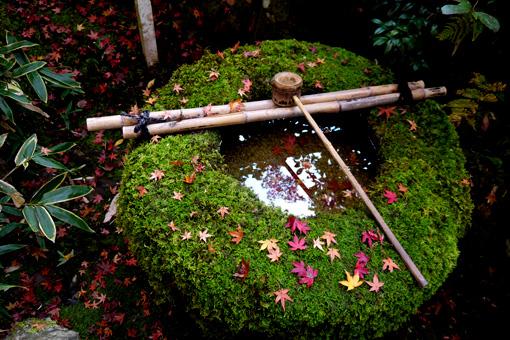 Daitoku-ji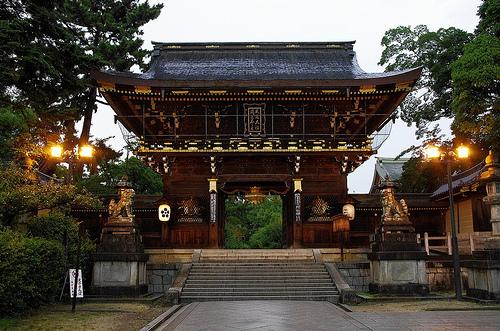 Kitanotenmangu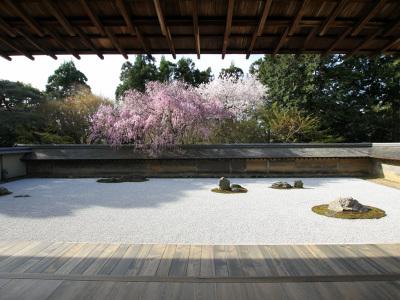 Ryuan-ji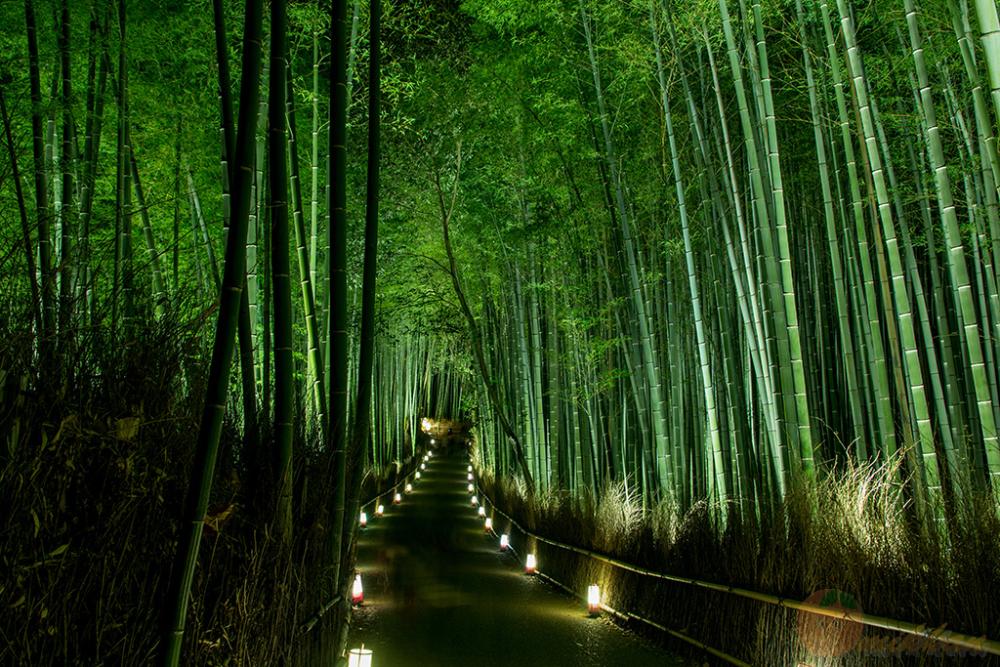 Sagano, bamboo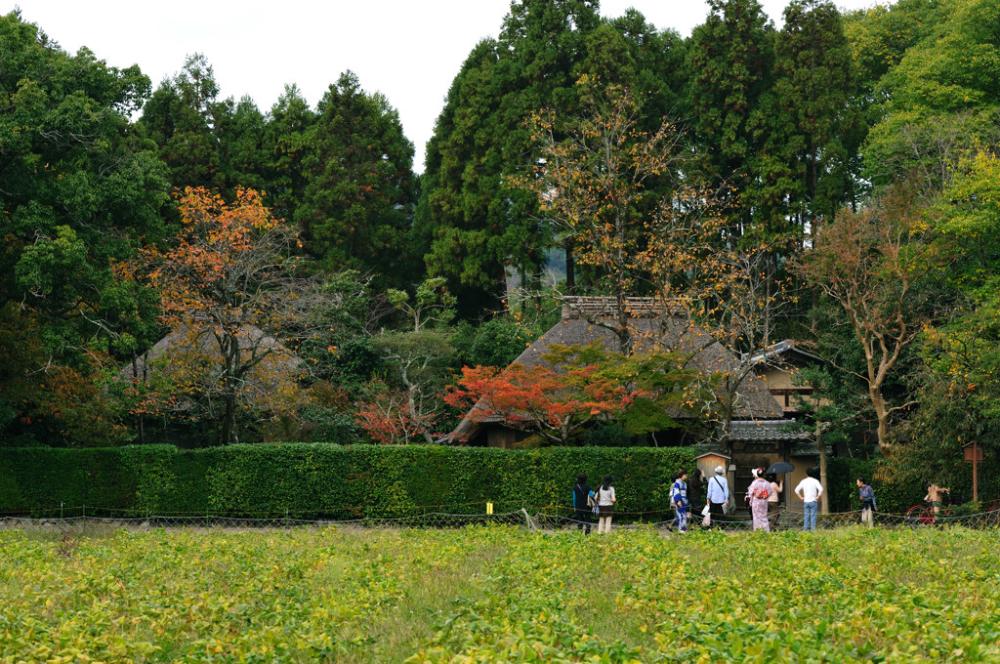 Sagano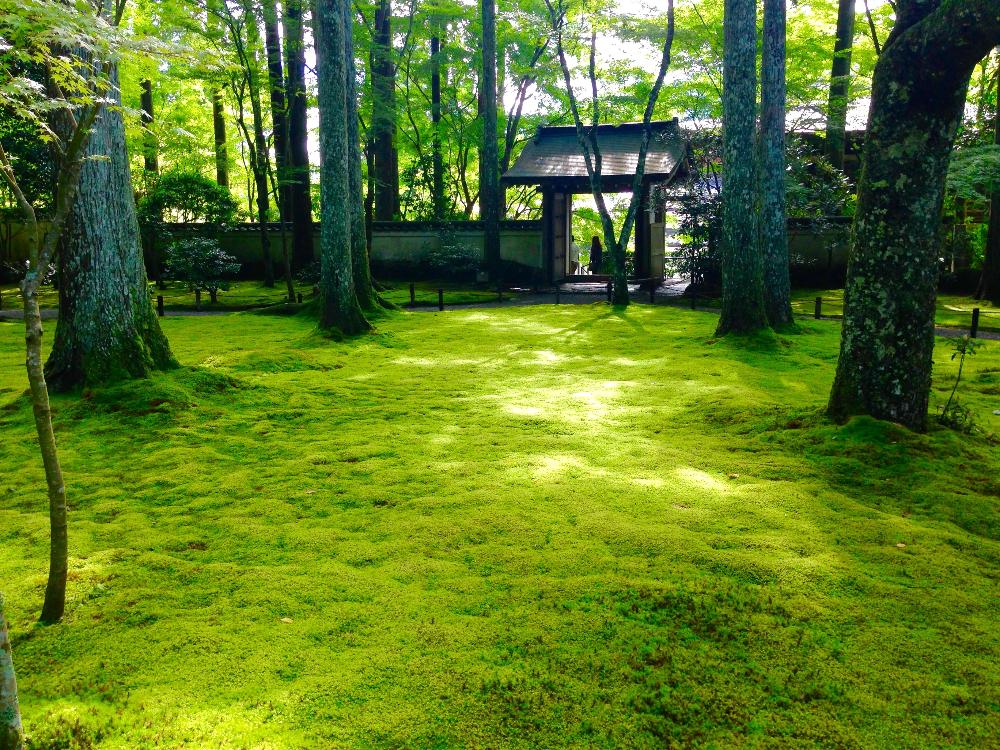 Sanzen-in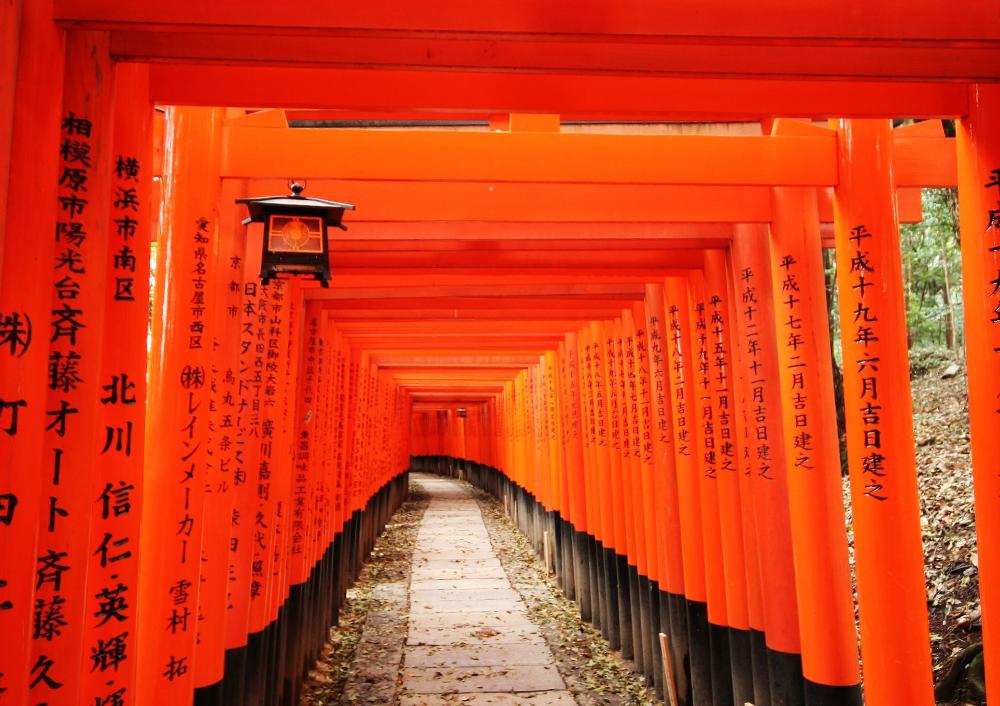 Fushimi Inari
Shousei-en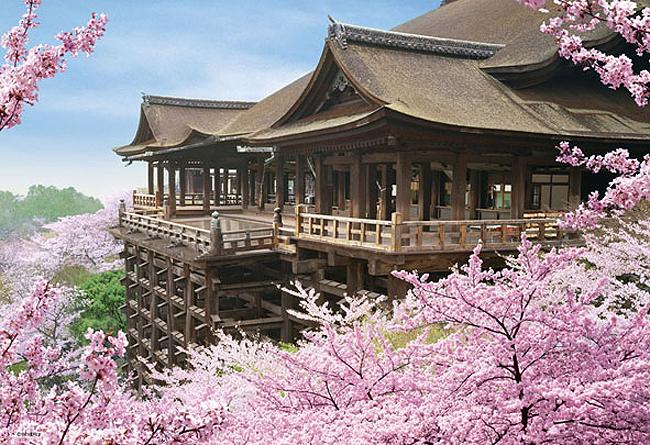 Kiyomizu, Sakura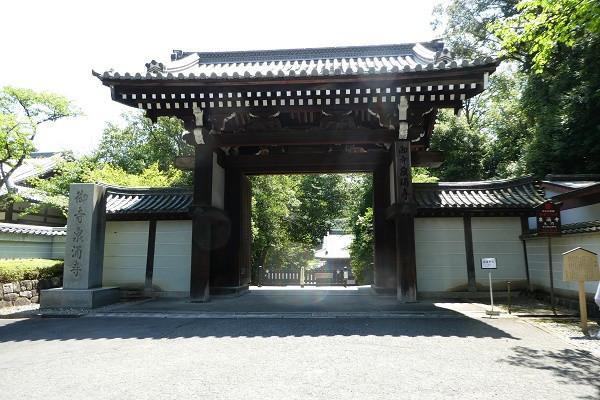 Senwaku-ji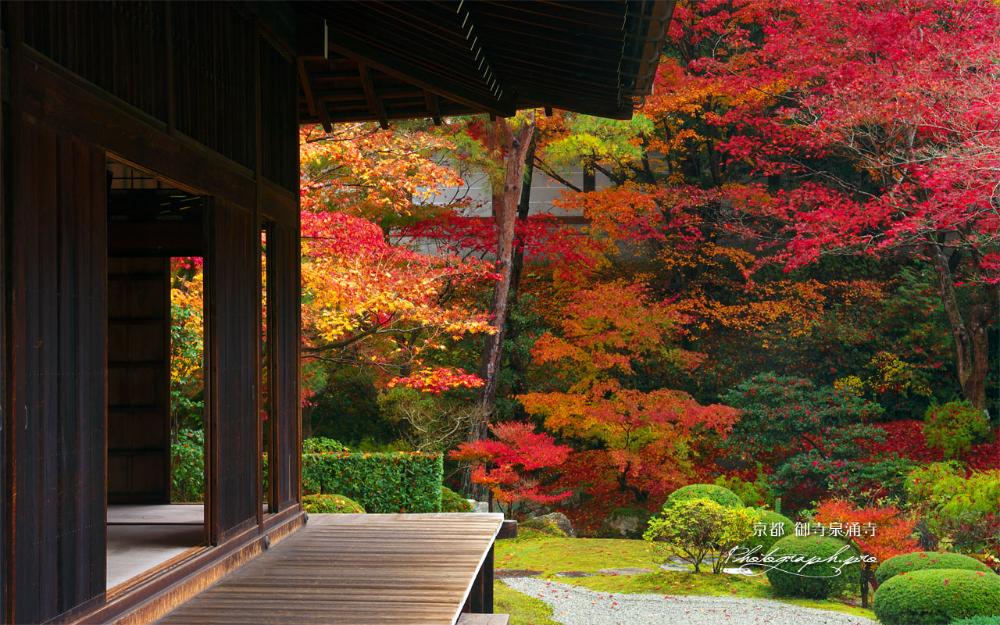 Senwaku-ji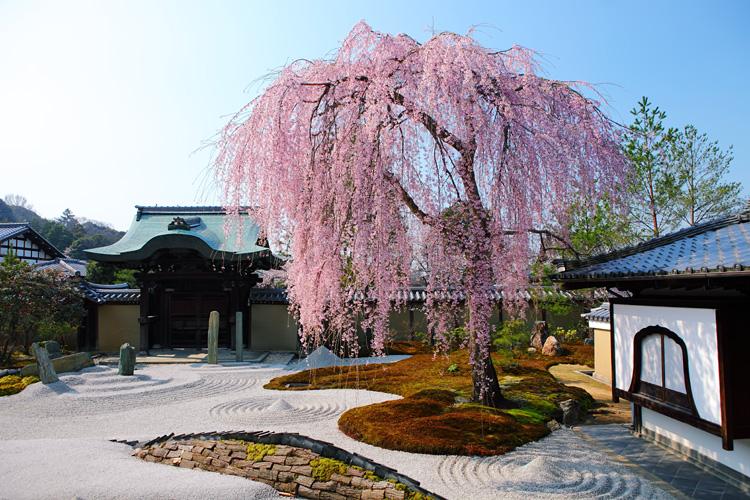 Kodai-ji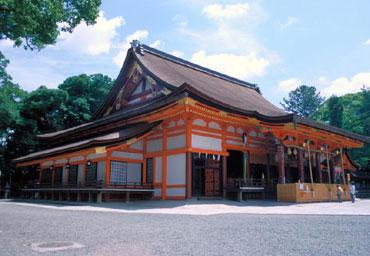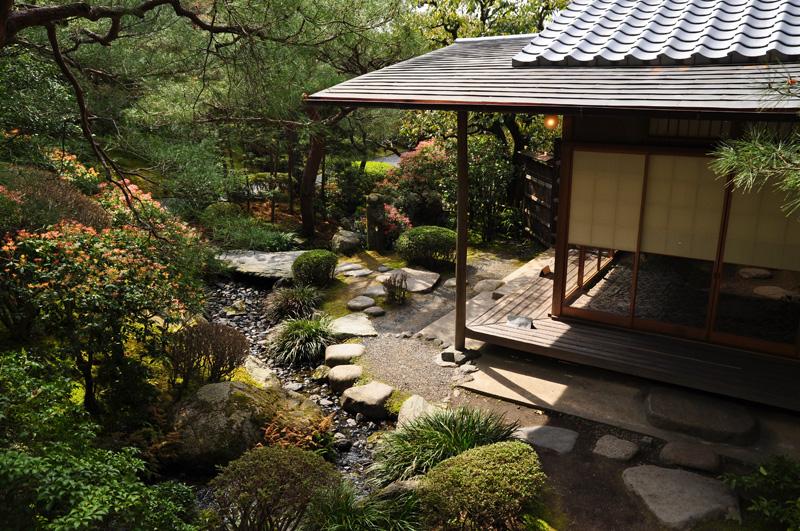 Chion-in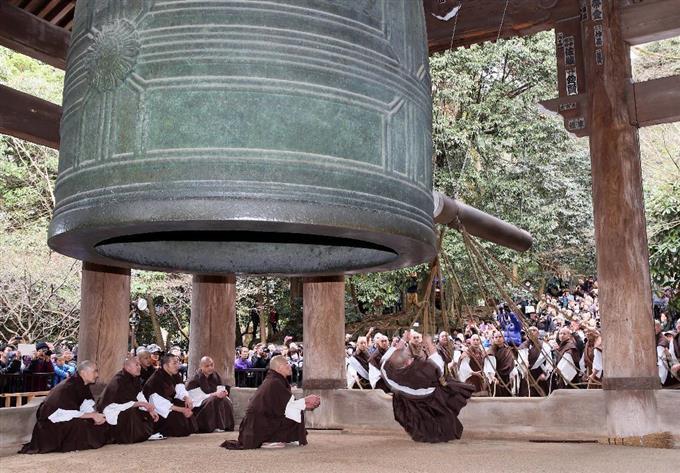 Chion-in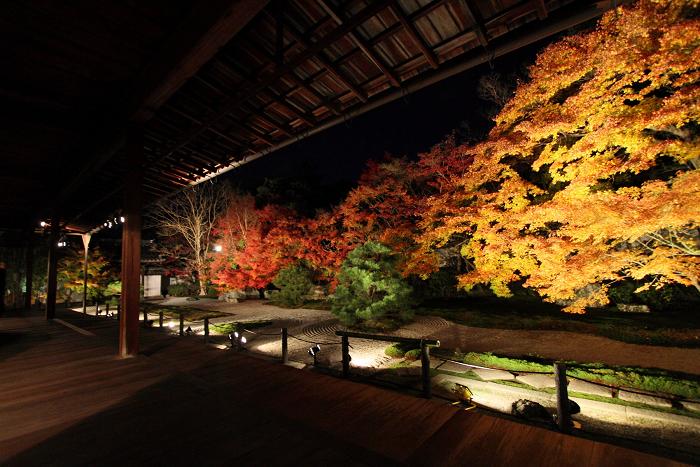 Nannzenn-ji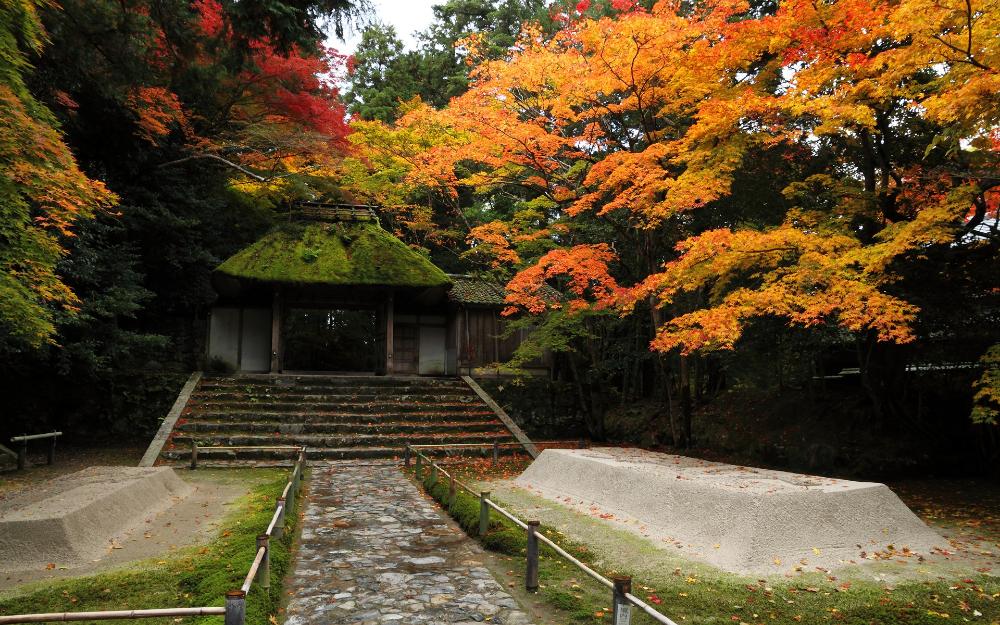 Honen-in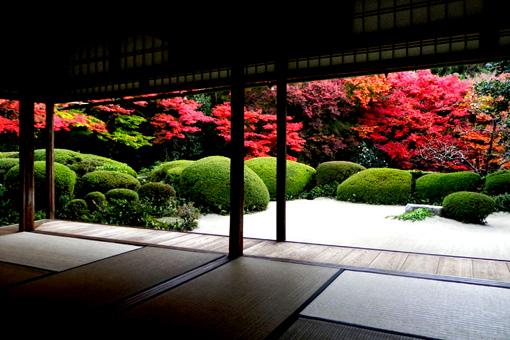 Shisen-do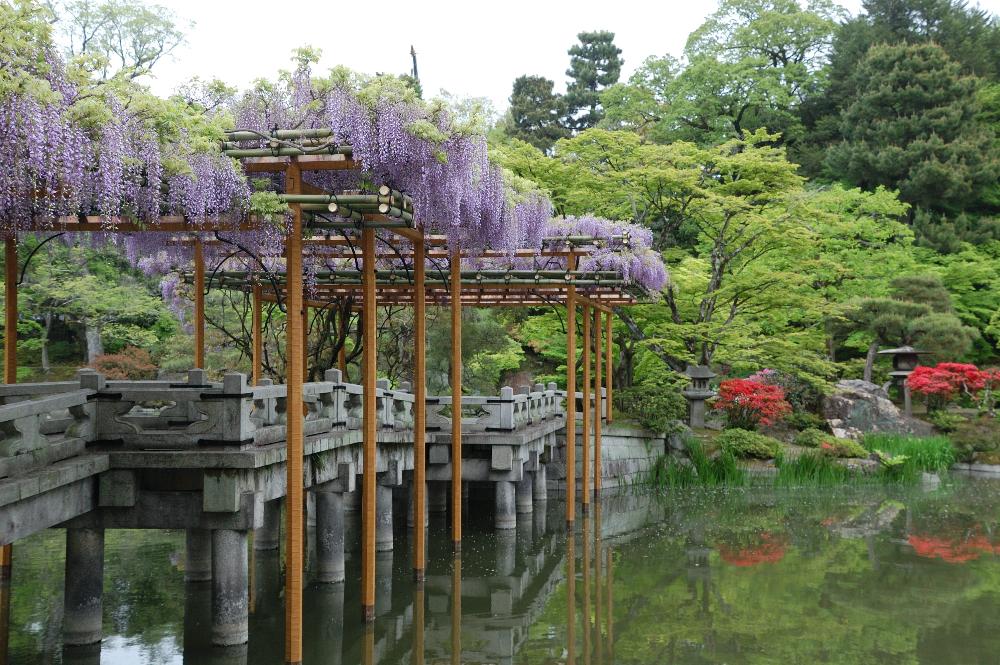 Kyoto Gosho
Daitoku-ji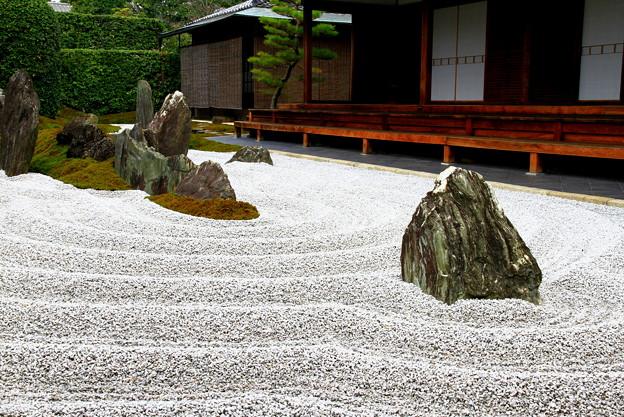 Daitoku-ji
Kitanotenmangu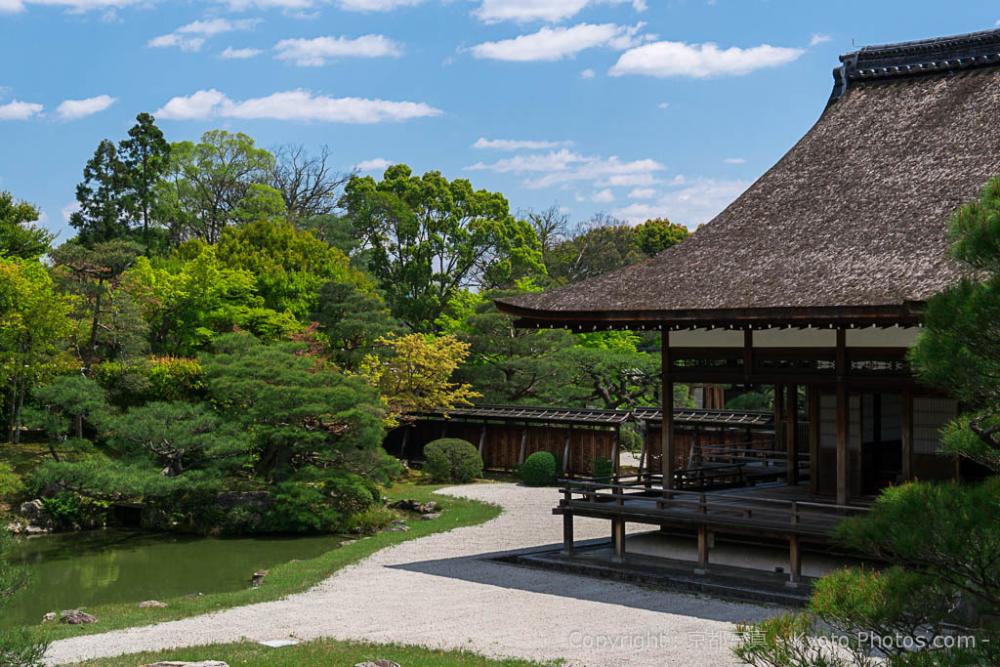 Ninna-ji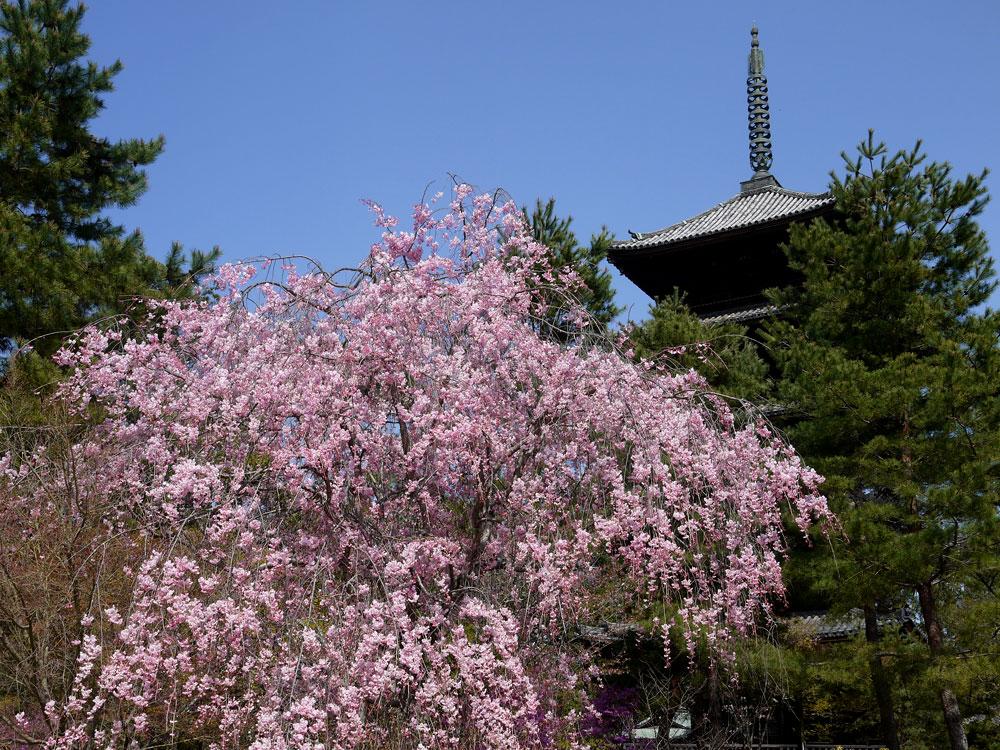 Ninna-ji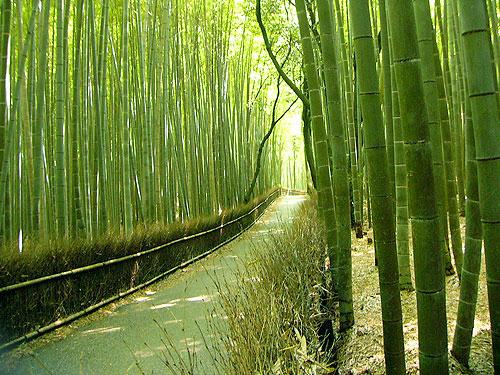 Sagano, bamboo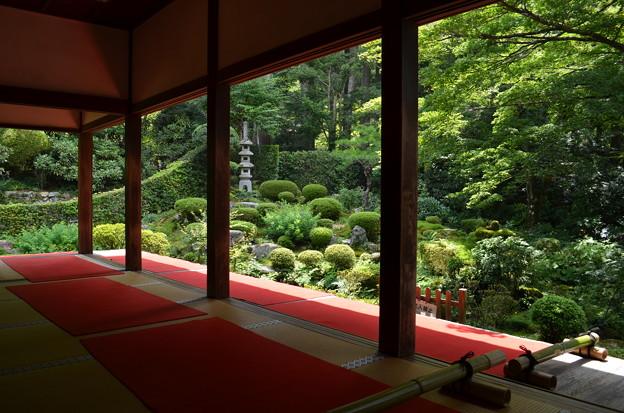 Sanzen-in


Cultual Events & Activities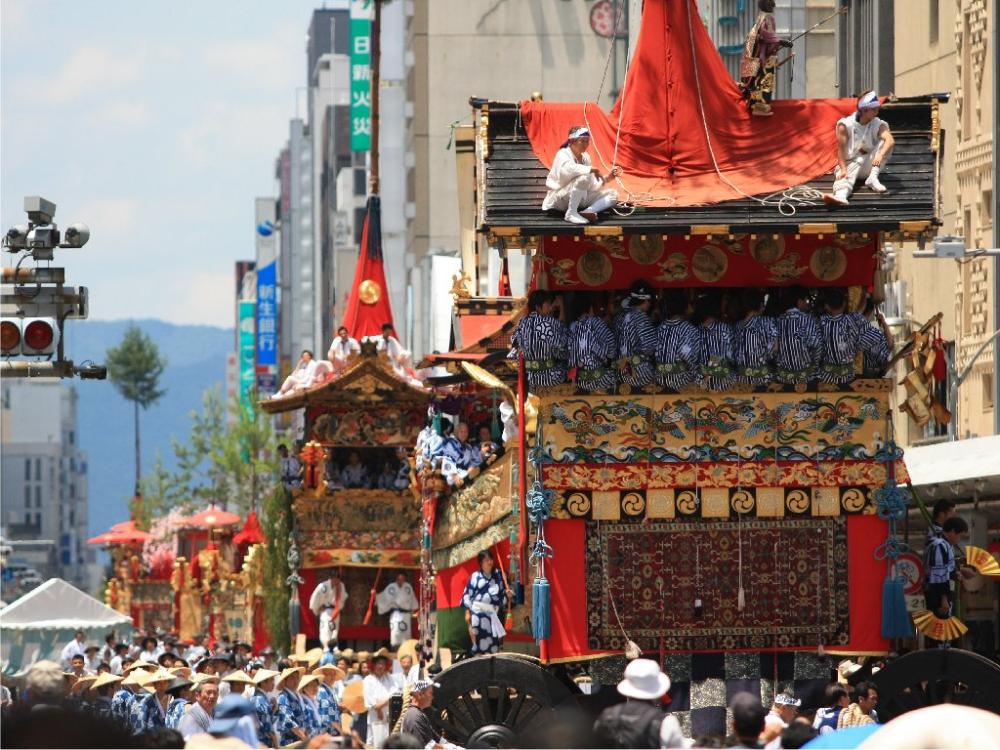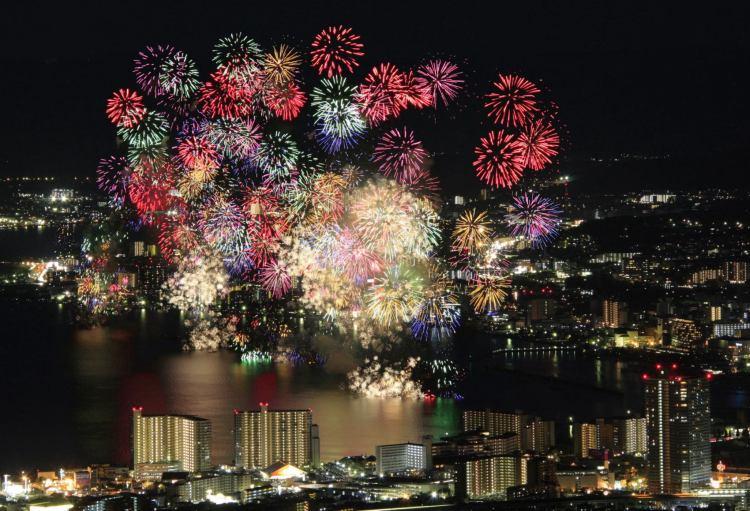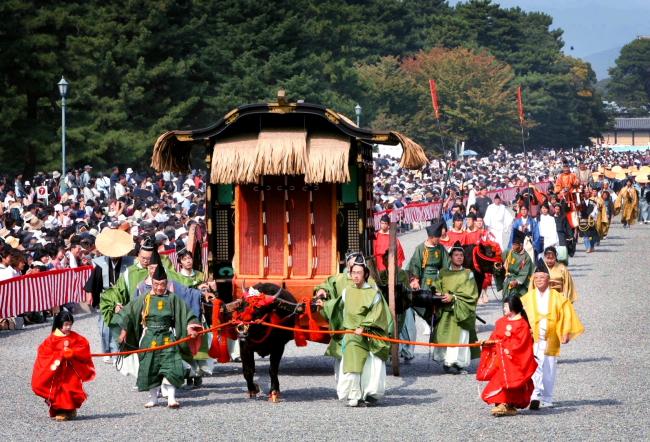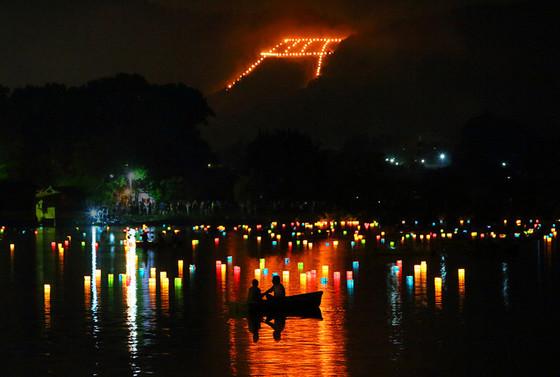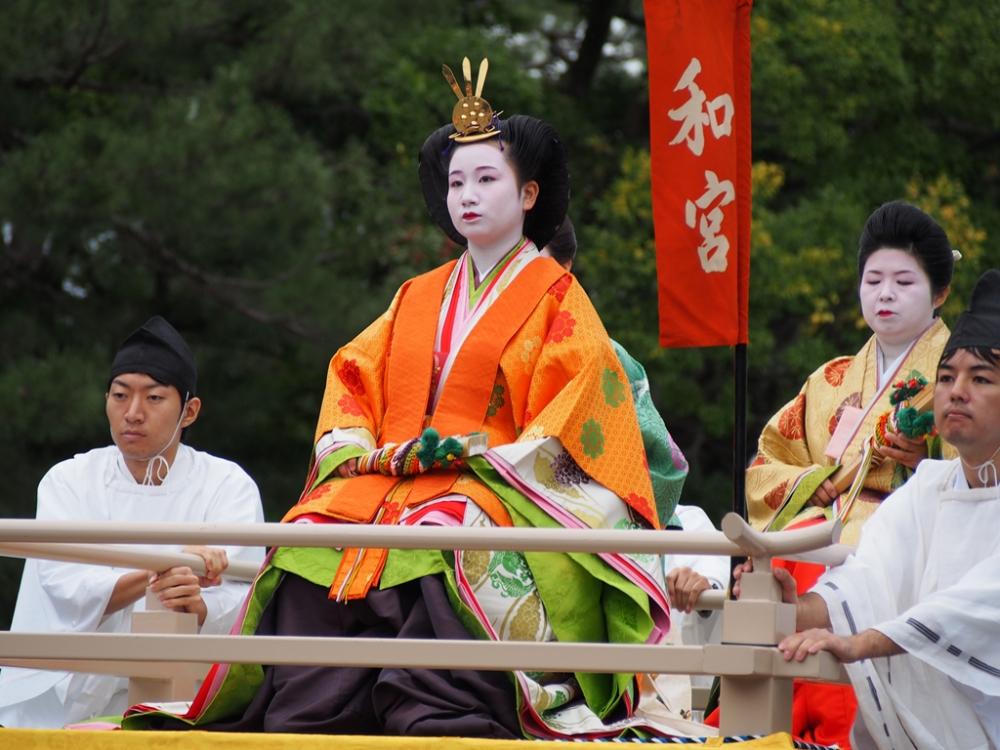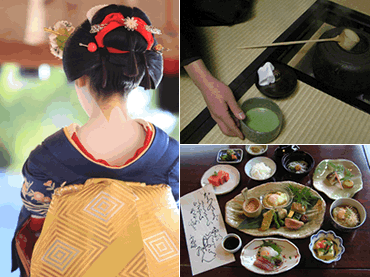 Access:
From Kyoto Sta. Take city bus #17 to Ohara (last stop, 62 min). Then walk up the approach to the temple (10 min).
*In case you want to find the nearest bus stop from your hotel, ask at the reception.
Color of Icon
●Inn ●Temple ●Shrine ●Castle or Ruin of Castle ●Garden ●Park ●Embankment ●Lake ●Other
View English Map
Reservation Tips
Language Assistance


Find a Hotel near Gyozan-en, Ohara, Kyoto

Please note:
After you booked accommodation through Booking.com, all subsequent processes such as cancellation and booking status change need to be processed on Booking.com system.


Write a review and get a 3% off coupon for Private Guided Tours.