One Day Chichibu Exploring by Train & a Private Car
This service is currently suspended due to coronavirus.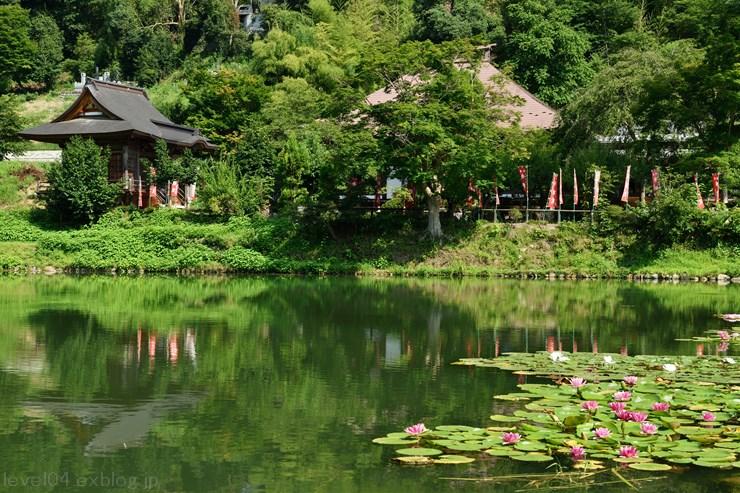 Private Guided Tours, Welcome to Japan Campaign 50%OFF!!

One day tour to explore Chichibu with a knowledgeable private guide by train & a private car.
Rate:
$420+$150 (necessary expense) per group of 1-5 persons
$420+$200 (necessary expense) per group of 6-7 persons
now 50% discount of original guide rate $840
8 hours, 1 to 7 persons
On entering Chichibu, many visitors feel as if they were passing through a time warp into another country or a bygone era as the train leaves behind Tokyo's crowded suburbs and winds through steep slopes forested with oaks, beeches and cedars. The Oku Chichibu highlands, however, are a mere 70 kilometers northwest of Tokyo, or about 50 minutes by rail.
ITINERARY
Below is a recommended itinerary.
We can flexibly adjust it as per your requests.


8:15:
Meet you up at your hotel. If your hotel is located outside Tokyo, additional fee is needed.
9:30:

Take special express Red Arrow from Ikebukuro.
11:00:

Arrive at Chichibu station.
11:30:

Chichibu Shrine
12:30:
Lunch at soba noodle shop, Musashiya or at a cafe, Chaco
13:30:
Kyusho-ji Temple
14:30:
Nagatoro boat ride, adventure course 3km (30min) or Hodosan Shrine (ropeway)
15:30:
Take a stroll around Nagatoro Iwadatami Rocks and souvenir shop street.
16;25.
See you off at Chichibu station. Tour ends.




Where we will Visit:
 Chichibu Shrine
The Shrine has over 1000 years of history started from 878 a.c.e. Most famous event of the shrine is Chichibu Yomatsuri (Chichibu Night Festival) which is the three most important cultural mountain festivals of Japan

.



 

Kyusho-ji Temple

 This temple is also called Mitehan-ji because, long ago, Saint Shoku dedicated a hand seal (Mitehan) given by The Great King Yama. Also famous for its beautifule pond spreading behind the temple.
 

Nagatoro Boat Ride

 

River boating has been enjoyed in Nagatoro since the beginning of the 20th century, and is one of the town's major attractions, bringing in 200,000 visitors a year.

Ride a boat handled by a skilled boatman and view the gorgeous valley that is a natural monument while cruising down powerful rapids and gentle currents.

 

Hodo-san Shrine and Mt. Hodo

Hodo-san Shrine was

established in the time of 12th emperor, Keiko. In Japanese Myth, the Royal Prince Yamato Takeru no Mikoto built the shrine here during the expedition of war to the eastern Japan. When he was surrounded by the enemy's fire, the divine dog appeared and saved him from the fire. He highly respected this dog and built the shrine here.

 



The Summit of Mt. Hodo offers a view of the surrounding townscape and mountains.

 Nagatoro Iwadatami
 

Layered rock formations at a beautiful gorge along the Arakawa river reminded ancient Japanese of stacked tatami mats, so they named this place

Iwadatami

 

Musashiya, soba noodle shop

 

Offers delicious soba noodles and tempura

 

Cafe Chaco

 

Lodge like cafe. Offers tasty coffee, tea, hand-made cakes and meals.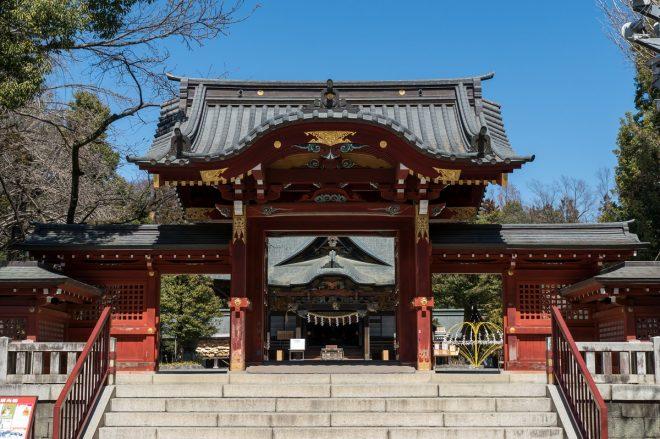 Chichibu Shrine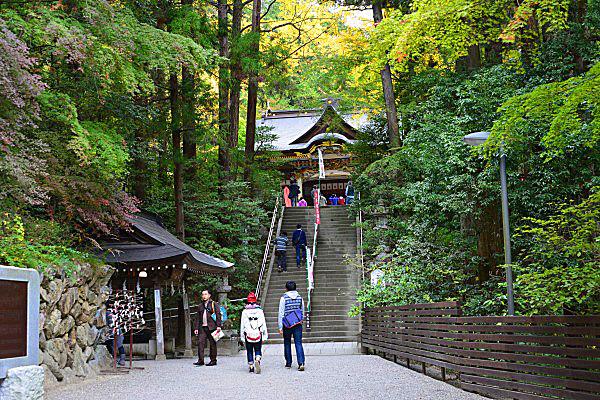 Hodosan Shrine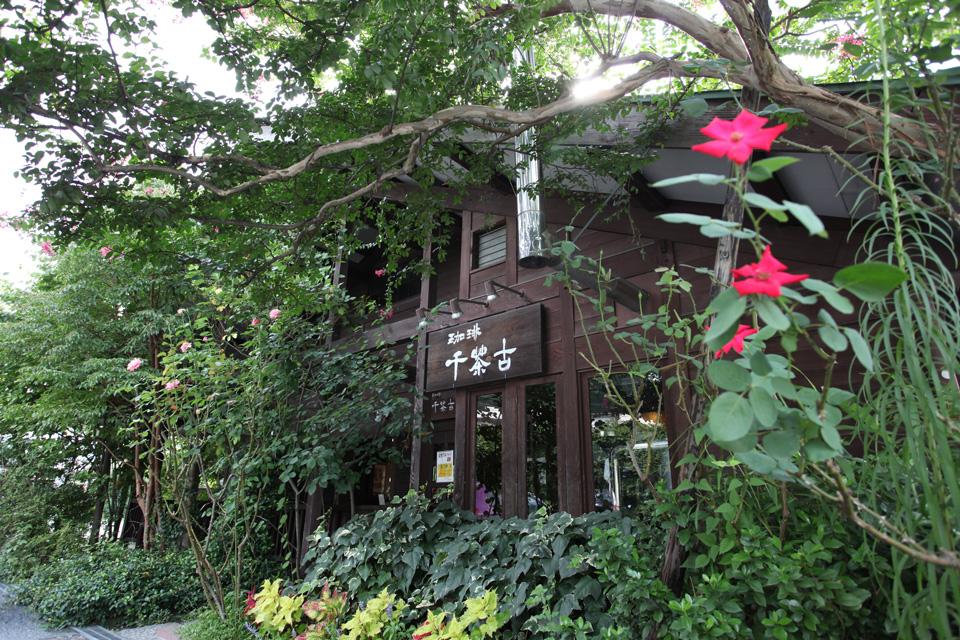 Cafe Chaco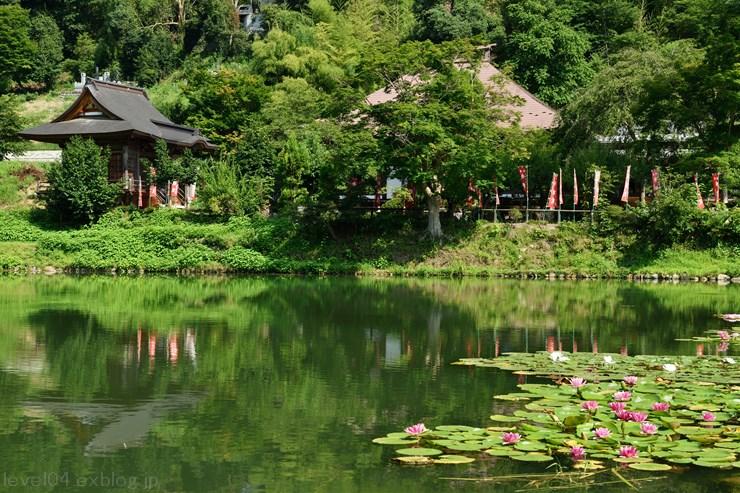 Kyusho-ji Temple
Your content goes here...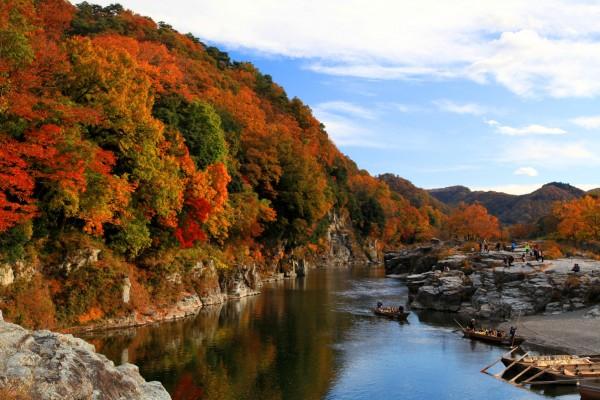 Iwadatami Rocks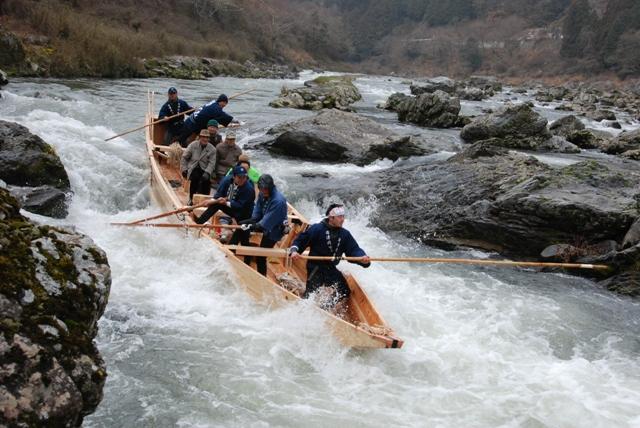 Nagatoro Boa Riding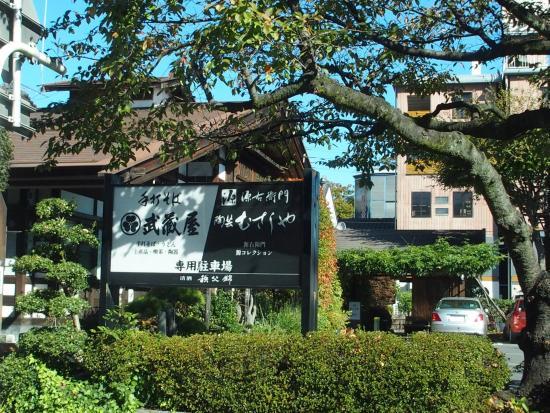 Musashiya
MEETING LOCATION & TOUR DURATION
Meeting location: At your hotel lobby. If your hotel is located ouside Tokyo, meet you up at some major station in Tokyo.
End location: Chichibu station
Duration: 8 hours
TRANSPORTATION
Use public transportation and a private car.
WHAT'S INCLUDED
Guide fee and other expenses needed for escort.
ESTIMATED LOCAL CASH NEEDED
JPY6500 per person: Red Arrow (JPY2840), Nagatoro Boat Ride (JPY 1600), lunch (JPY2000)


*Overtime fee will be charged: JPY3000 per 30 min.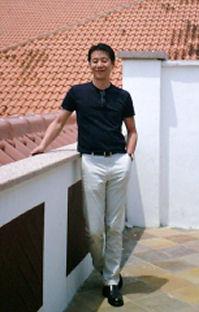 Message from a Guide
Hi, Folks!
I'm Kuni, your future private guide.
Studied in Calif. and Hawaii.
Worked for US interactive company as a strategic web planner. Am also a copywriter and editor.
Love traveling myself, and go to Kyoto alone a lot. I feel so settled and comfortable there. Not only because I'm a temple enthusiast...but I'm fascinated with its high standard of culture.
As a private guide, I presently offer tours to explore Tokyo, Kamakura, Kawagoe and Chicibu. Each course is assembled with attractive spots where I love to visit myself. With desire to make your excursion most memorable.... Look forward to seeing you soon!


Other Destinations of our Private Guided Tour