Luxuary Ryokan 'Yuyado Souan', Izumo, Shimane
Luxury Holiday to Spend with Someone Special
Situated in Yunokawa Onsen known as Bijin-no-yu (beauty hot spring), Yuyado Souan is a Shimane's representative luxury ryokan priding the heart warming hospitality and ultimate comfort.

Yunokawa hot spring, located approx. 10 minutes by car from Izumo Airport, is said to have a high skin-beautification effect, and is regarded as one of three beauty hot springs of Japan together with Ryujin Onsen in Wakayama Prefecture and Kawanaka Onsen in Gumma Prefecture. This hot spring is believed to have been discovered by the goddess, Yagami-hime who appears in Japanese mythology.
*If interested in the mythology: http://www.japanesemythology.jp/okuninushi/

Yuyado Souan is a quaint ryokan renovated 120-year old folk houses composed of several annexes, accommodation buildings, a restaurant, a concept shop and bath houses. Souan, originally a fish shop, was founded as a hot spring inn 50 years ago. And in 2004, it was totally renewed to the present shape and reborn as Shimane's representative luxury ryokan. Upon renovation, they relocated old folk houses to the site from all over Japan while furnishing them with British antique furniture, with the theme of fusion of Western and Oriental of the same era.

There are total 17 guest rooms with 5 rooms with semi open-air bath and 12 rooms without bath. Every guest can utilize six types of reserved baths with a lock featuring each different atmosphere. Both morning and evening meals are served in a dining room called "Suzuna".


Standard Room Charge (tax included, with 2 meals):
*Reference price.
Twin room without bath: JPY24,500~ per person for a group of 2
32 m²
Garden view
Flat-screen TV
Air conditioning
Triple room without bath: JPY26,000~ per person for a group of 2, JPY25,000~ per person for a group of 3
50 m²

Garden view
Flat-screen TV
Air conditioning
Junior Suite with semi open air bath: JPY34,000~ per person for a group of 2
78 m²~

Terrace
Flat-screen TV
Air conditioning
Bathtub
Private bathroom


Meals:
Guests can enjoy Kaisekii Ryori cooked with seasonal fesh-ingredients such as crabs and Shimane beef .
Baths:

Souan's hot spring baths are fed directly from the Yunokawa Hot Springs source, thus the water is all naturally heated and circulated, constantly being renewed for bathing pleasure.
6 different types of reserved baths
Characteristics of the Yunokawa Hot Springs water
Brings relief from neuralgia, muscle and joint pain, muscle stiffness and disorders, sprains, chronic digestive disorders and poor circulation.
Provides relief from fatigue, promotes recuperation from injury and disease, improves general health and burn scarring healing, and helps soothe chronic skin disorders. It is also believed to relieve discomfort from chronic female disorders, benefit undernourished children, and help relieve arterial sclerosis.
Check Discount Rates and Book.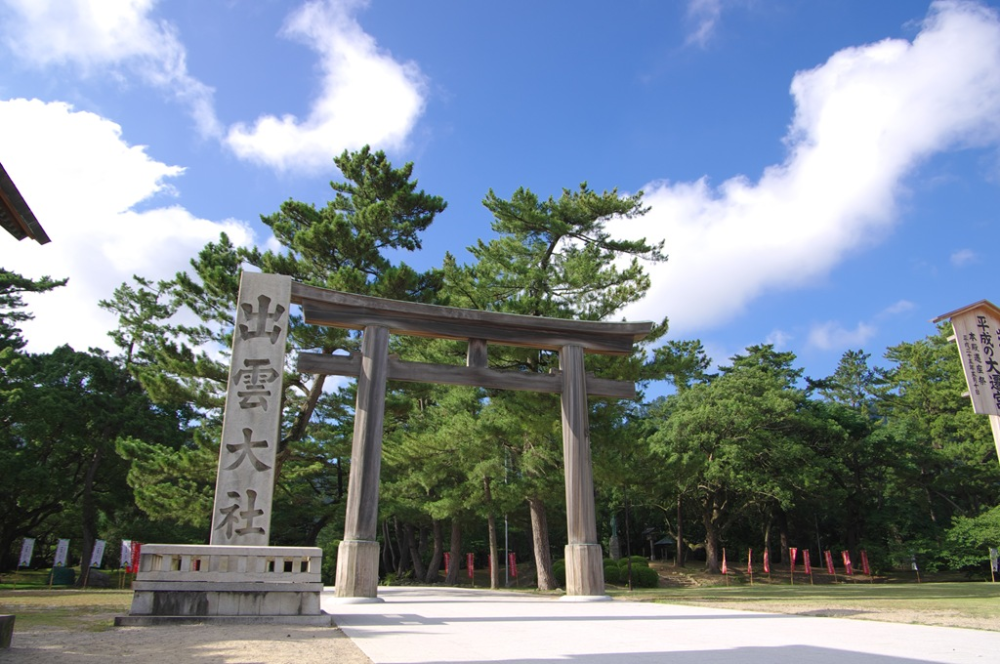 Izumo Taisha, Torii Gate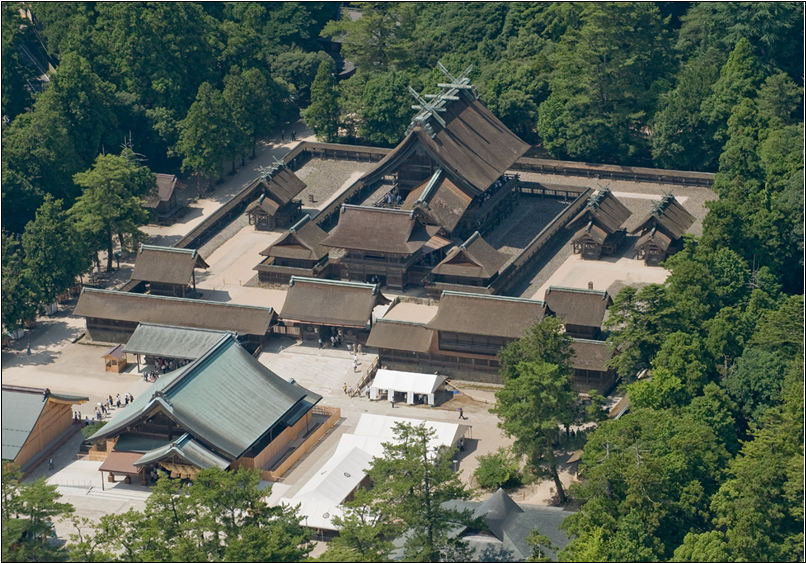 Izumo Taisha, Overview
Benten-jima, sunset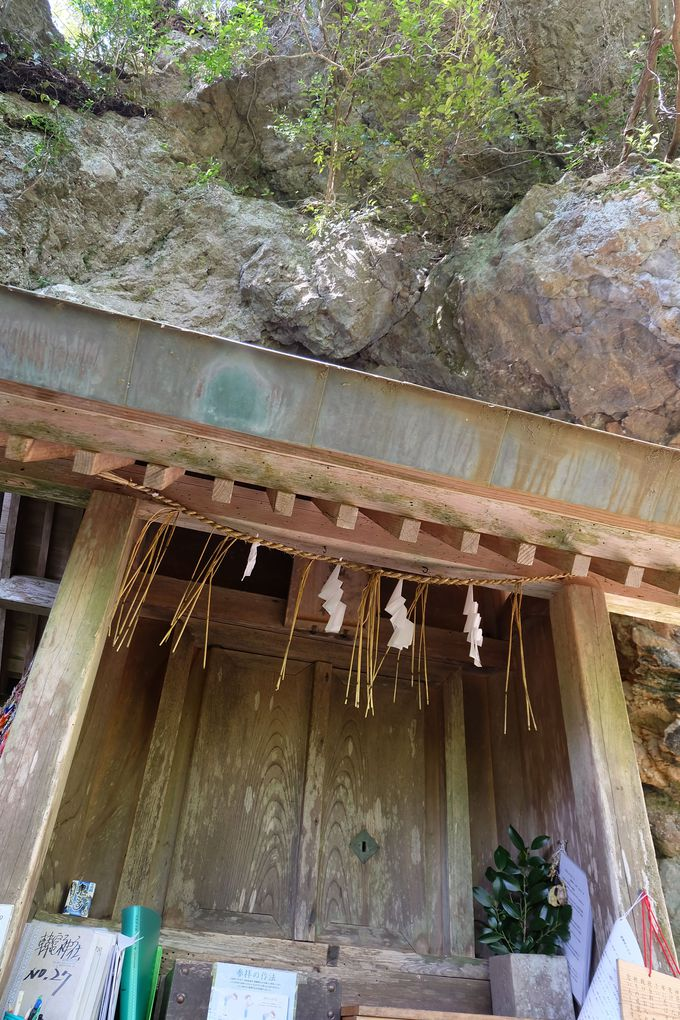 Karakama Shrine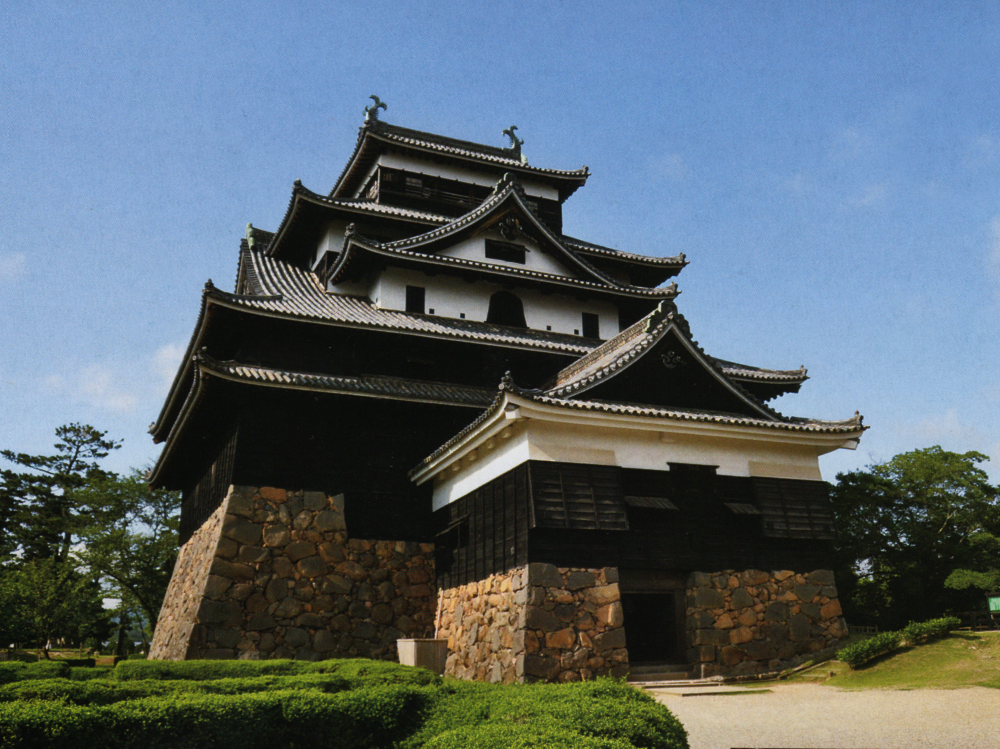 Matsue Castle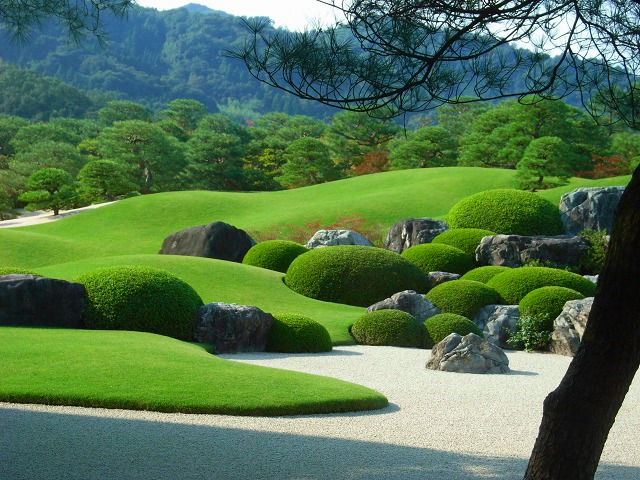 Adachi Museum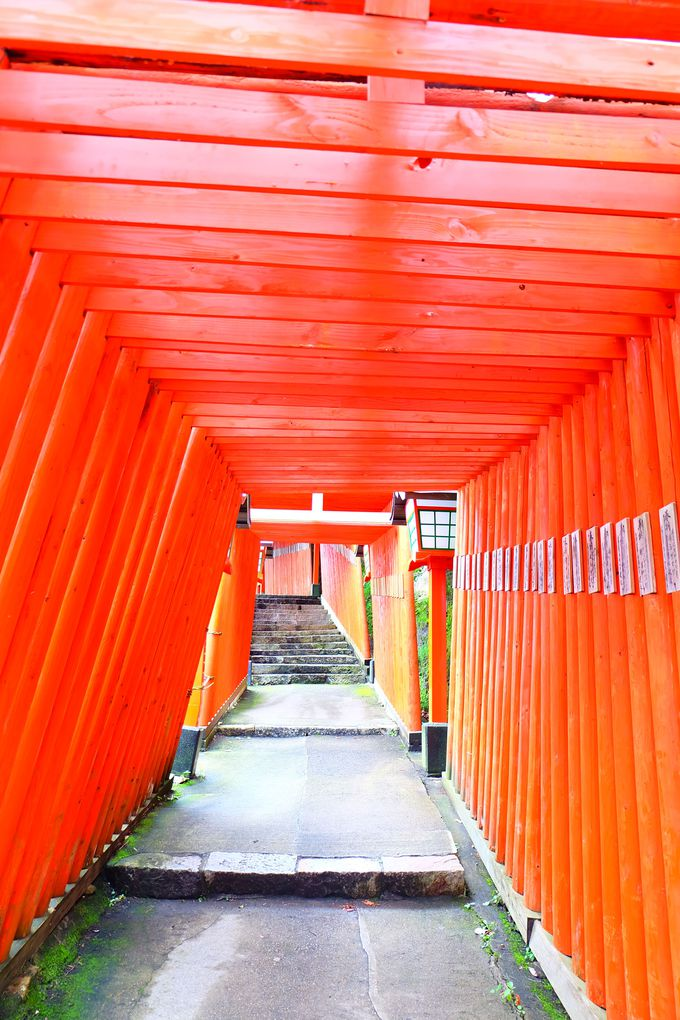 Taikodani-inari Shrine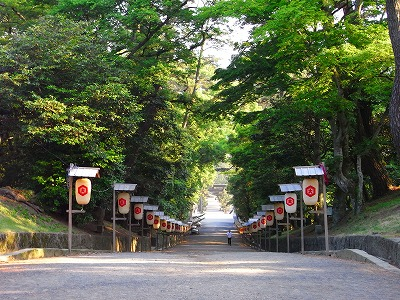 Izumo Taisha, Approach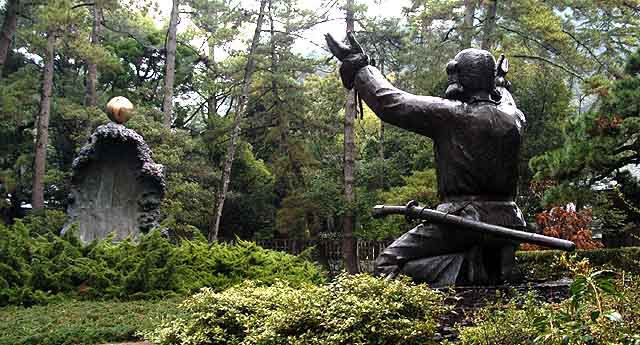 Izumo Taisha, Okuninushi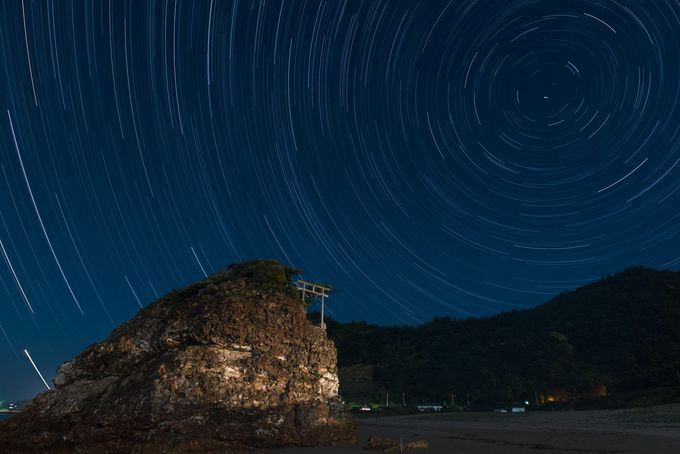 Benen-jima, stars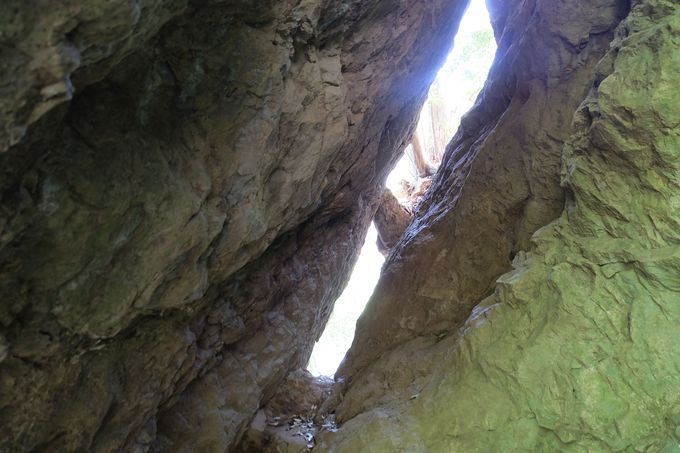 Karakama Shrine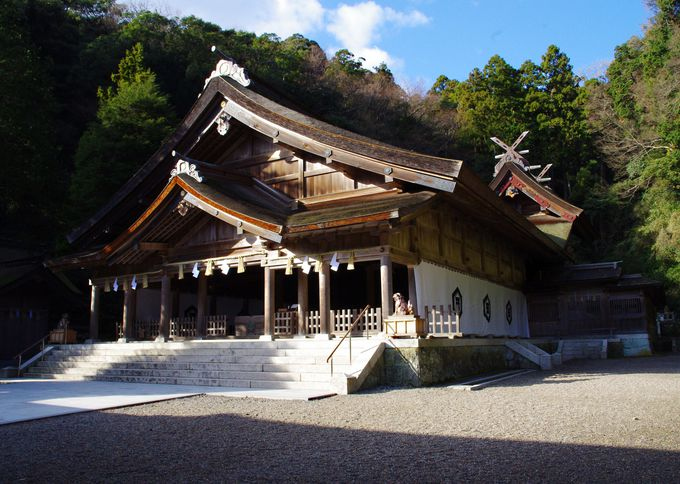 Susa Shrine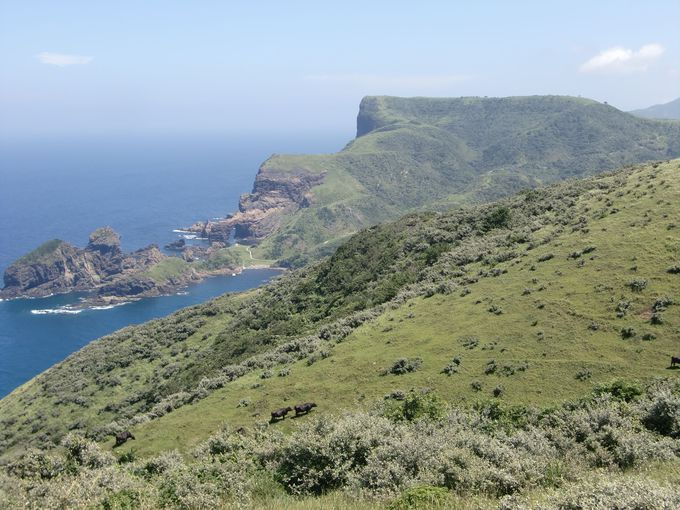 Nishino-shima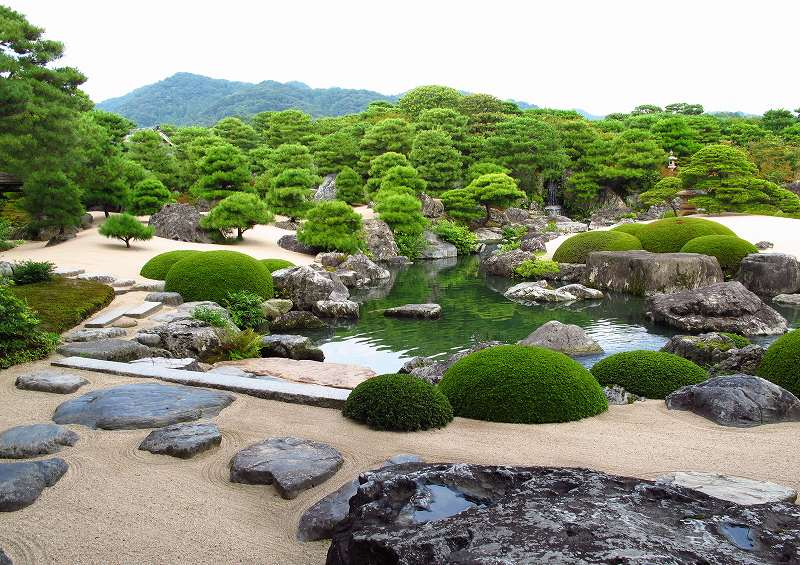 Adachi Museum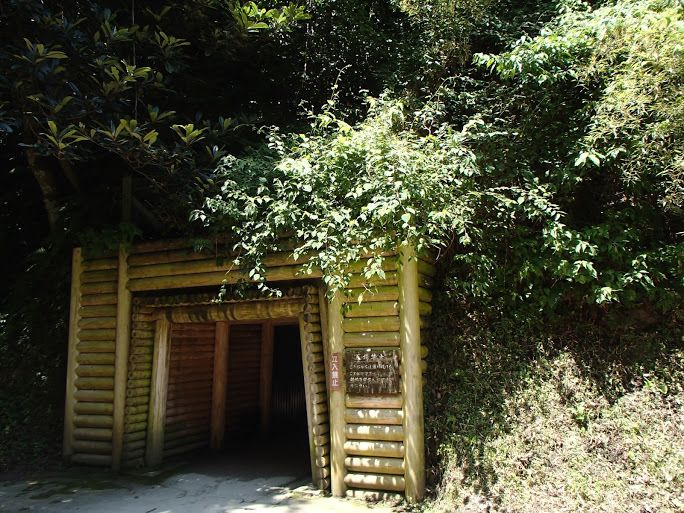 Iwami Silver Mine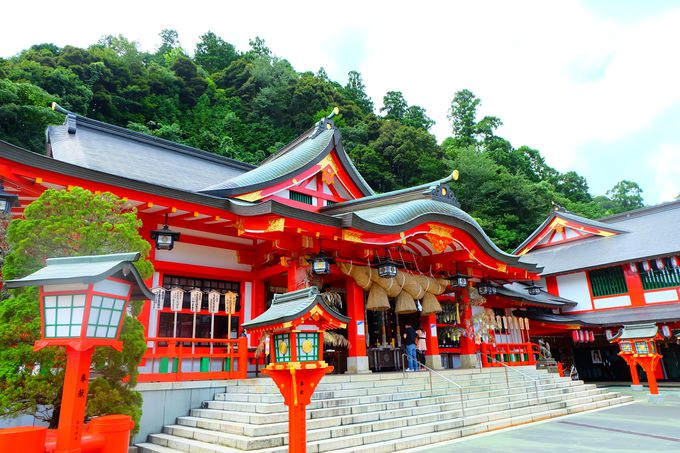 Taikodani-inari Shrine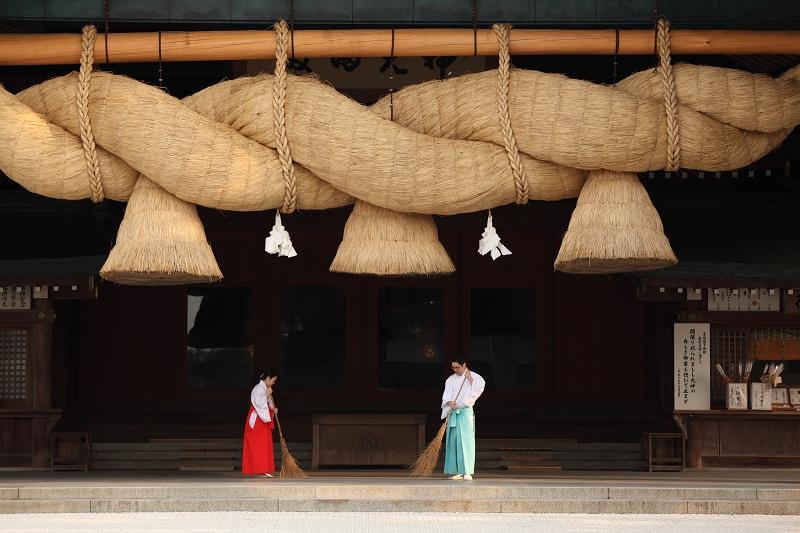 Izumo Taisha, Haiden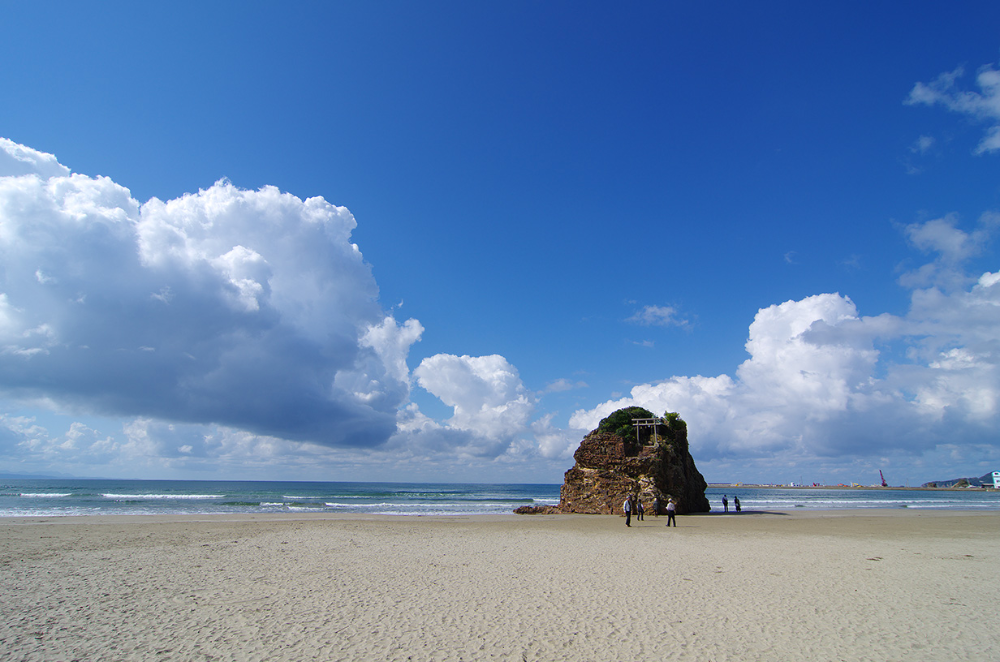 Benten-jima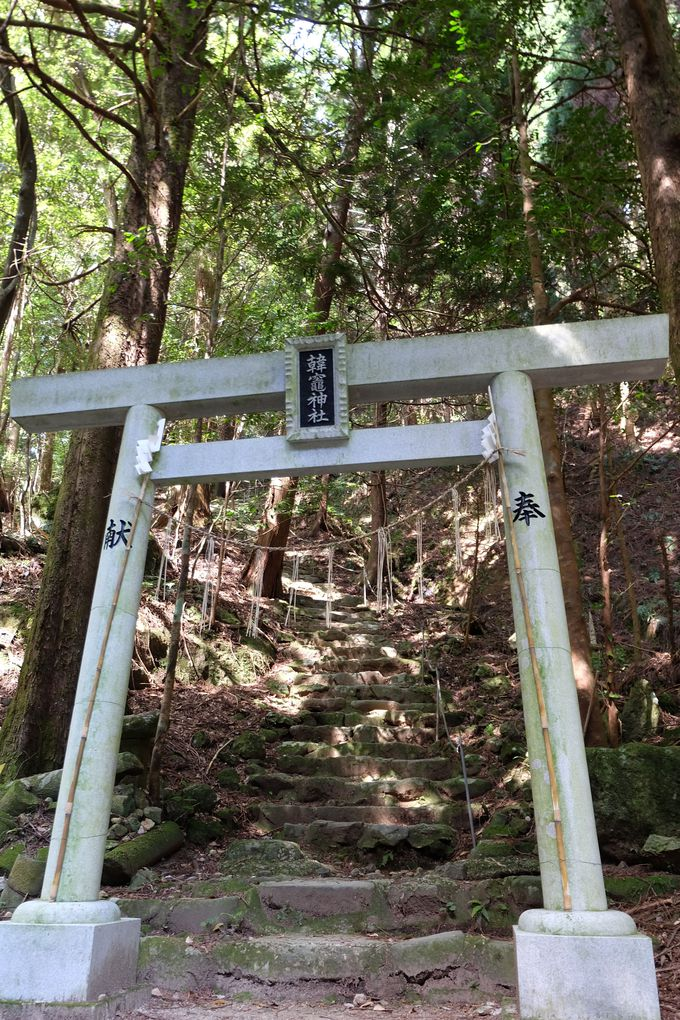 Karakama Shrine
Kamossu Shrine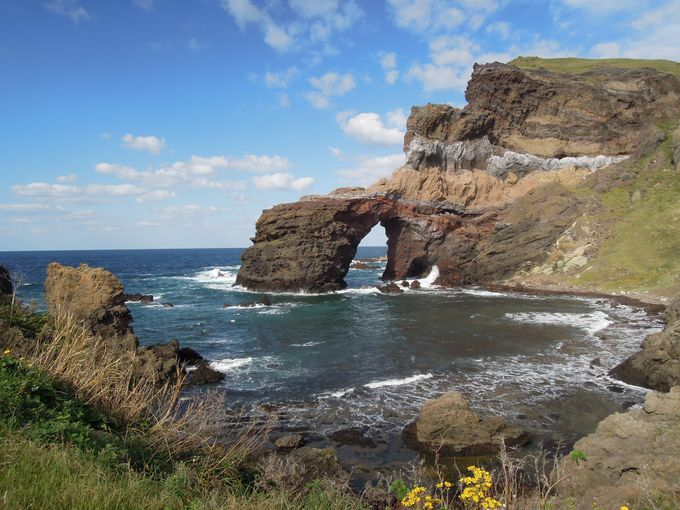 Nishino-shima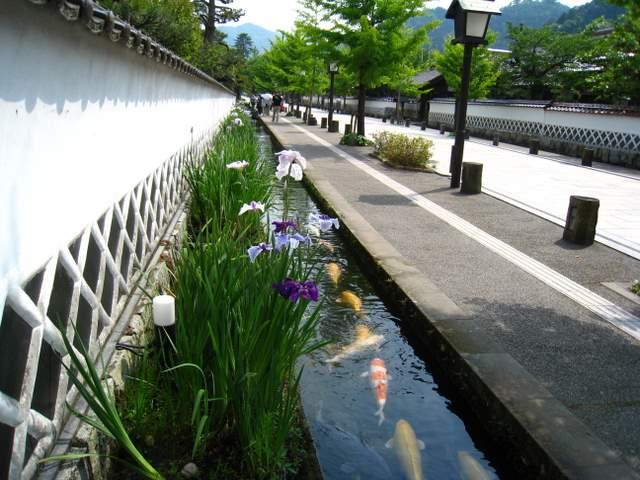 Tsuwano, little Kyoto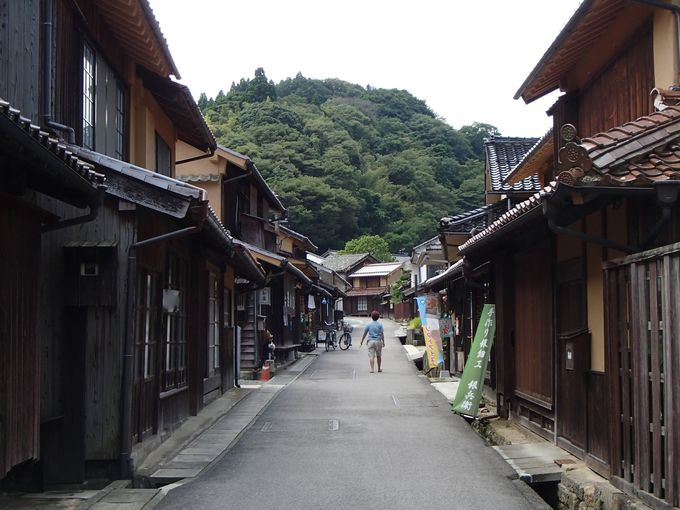 Iwami Silver Mine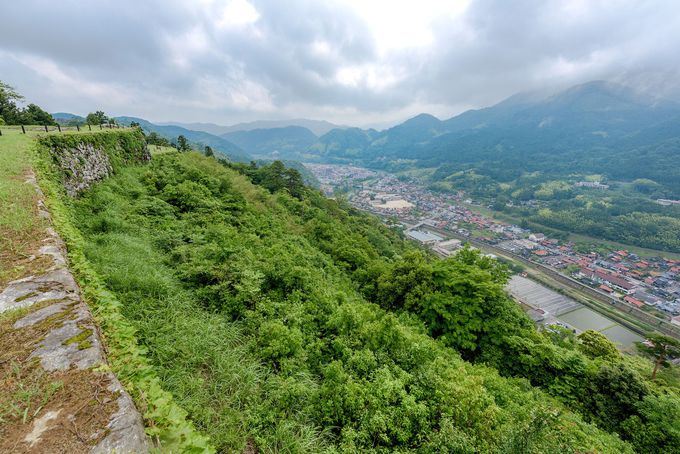 Tswano Castle Ruin


Cultual Events & Activities
Mtaue Sakura Mtasuri: Mar.25~
Matsue Samurai Warrior Parade: Aril.7, 2018
Izumo Fire Works: Aug.12, 2017
Izumo Kamimukae Shinji at Inasa Beach: Nov.27, 2017, 19:00~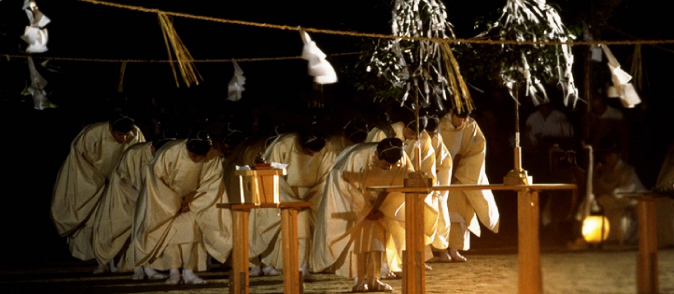 Izumo, Kamimukae-shinji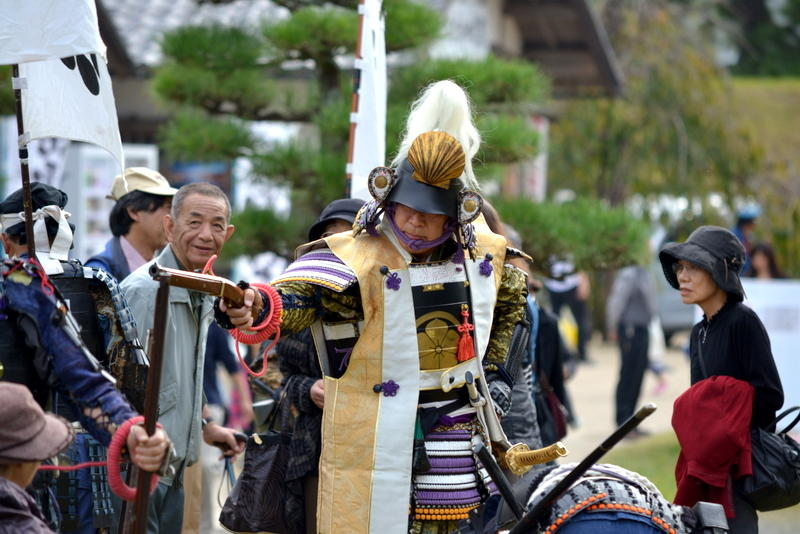 Matsue, Samurai Warrior Parade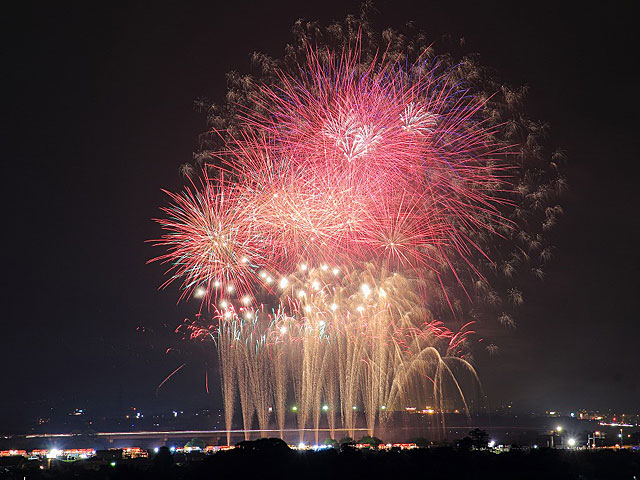 Izumo, Fire Works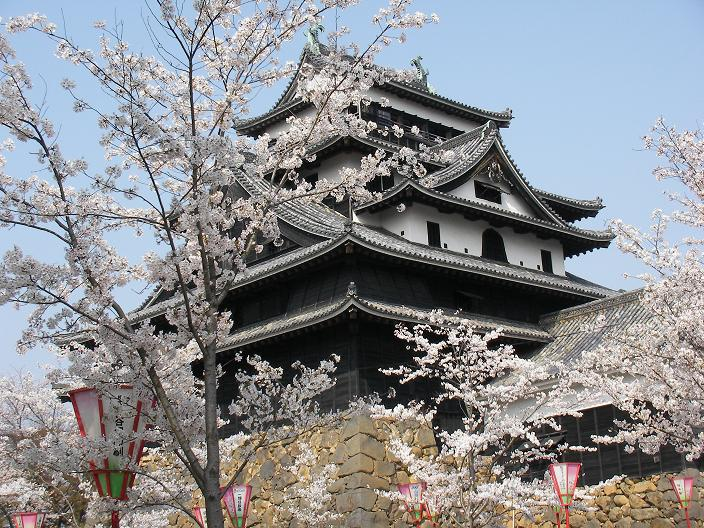 Matsue Castle Sakura Matsuri
Access:
Take Shinkansen to Okayama. Transfer to Limited Express Train to Izumo (2 hours and 50 minutes). Transfer to San-in Honsen Local Line to Shobara (15 minutes), Take a taxi or walk (10 minutes on foot).
Color of Icon
●Inn ●Temple ●Shrine ●Castle or Ruin of Castle ●Garden ●Park ●Embankment ●Lake ●Other
View English Map
Reservation Tips
Language Assistance


See other hotels near Souan in Izumo.

Please note:
After you booked accommodation through Booking.com, all subsequent processes such as cancellation and booking status change need to be processed on Booking.com system.